A Caring, Inclusive Place
Where Early Learning Comes To Life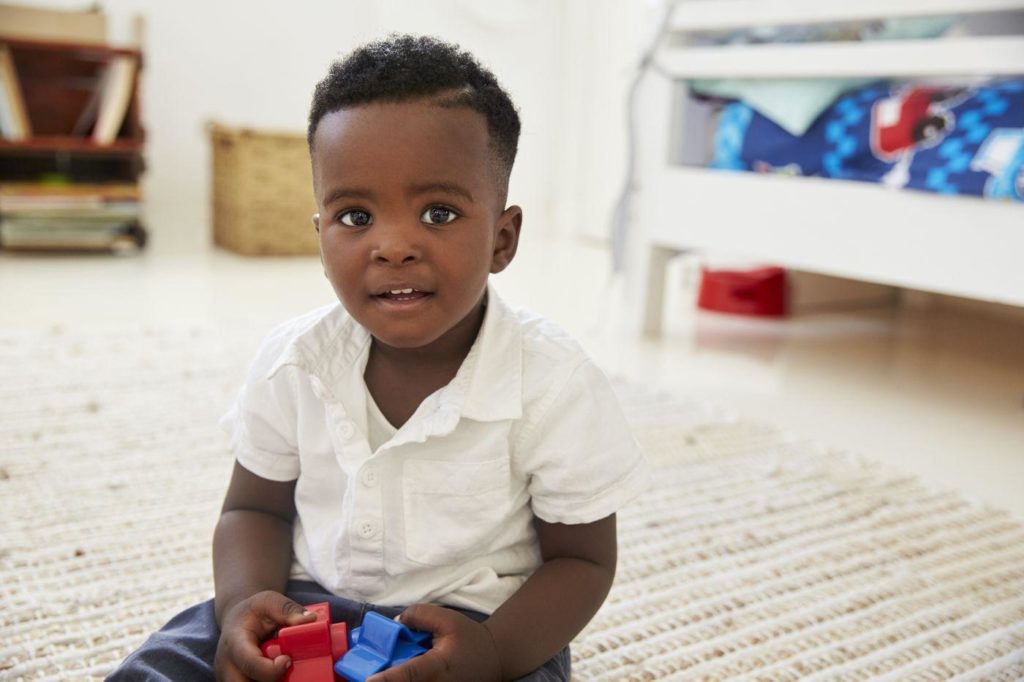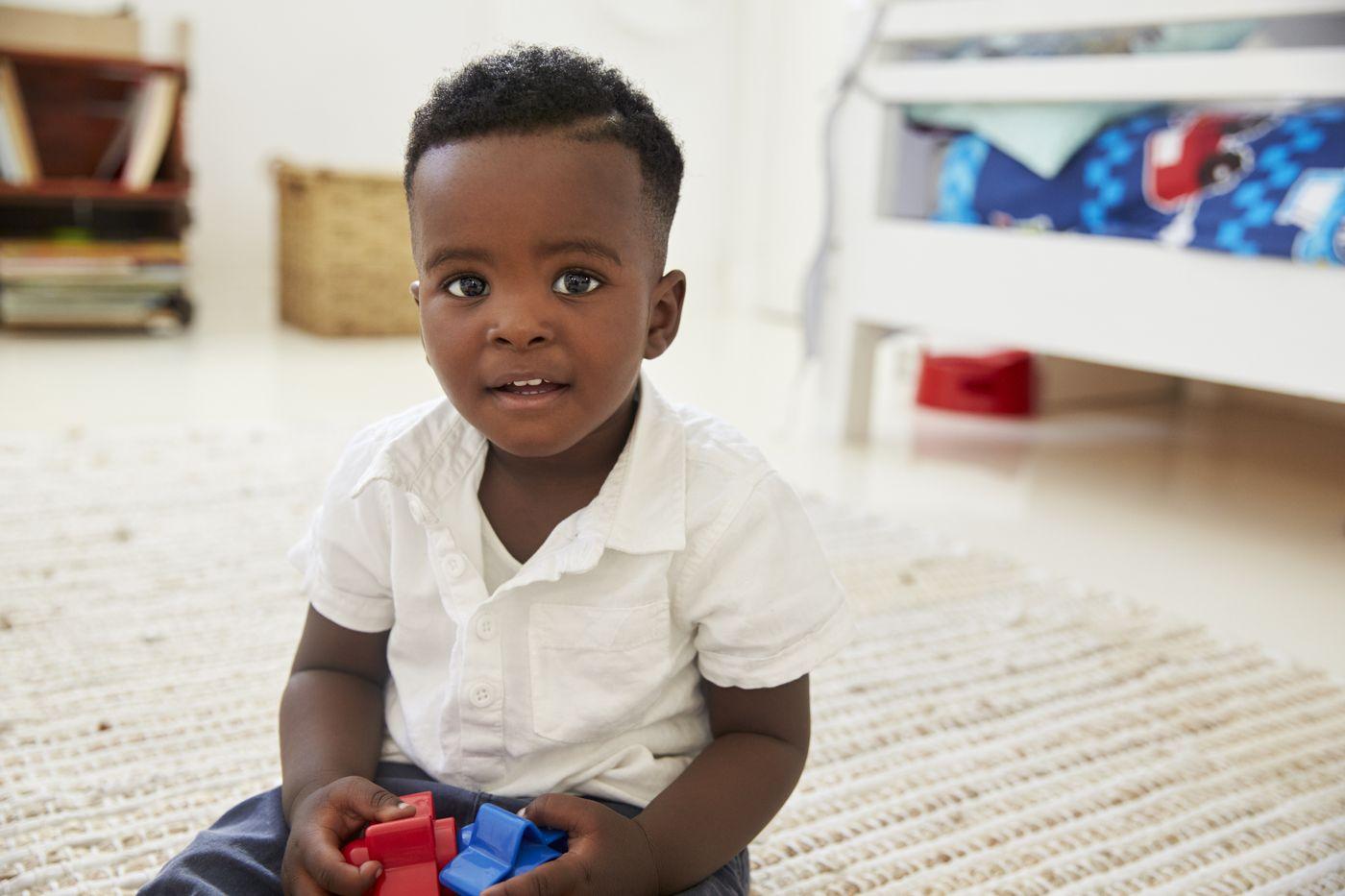 A Caring, Inclusive Place
Where Early Learning
Comes To Life
Toddlers | 14 - 36 Months | Serving Salt Lake City, UT
Your Toddler Thrives with
Cuddles and Compassion

As your toddler grows seemingly at the speed of the light, they can count on teachers to guide their learning with respect, empathy, and patience at all times. We provide the necessary encouragement to help them blossom into well-rounded, curious little learners.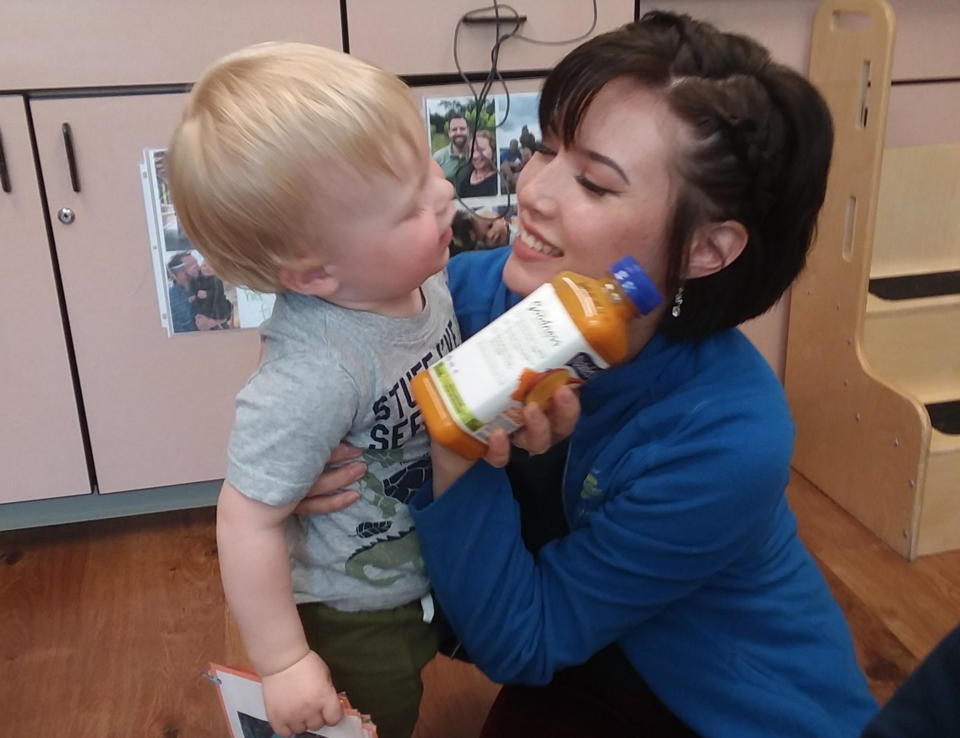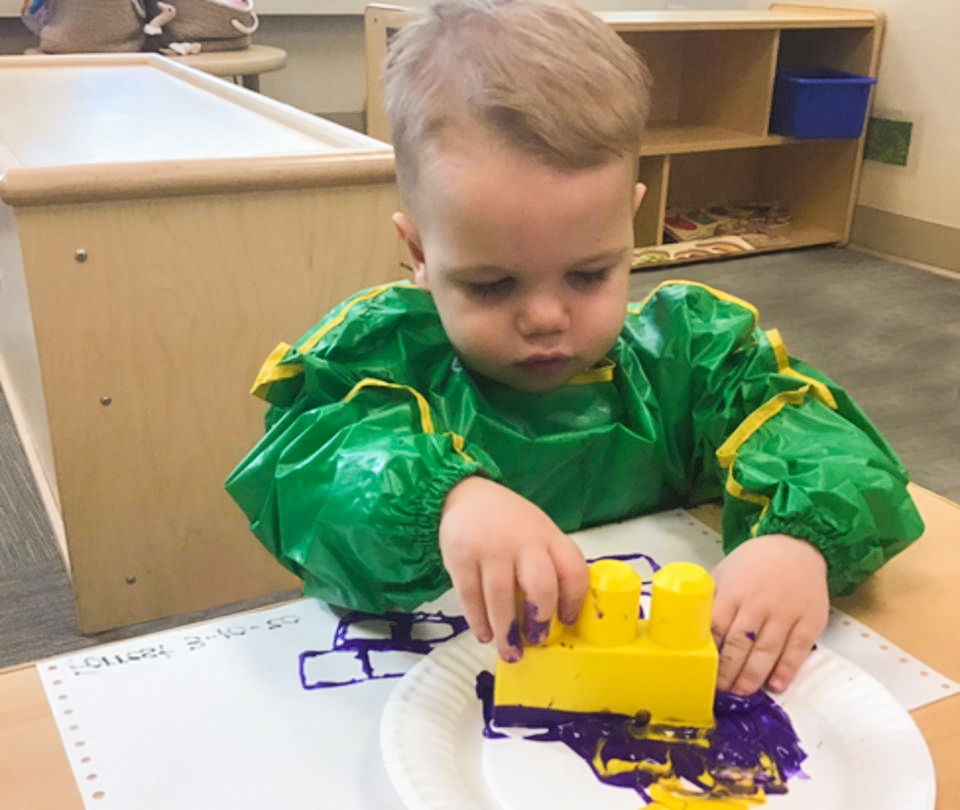 A Child-Centric Environment
Makes Kids Feel At Home

We have created a colorful, artistic space that allows your toddler to express themselves and feel accepted at all times. Each child has their name painted on a wall. We teach the value of diversity in the classroom early on.
Developing Vocabulary
and Pre-Reading Skills

Teachers will gradually prepare your kiddo for their entry to school by equipping them with valuable pre-literacy skills. They'll learn new words, understand how to form sentences, and will practice holding and opening books.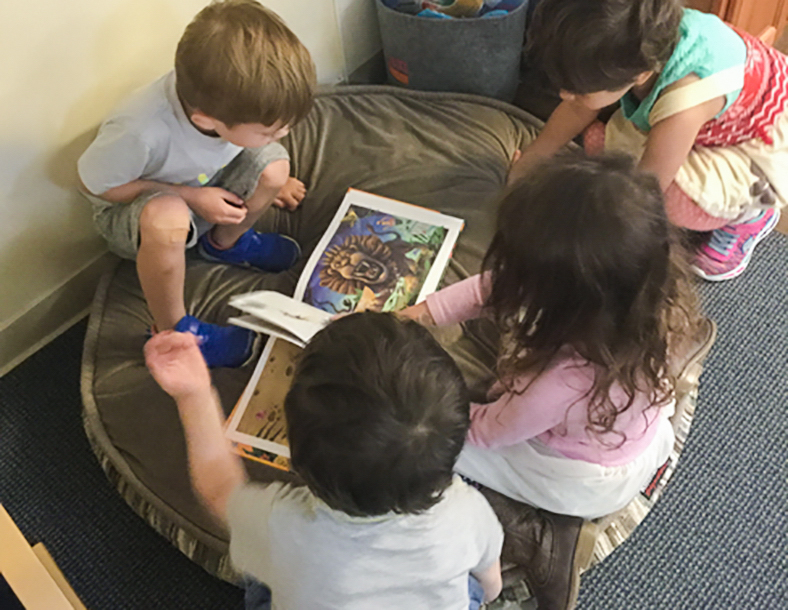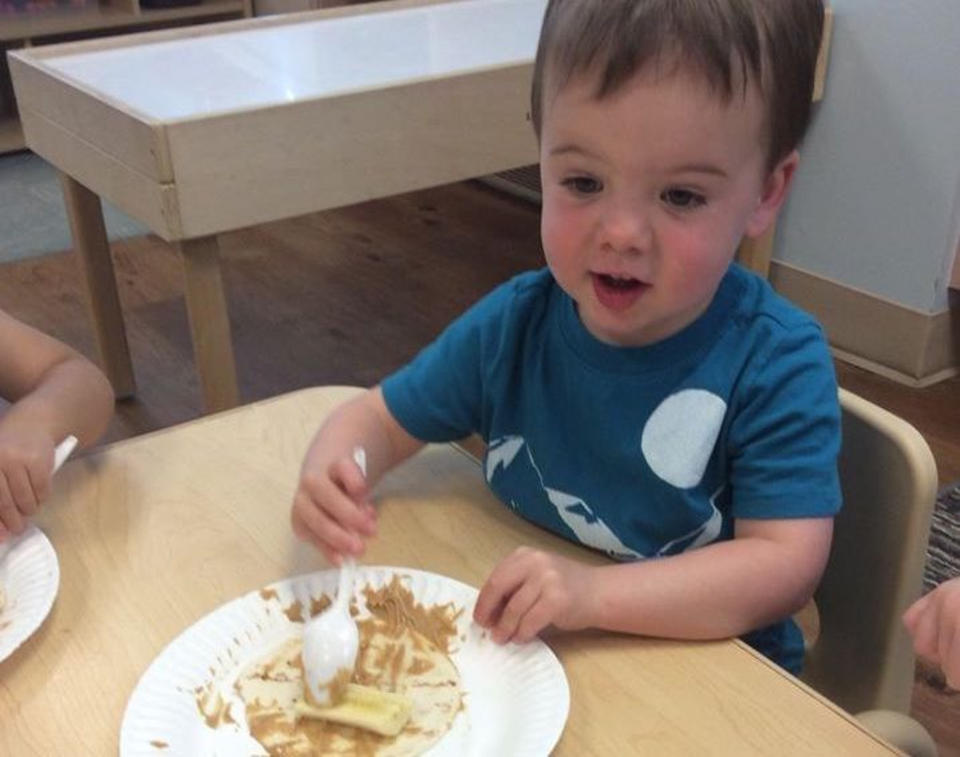 Child-Led Learning Plus
Regular Daily Routines

At such a young age, toddlers benefit significantly from the consistency of positive habits and routines. Our daily schedule allows them to anticipate meal time and nap time in between all of the learning and play.
Teachers develop the curriculum weekly based on the interests of Toddlers
Teachers develop
the curriculum weekly
based on the
interests of Toddlers

Our unique curriculum is built weekly based on the Reggio philosophy, which values children's interests and personal preferences; this allows teachers to create engaging lessons depending on which stage each classroom's development is at while addressing any weaknesses.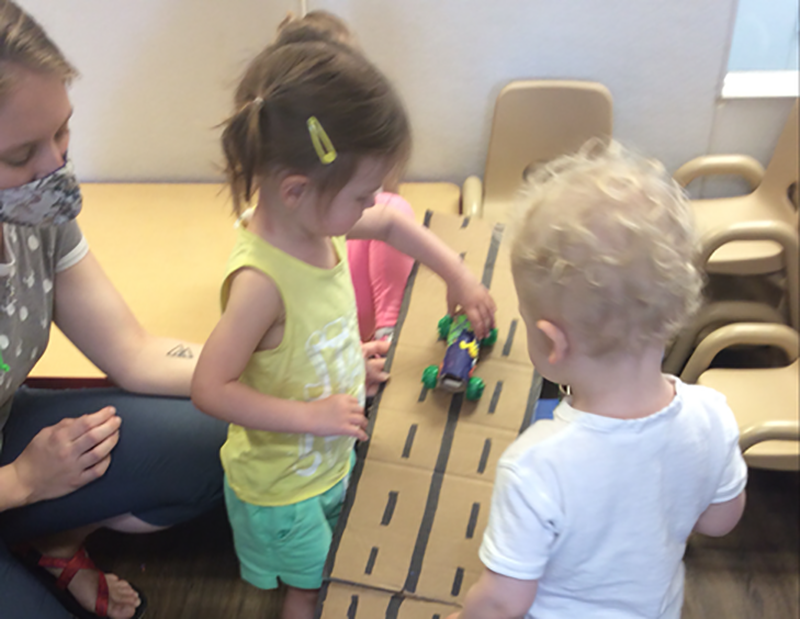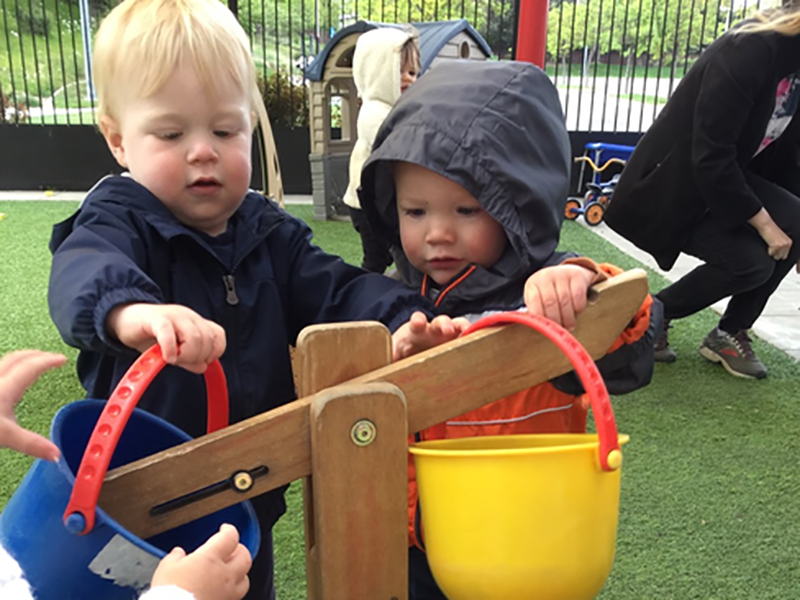 Socio-Emotional Skills
Built With Positive Guidance
Socio-Emotional
Skills Built With
Positive Guidance

Through gentle redirection, your little one will learn how to share, take turns, raise their hand to ask questions, and care for others. Understanding how to express emotion helps foster a sense of independence and self-awareness.
Consistent Communication
Keeps Parents Up To Date

You'll be fully informed about what your toddler has been up to all day, thanks to daily progress reports and photos via the Brightwheel app. Our staff is always available to provide feedback and answer any of your questions.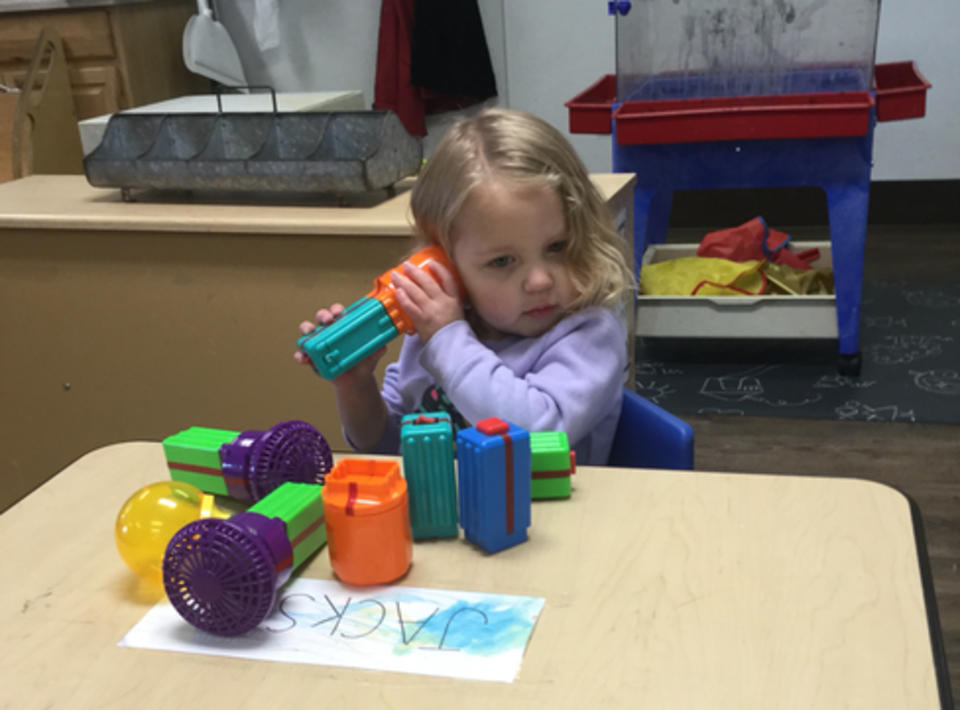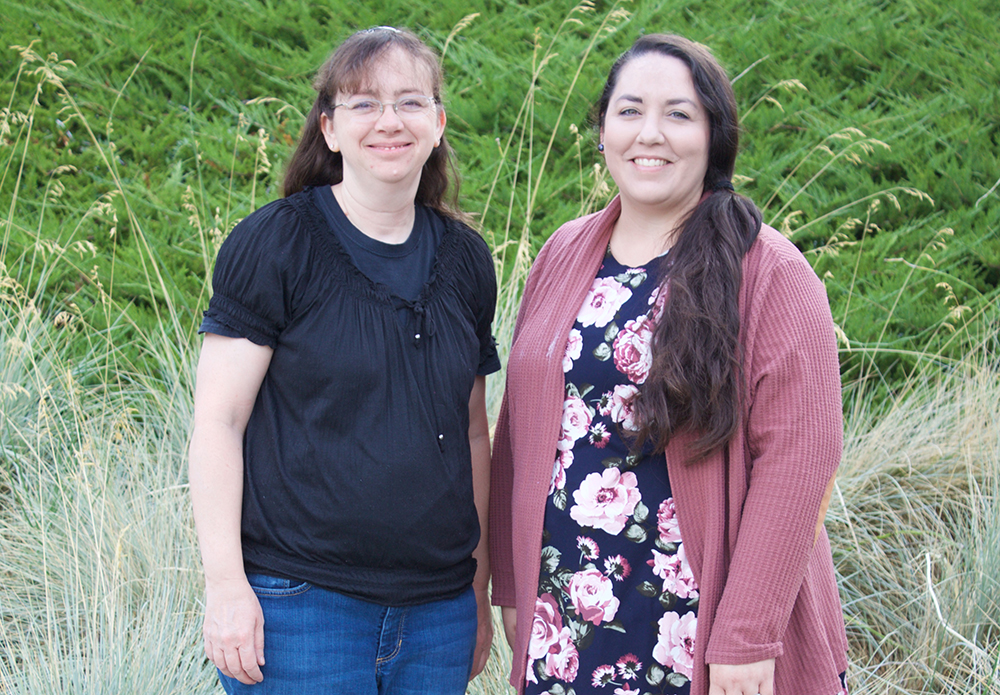 Highly Experienced Teachers
With A Passion For Education
Highly Experienced
Teachers With A
Passion For Education

We are continually investing in professional development for our staff to ensure that your child is receiving the highest quality of education. In addition all teachers are certified annually in CPR and First aid.
Frequent Outdoor Play For
Balance and Coordination

Your toddler will stay active on our age-appropriate outdoor playground twice a day, weather permitting. They'll develop their large muscle groups and gross motor skills by running, jumping, and climbing with friends!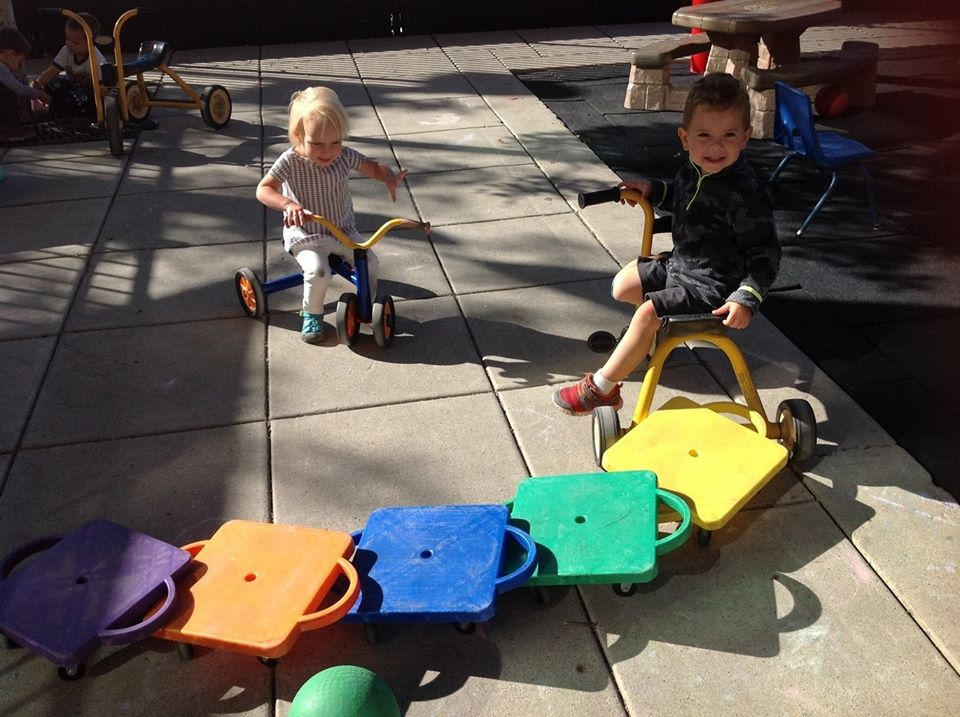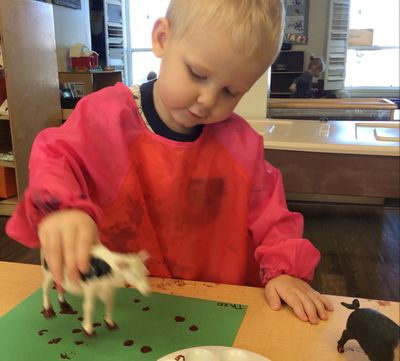 Proudly Recognized As
An Early Learning Leader

The National Accreditation Commission has recognized us as early learning leaders by awarding us with NAC accreditation. Our program has demonstrated high performance using research-based criteria in evidence- based practices.
Hear from Parents Like you
We had such a great experience at the Second Avenues Preschool. This is the first preschool our daughter went to. We love all the teachers and the administration, too. The curriculum really fosters creativity and imagination in the kids.
We absolutely LOVE Child Time. The teachers and staff are amazing. They care so much about these kids and they love their jobs. Our son has grown immensely since starting- from his vocabulary to social skills to other milestones.
When we started the Avenues Preschool almost almost eight months ago my son was very shy. Through the teachers kindness and encouragement, he has developed so much socially. He comes home singing songs he learned at school, he talks about his "best friend", he can't wait to go back every day.
My son attended The Second Avenues Preschool for 3 years. He had so much fun and he learned a lot. He went to kindergarten very well prepared. His favourite teacher was Miss Amy. I felt like the staff really cared about my son and our family.
We love Avenues Preschool! My daughter started here after transferring from Second Avenues (aging out), and we have been very happy here. The teachers and administration here and at Second Avenues are excellent. I have no complaints.
As a mom I love the curriculum provided, the healthy snacks and being able to receive updates on their app everyday. When I pick her up there is no mystery about how she did that day because I can look at the pictures and information they posted. I can't say enough good things about this place!
There are so many great things I could say about Second Avenues! My shy son has absolutely thrived here and loves his teachers. He gets excited each morning to see his friends and teachers! The classrooms are clean, warm, and inviting without being overstimulating.
Explore how a Reggio education can shape your child's brilliance