Your Child Becomes
A Confident, Lifelong Learner
Educated, Caring Teachers, And Plenty Of Personal Attention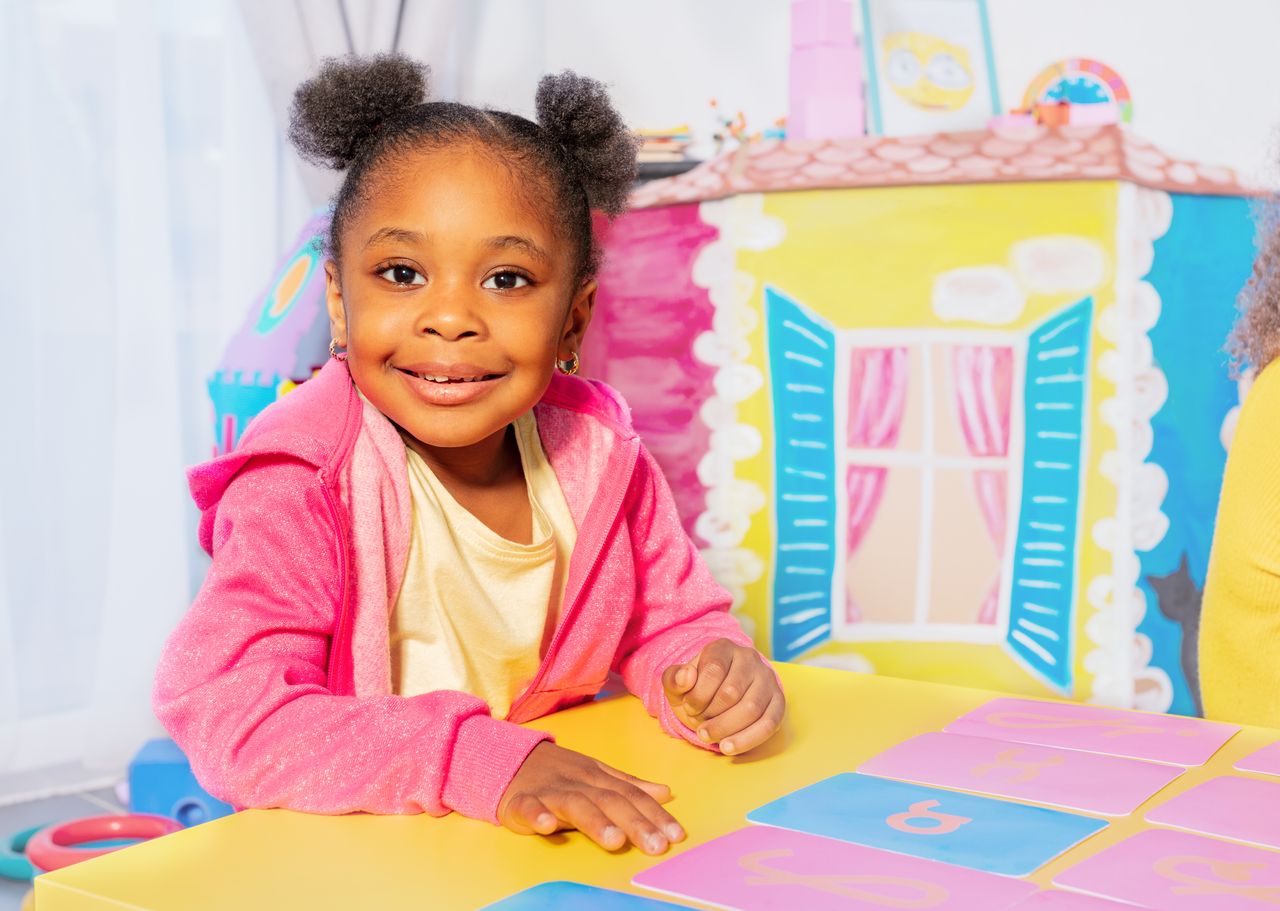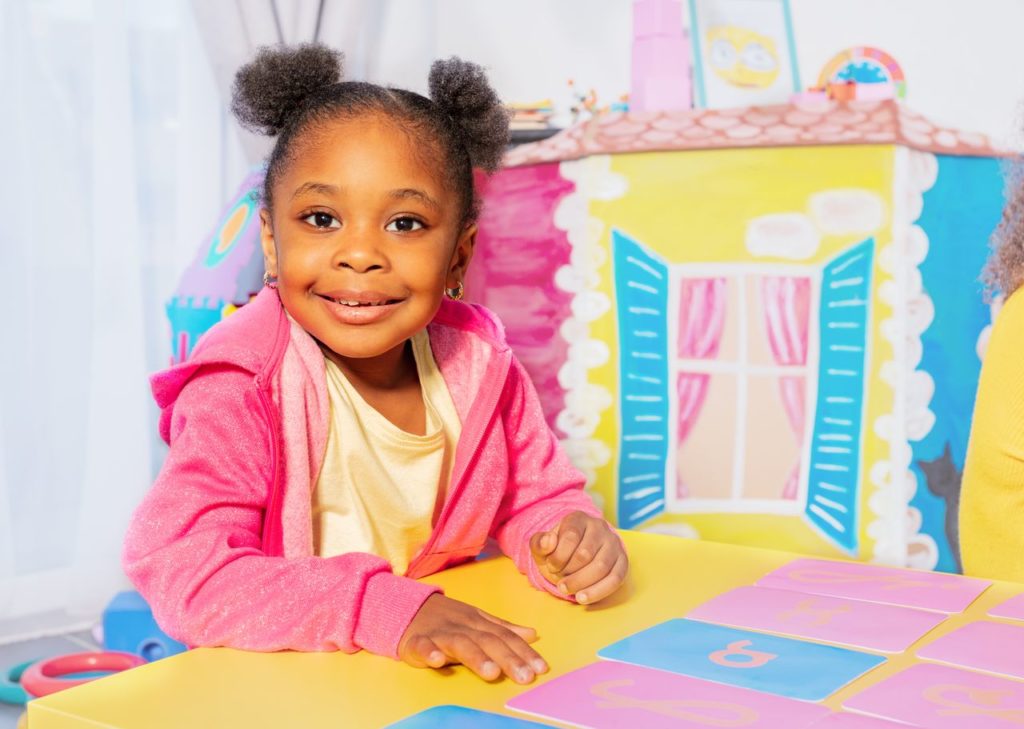 Your Child Becomes
A Confident, Lifelong Learner
Educated, Caring Teachers, And Plenty Of Personal Attention
Message from the owner, Veronica Nelson

Owner Veronica Nelson joined Child Time in 1995. She loves seeing the "aha" moment when your child makes connections and learns new concepts thanks to the unique, child interest-led curriculum that defines the Reggio-Emilia approach.
We aim to give your child an early childhood education that is unmatched.
Read more about the values and principles of the Reggio-Emilia approach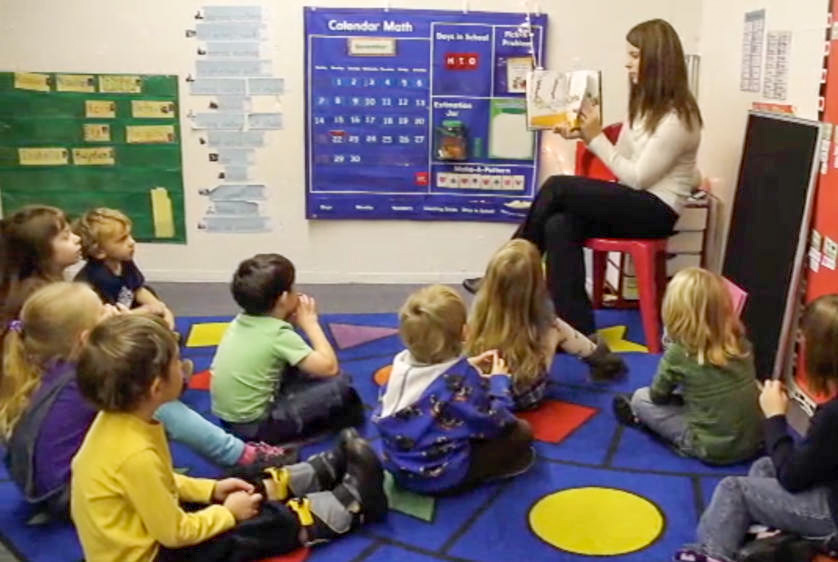 Nurturing Curiosity, Creativity, And Exploration Every Day

Your child receives exceptional care and education in a loving and respectful environment that encourages curiosity, creativity, and exploration. Experienced teachers take note of your child's interests and use them to weave an engaging curriculum your child loves.
Low Teacher-Student Ratios Give Your Your Child More Attention

Young children thrive thanks to the one-on-one attention of caring adults. Our class ratios are lower than the state's, providing the space and bandwidth for teachers to encourage thoughtful exploration and gently guide hands-on learning.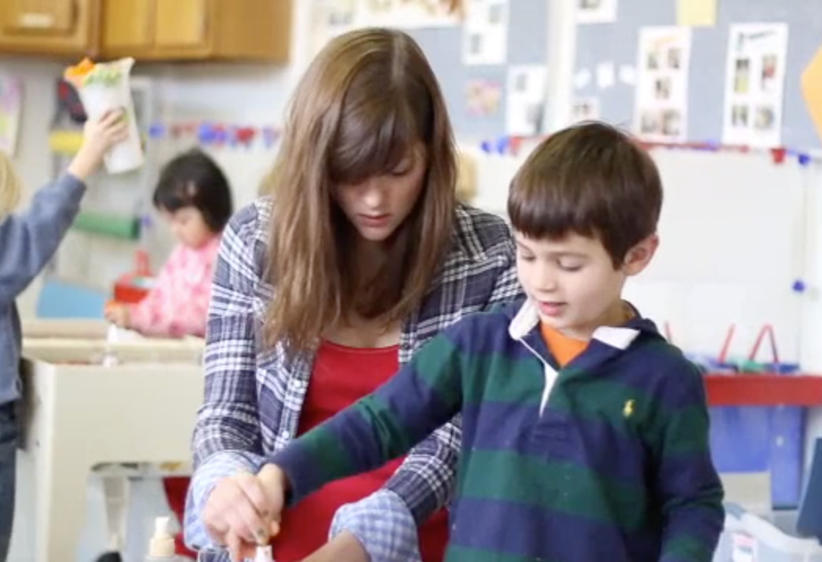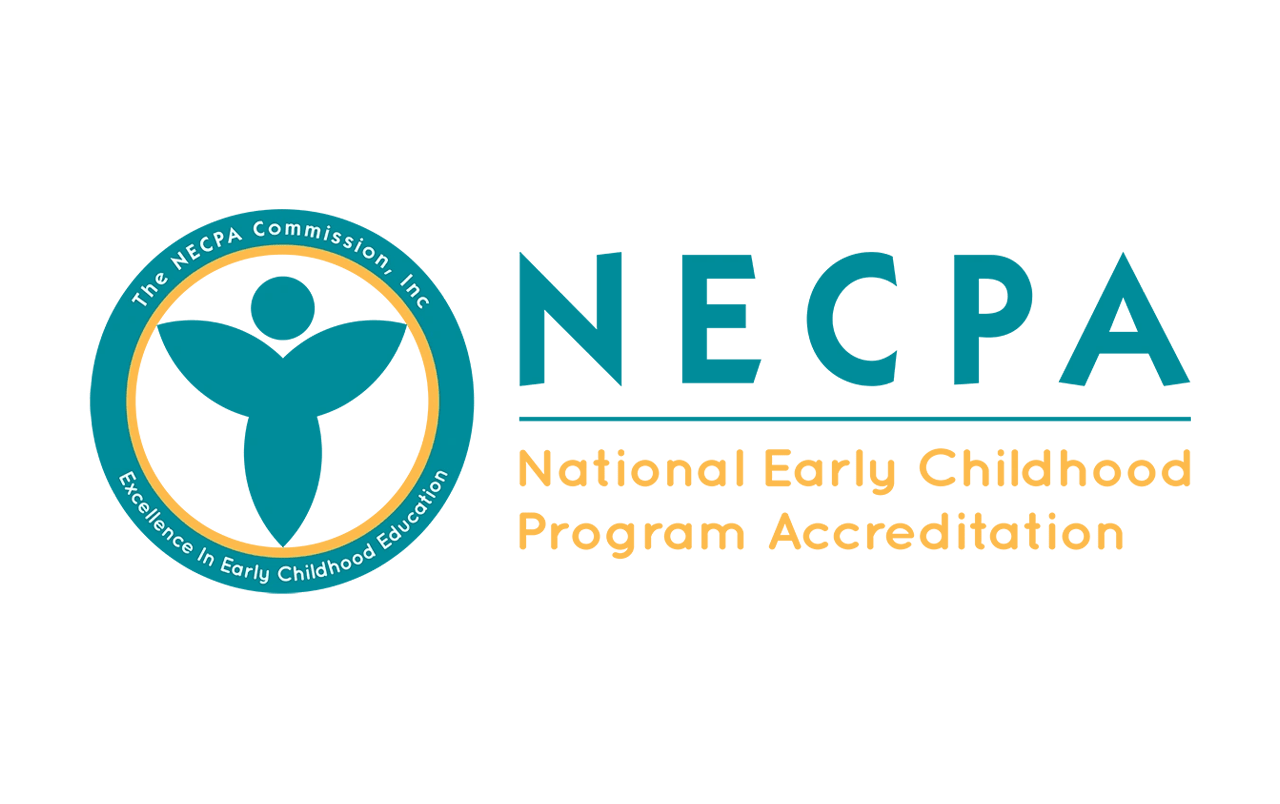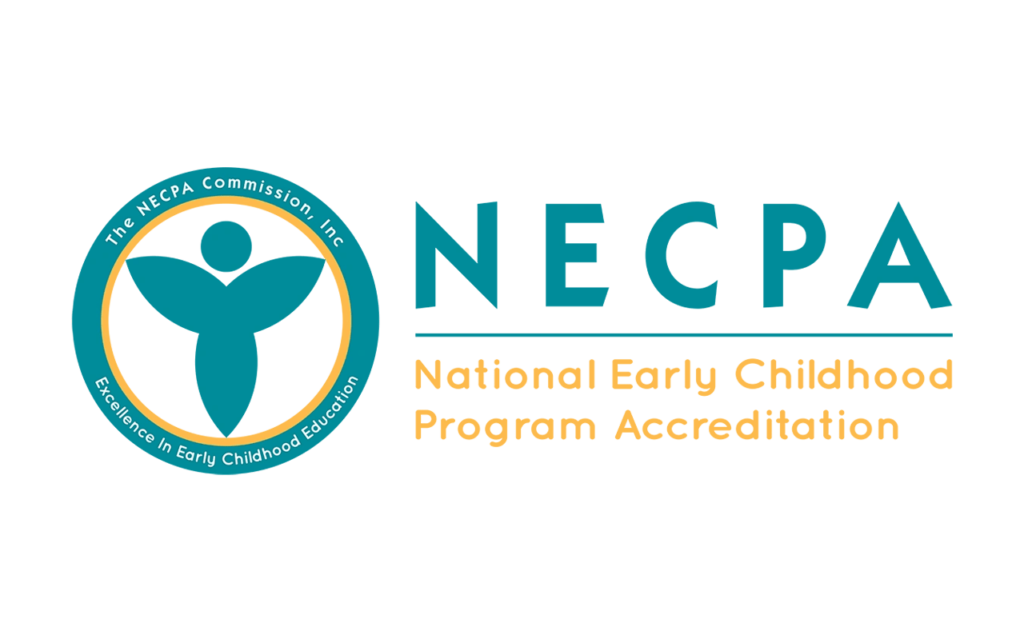 Accreditations Guarantee Our Commitment To Quality

Child Time Academy was the first private preschools in Utah to earn accreditation from The National Association for the Education of Young Children and the National Early Childhood Program Accreditation NECPA. Know that your child is receiving top-quality care.
Your Child's Interests Lead The Lessons

Instead of teachers controlling the topic and the time spent learning it, your child's interests lay the foundation for building learning experiences. This approach helps your child gain confidence in their abilities, and makes their lessons relevant and personal.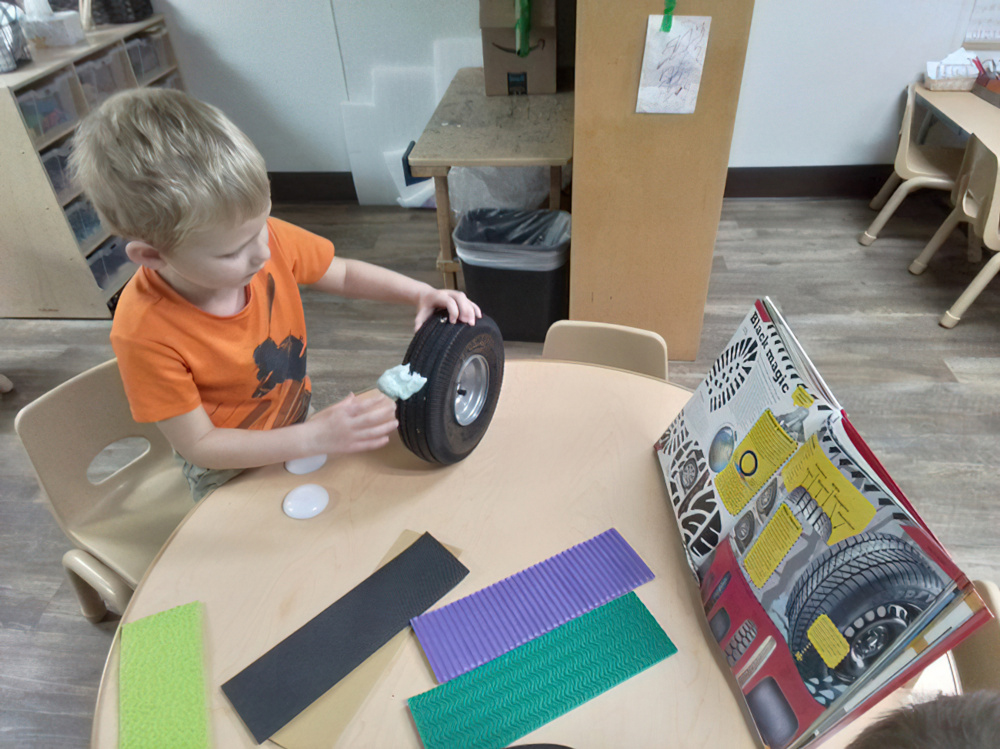 Our Core Values Define Your Child's Early Learning Journey: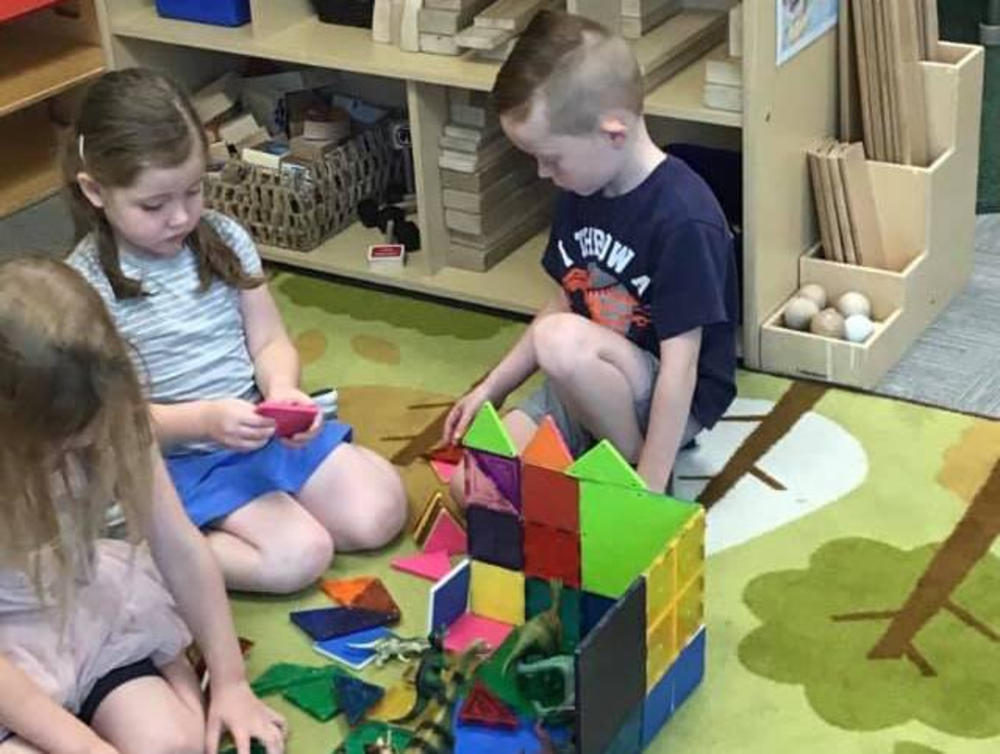 Your Child's Natural Genius Is Celebrated

Welcome to a kind, loving, and respectful community of learners where everyone is valued for their contributions, and your child's curiosity is celebrated. Expert teachers harness your child's capacities and creativity to design activities that challenge and engage.
Motivated By A Passion For Meaningful Learning

Child Time Inc. was established in 1988 to fill a massive void in the community–a need for quality education and childcare. There was also a void for the tried and true Reggio-Emilia approach, one that we at Child Time are thrilled to fill.