Look Forward To
A Fulfilling Career
With Leadership That Supports You And Families That Appreciate You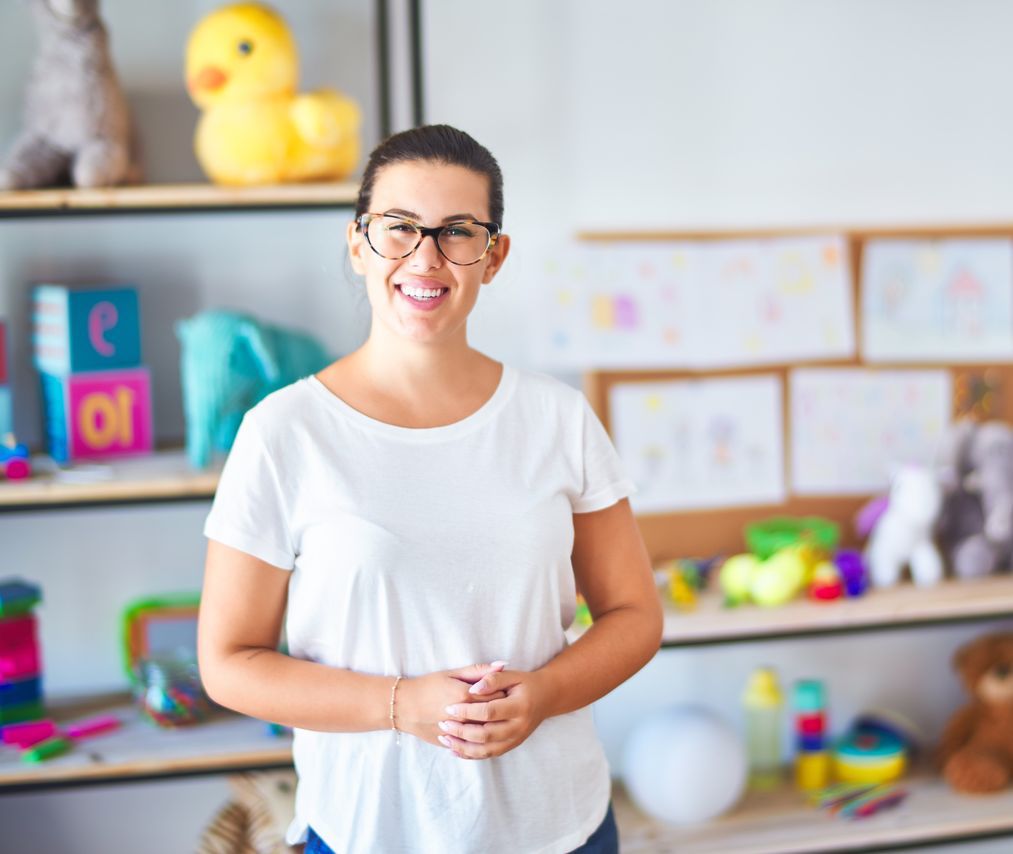 Look Forward To
A Fulfilling Career
With Leadership That Supports You And Families That Appreciate You
Supportive Leadership And A Positive Workplace

Celebrating successes and overcoming challenges, answering questions, lending a hand, and sharing strategies. Don't hesitate to ask for help because the support you need is always provided, and built into our overall workplace values.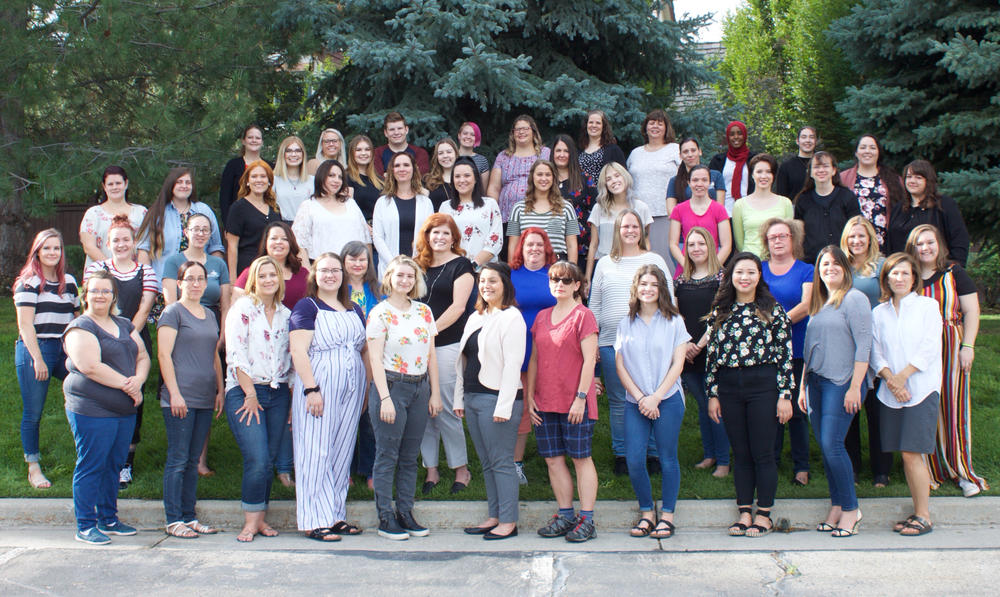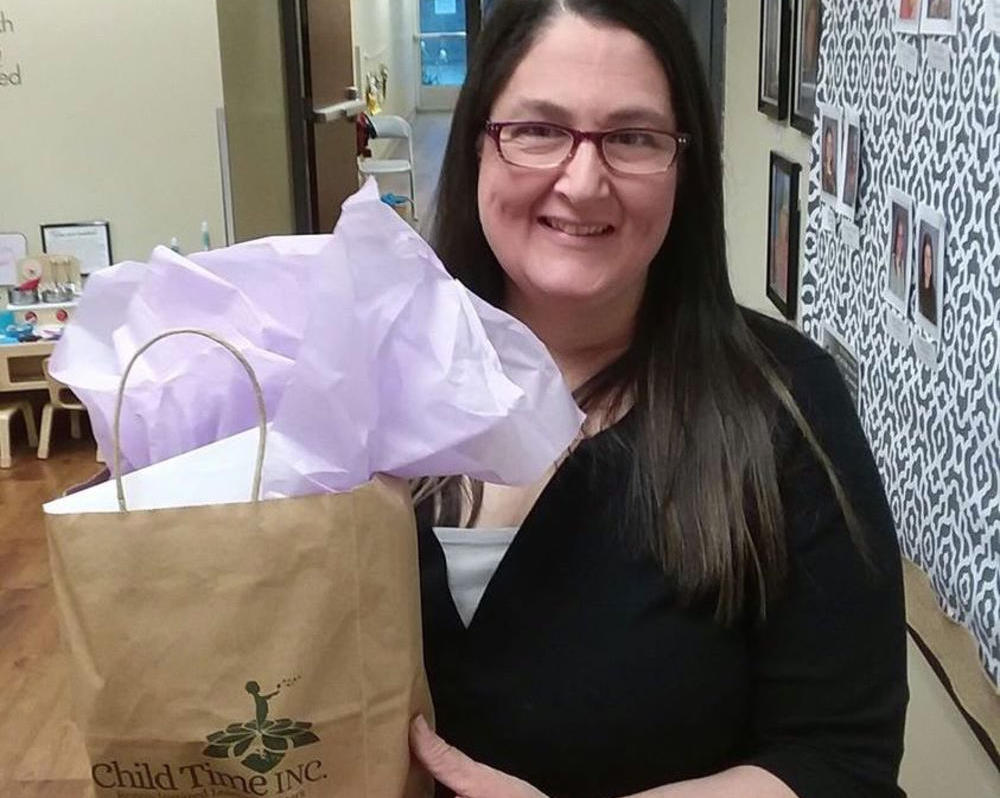 Competitive Pay And Retirement Plan

Start with a competitive salary you can depend on. After three years of continuous full-time employment, take advantage of our SARSEP retirement plan, which allows you to focus on your long-term financial goals, and build a bright future.
Paid Training To Keep You Sharp

Get compensated to deepen your knowledge by receiving 20 hours of paid training at your regular hourly rate. Expand your professional portfolio and stay in the know when it comes to the latest in early childhood education, benefiting your classroom and your resume.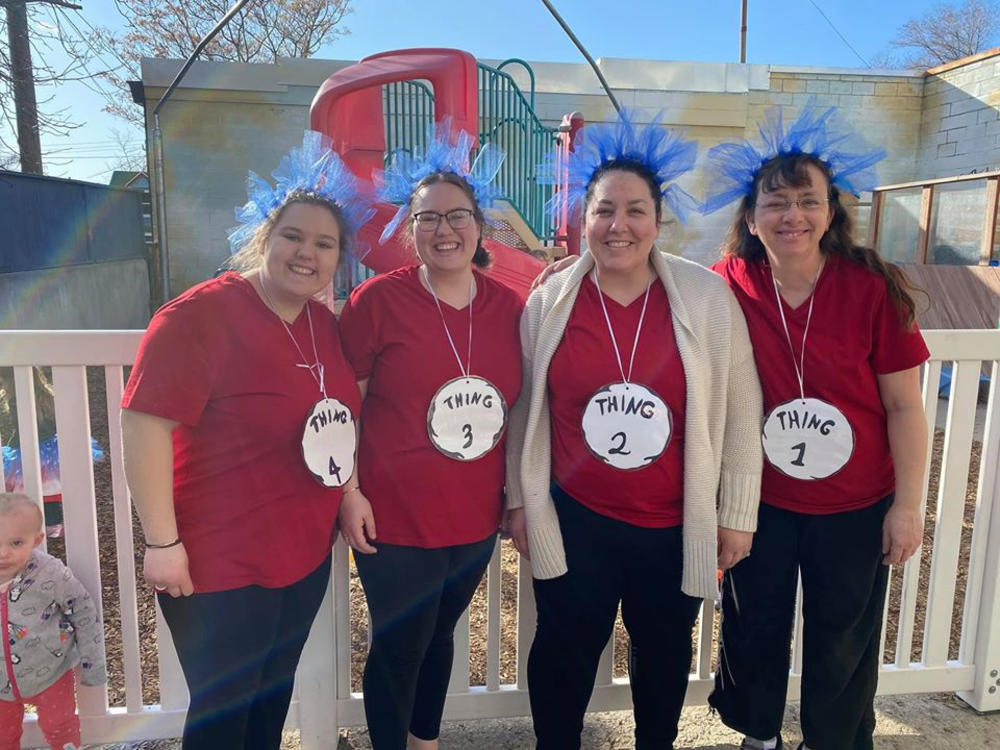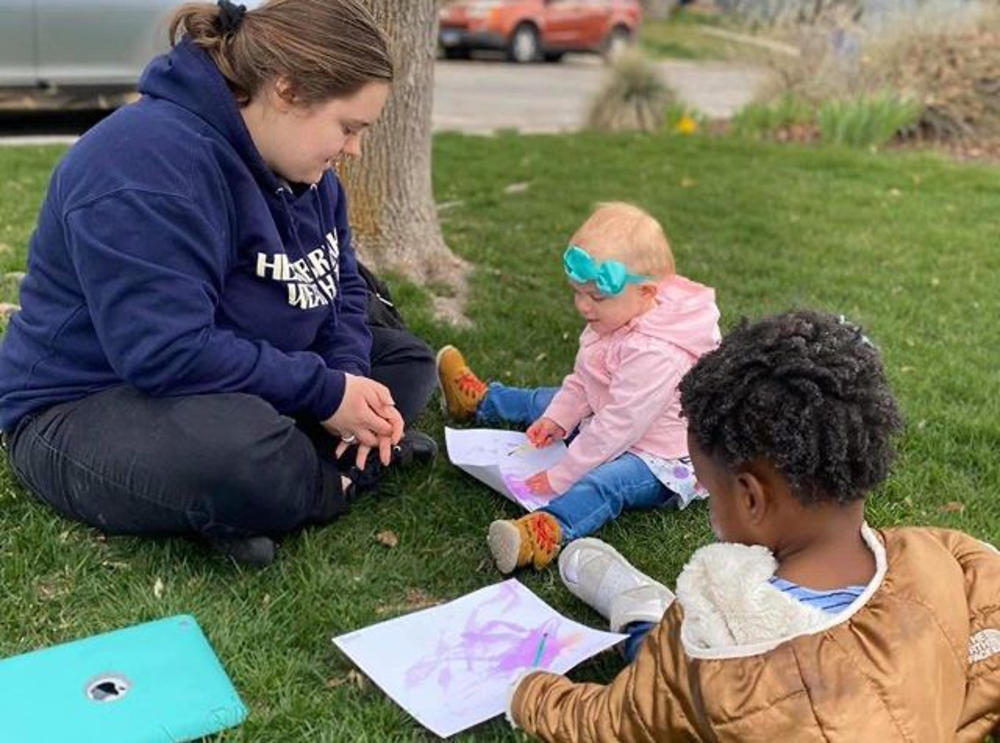 An Inspiring Team With A Passion For Childcare

Each teacher has the opportunity to work with a behavioral and curriculum training specialist to bring your best to the classroom and benefit your young learners. Our directors and team are committed to quality, inspiring a united workplace with a shared mission.
Vacation And Paid Holidays Recharge You

Get incentivized when you earn paid time off based on the amount of time you stay employed. Fourteen paid holidays every year encourage you to spend quality time with loved ones without the added stress of lost wages.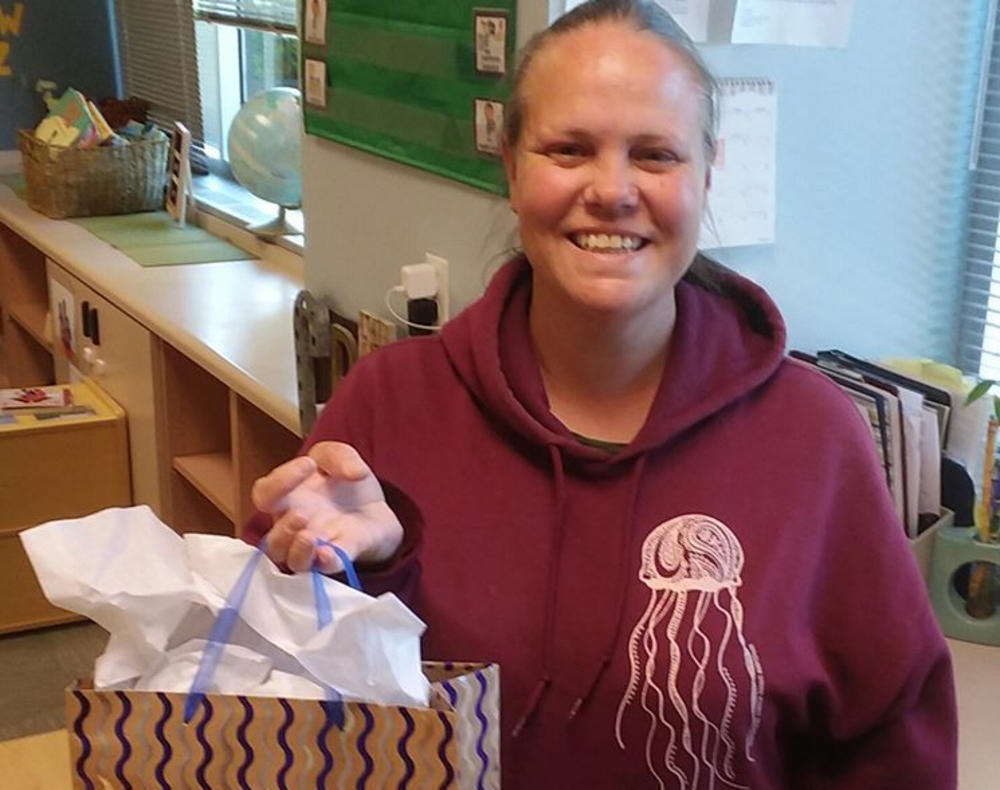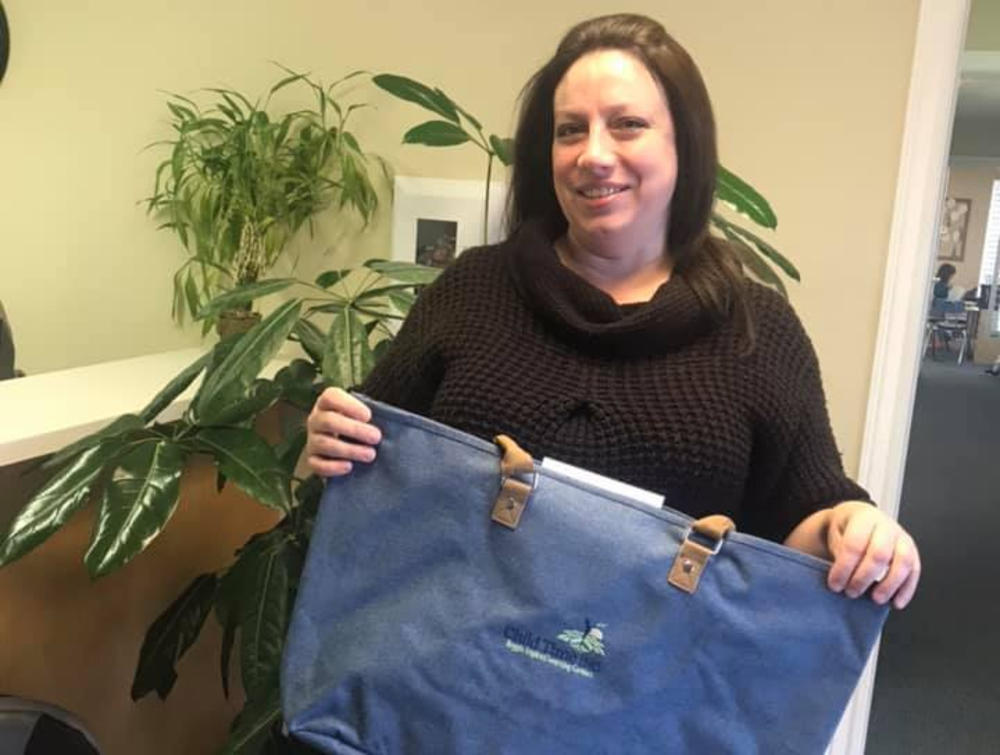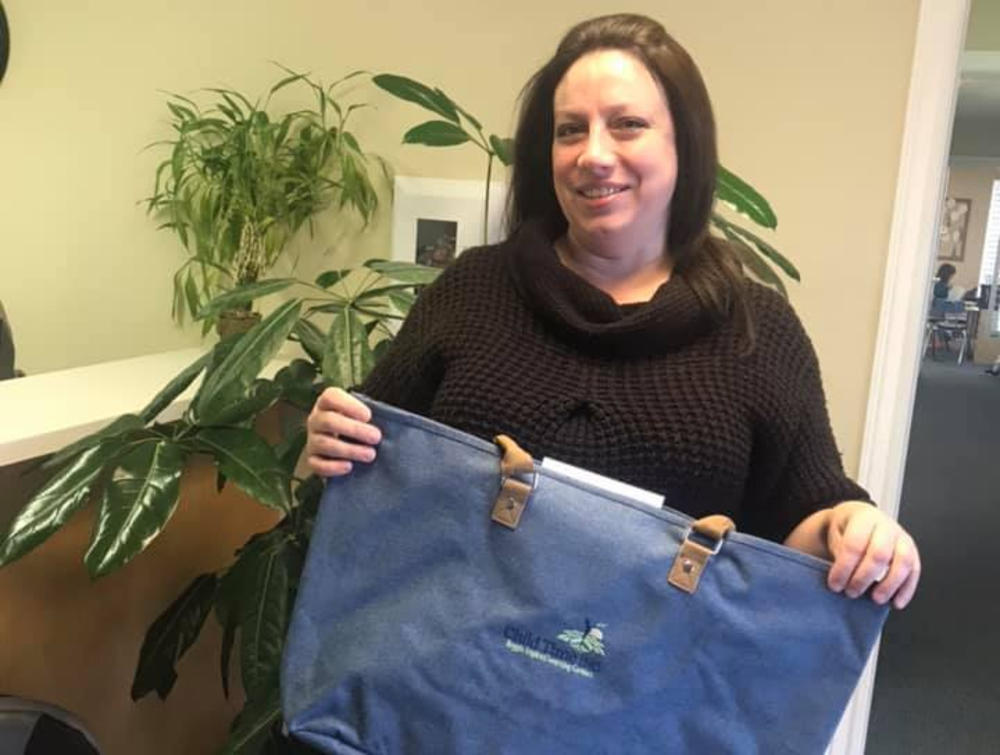 Perks Let You Know You're Valued

Look forward to individual recognition, fun competitions (one winner went to Disneyland!), and a break room stocked with snacks throughout the day. Take advantage of childcare discounts so you can focus on your work and know your child is in excellent hands.
What Teachers Are Saying...
The rewards I personally feel from teaching at Child Time are amazing. I love working in an environment where people care about what is done on a daily basis. The passion that is evident in the staff and the students makes me love my job more everyday.
I have been at Child Time for 3 years and working here has allowed me to find and embrace my passion for teaching. I feel so lucky everyday to come to work and teach my toddlers.