A Loving Environment
Nurtures Your Child
Close To Nature And The Essential
Conveniences You Love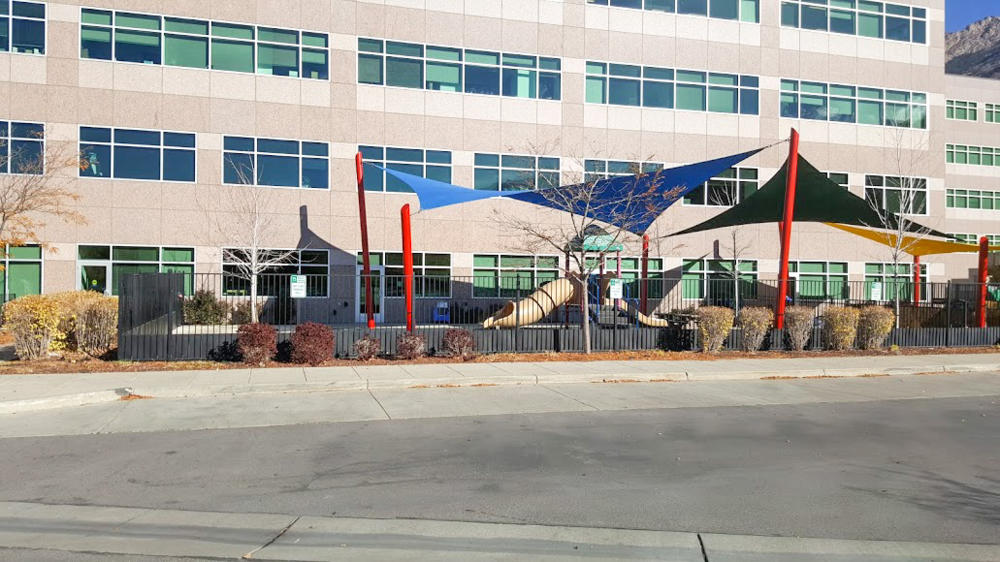 A Loving Environment
Nurtures Your Child
Close To Nature And The Essential Conveniences You Love
Suburban Feel With Essentials Nearby

Cottonwood Heights is a safe, sought-after neighborhood with A-rated public schools. Being close to grocery stores, pharmacies, restaurants, and shops, running errands is made easy during drop-offs or pick-ups.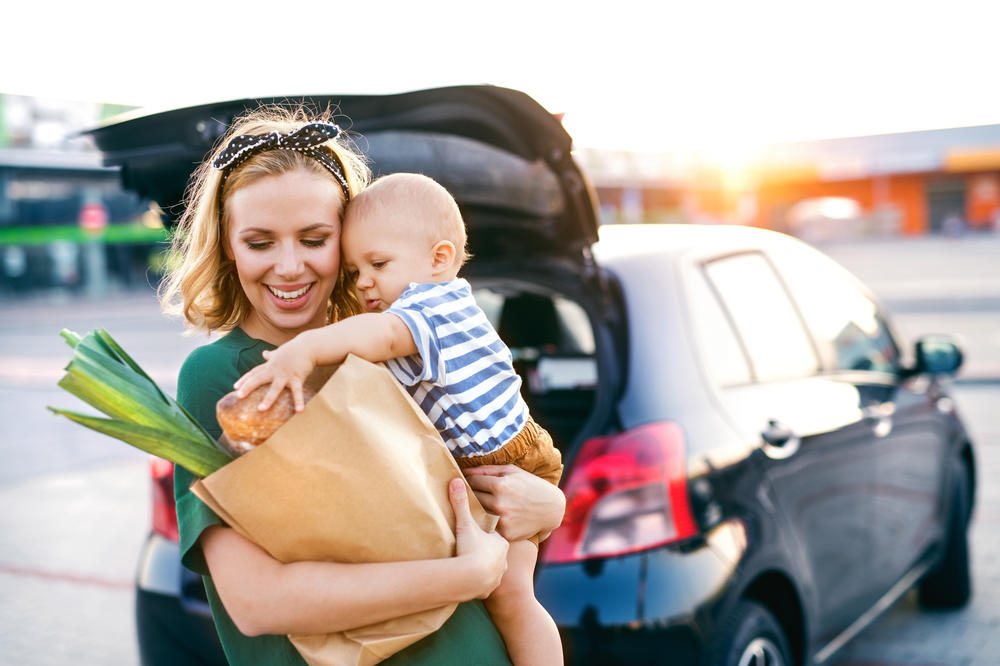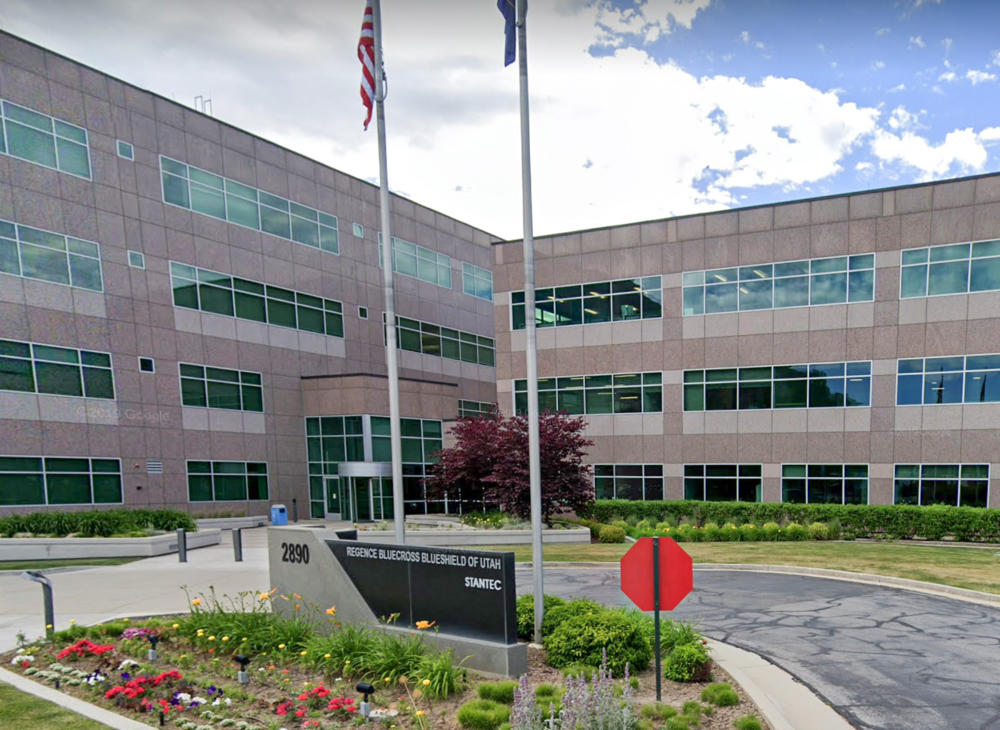 Close to the I-215 Makes Our Location A Breeze To Access

Our preschool is a stone's throw from major thoroughfares and is tucked away inside the Regence Blue Cross/Blue Shield building, offering an ultra-safe nook that families love.
In The Cottonwood Mountains For An Easy Nature Connection

Stunning views of the mountains turn your commute into a slice of zen. Your child's class explores nearby nature trails, allowing them to access the fresh air and outdoor time they love.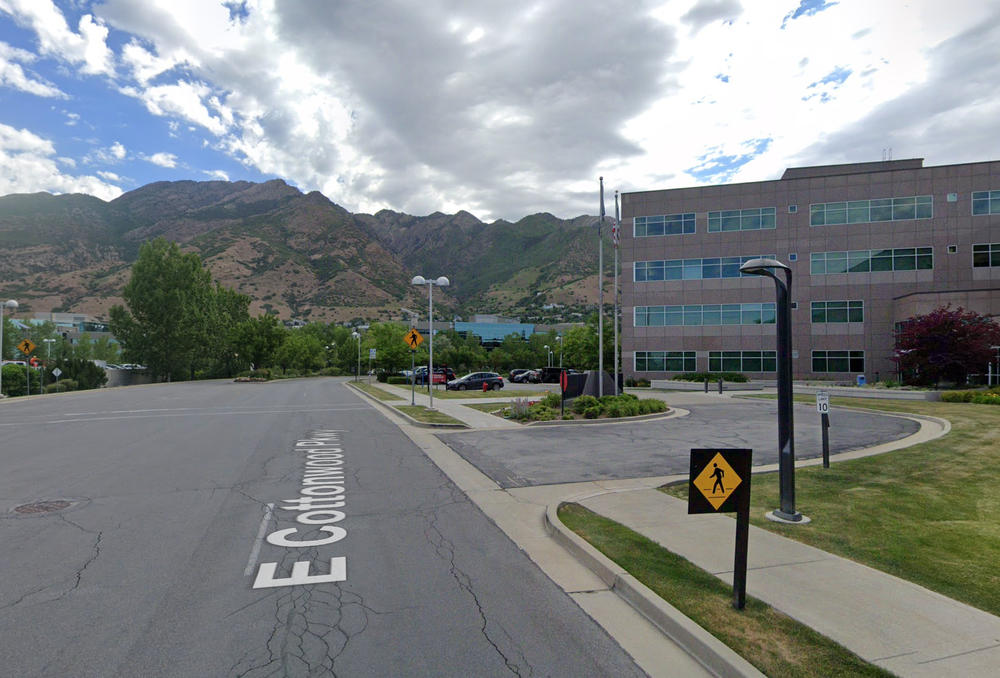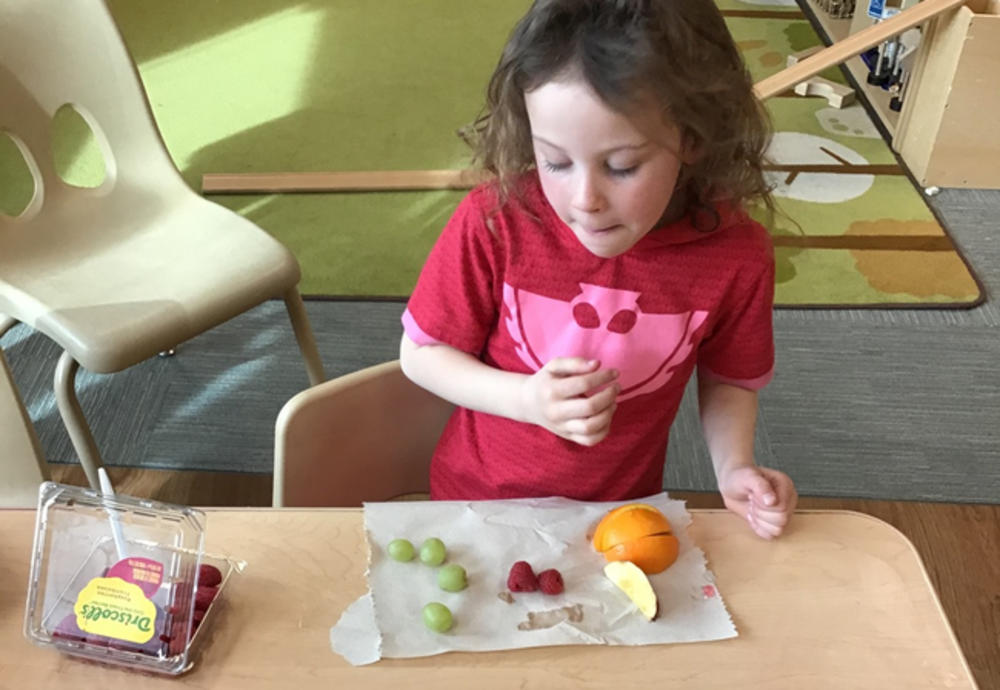 Healthy Snacks Keep Your Child Energized At No Additional Cost

Tuition includes healthy morning and afternoon snacks to keep up their energy, and you only provide a lunch that meets their preferences. It's a win-win as your little one stays fueled up while you have less to pack each day.
Learning Centers Invite Creative Play Every Day

Your child cooks dinner at the play stove, or opens a restaurant and creates a unique menu of all the things they would dream of eating. Creative play puts social skills to work and helps your child mimic real life the way they imagine it.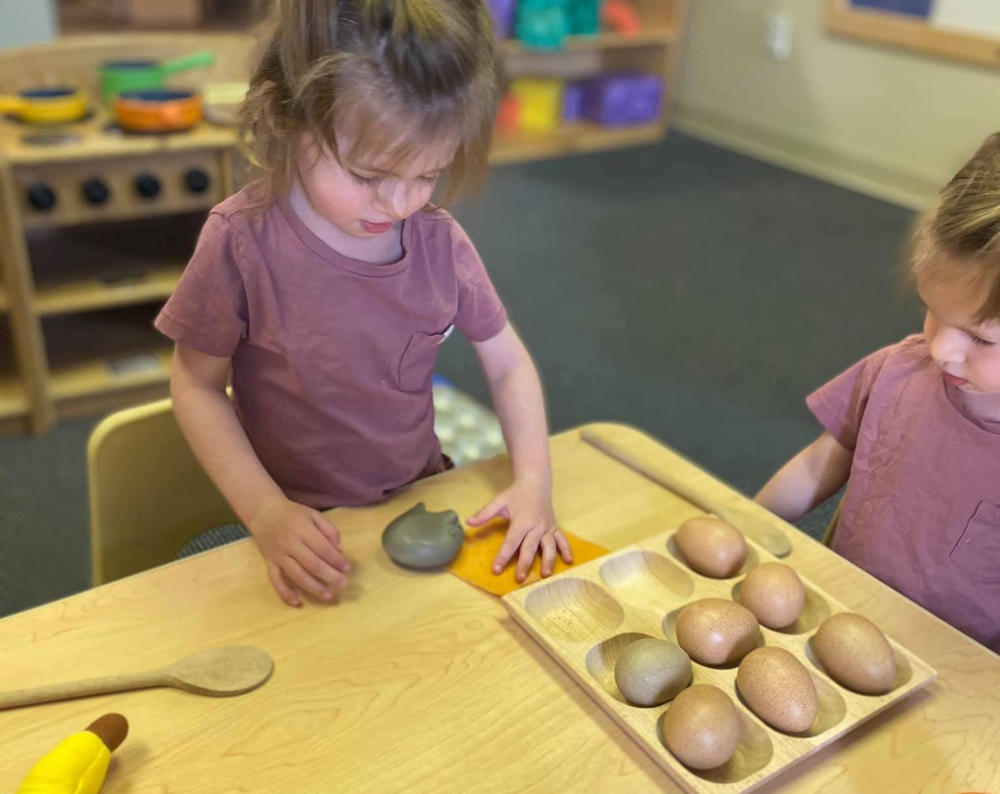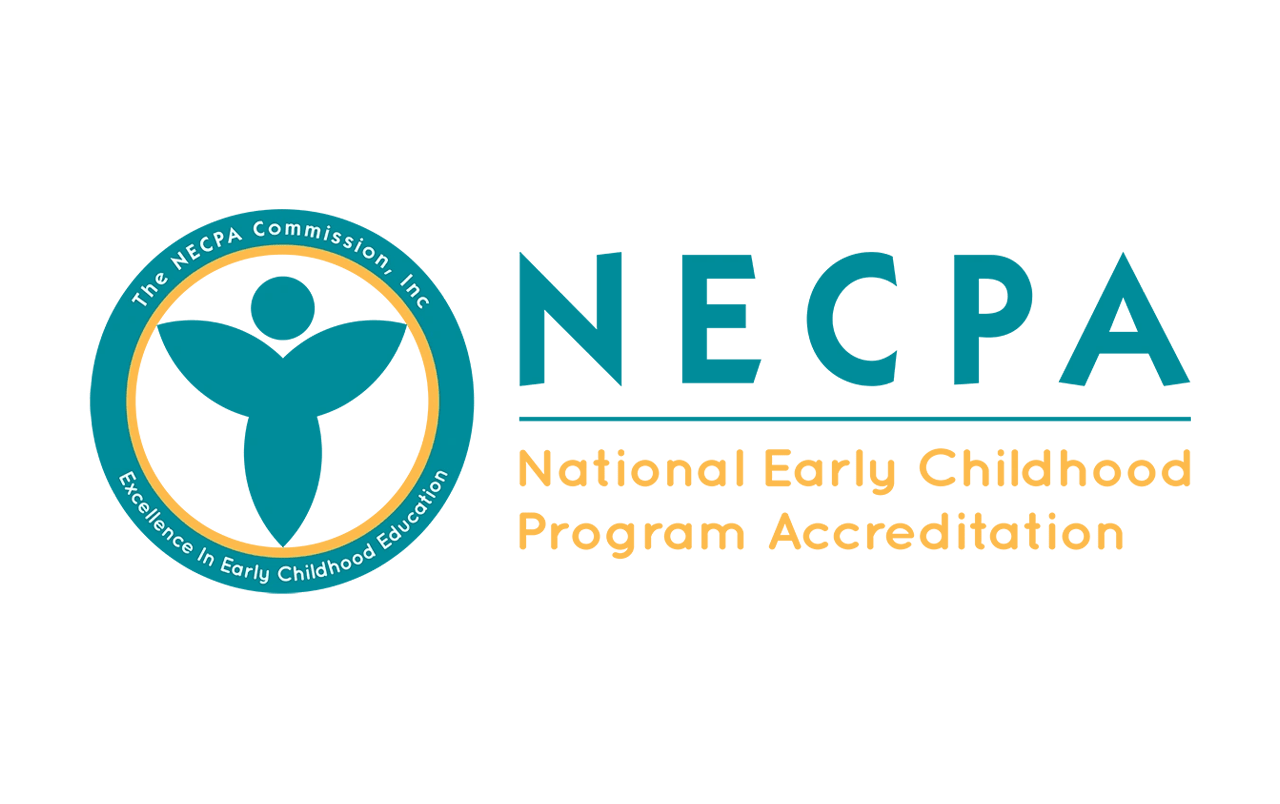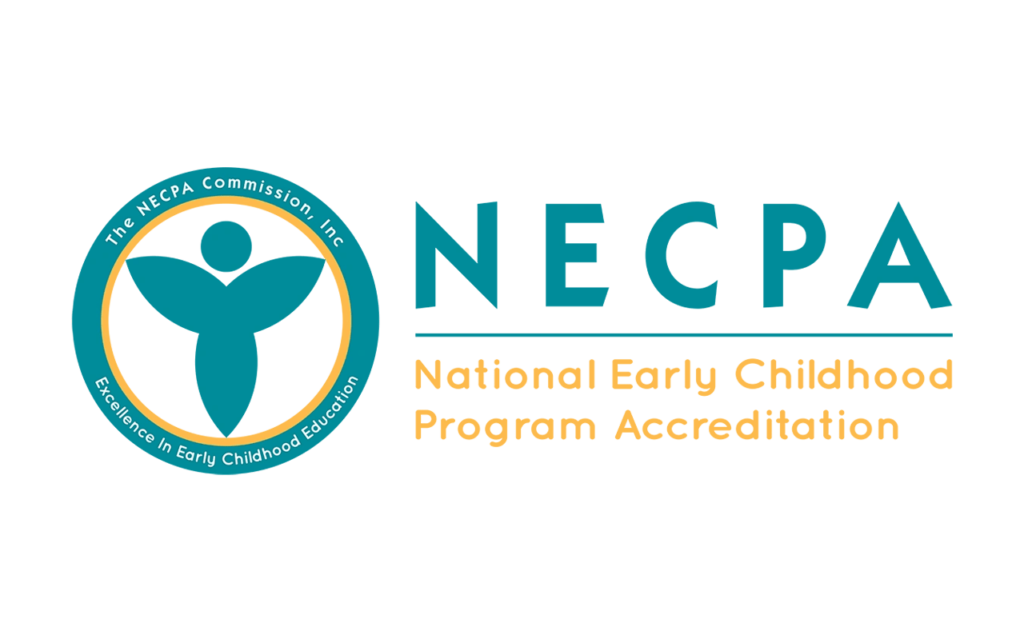 Accreditation That Sets Us Apart And Above

Child Time preschools are the first to be accredited by the NECPA & NAC in Utah. Additional accreditation by the National Accreditation Commission and Early Learning Leaders demonstrate evidence-based practices in early childhood education.
Cleanliness Guaranteed For Health And Safety

Caring for your child also means safeguarding their health. Cleaning protocols keep your child's classroom, tools, and toys safe from the threat of cold and flu so that they can stay in the saddle of early learning fun.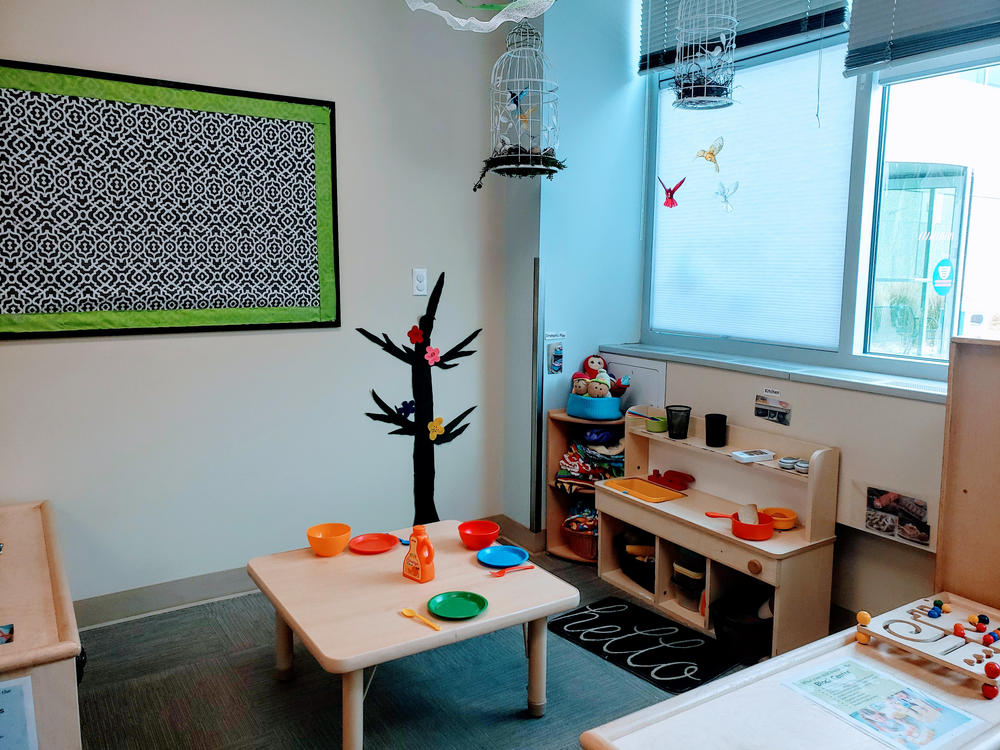 Explore how a Reggio education can shape your child's brilliance