Watch Your Child Excel
In Private Kindergarten
With Fun, Hands-On, Educational
Activities, Friendships, And More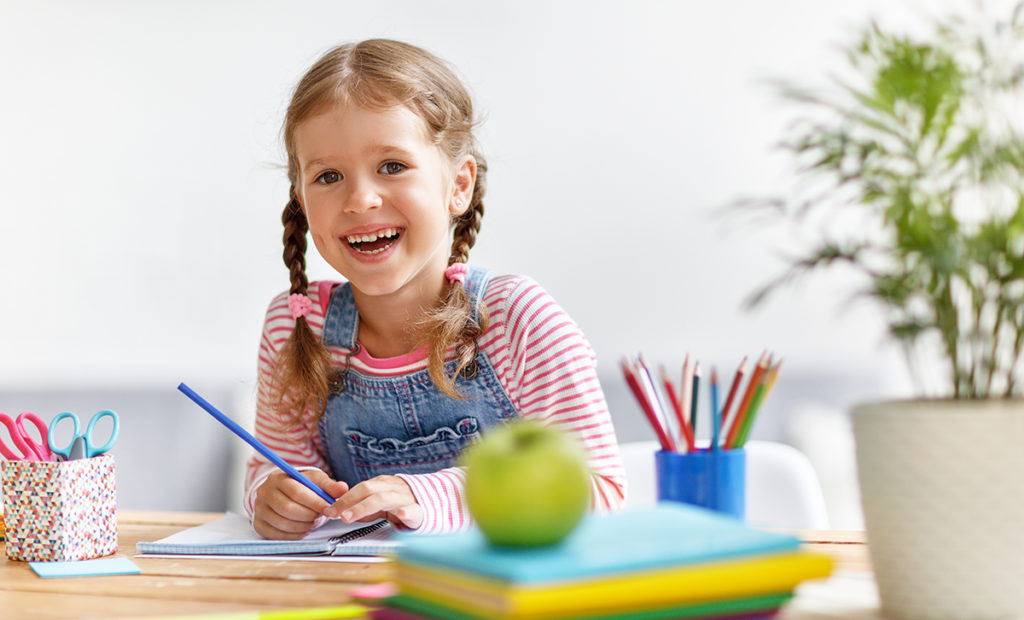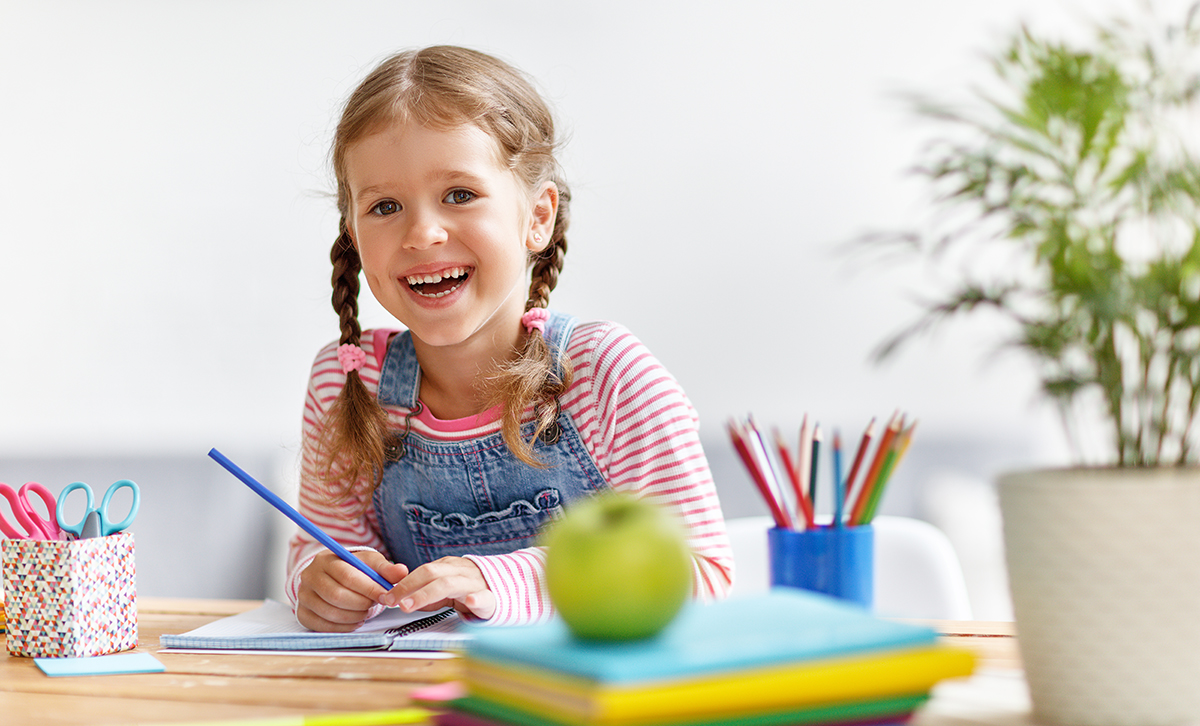 Watch Your Child Excel In Private Kindergarten
With Fun, Hands-On, Educational
Activities, Friendships, And More
Private Kindergarten Program | Serving Eastside and Cottonwood, UT
All The Skills Your Child
Needs To Excel At School

Teachers use the Utah Core Curriculum to prepare your child for reading, math, science, and more. This curriculum ensures your child has all the skills they need for a smooth transition to elementary school and beyond.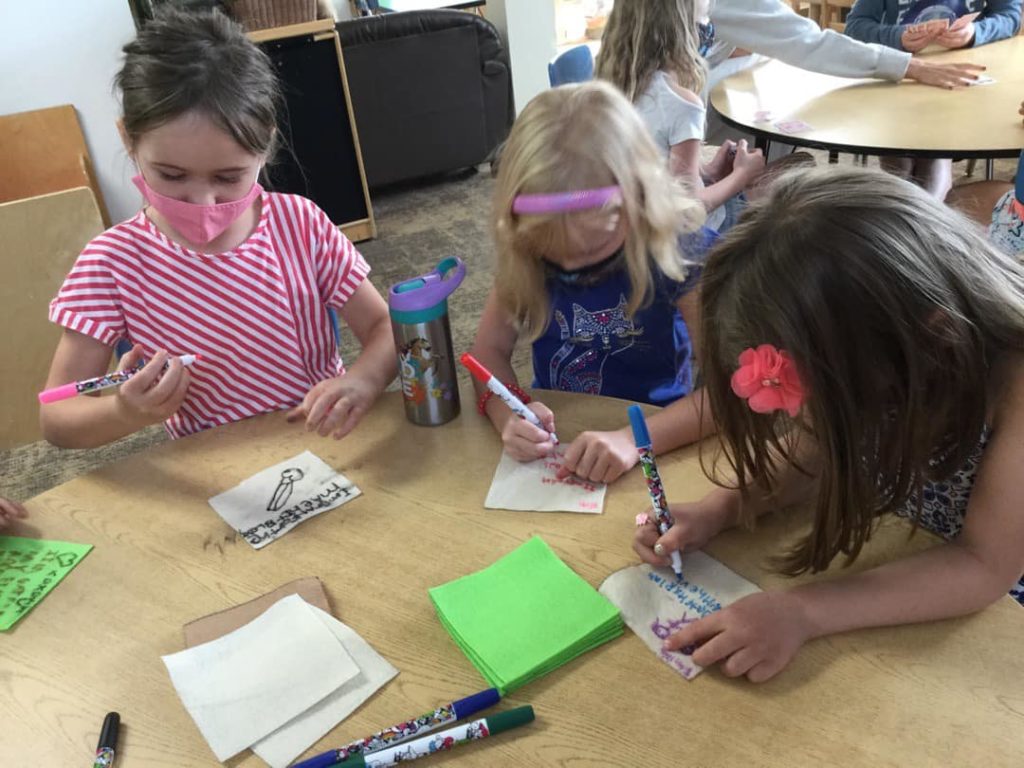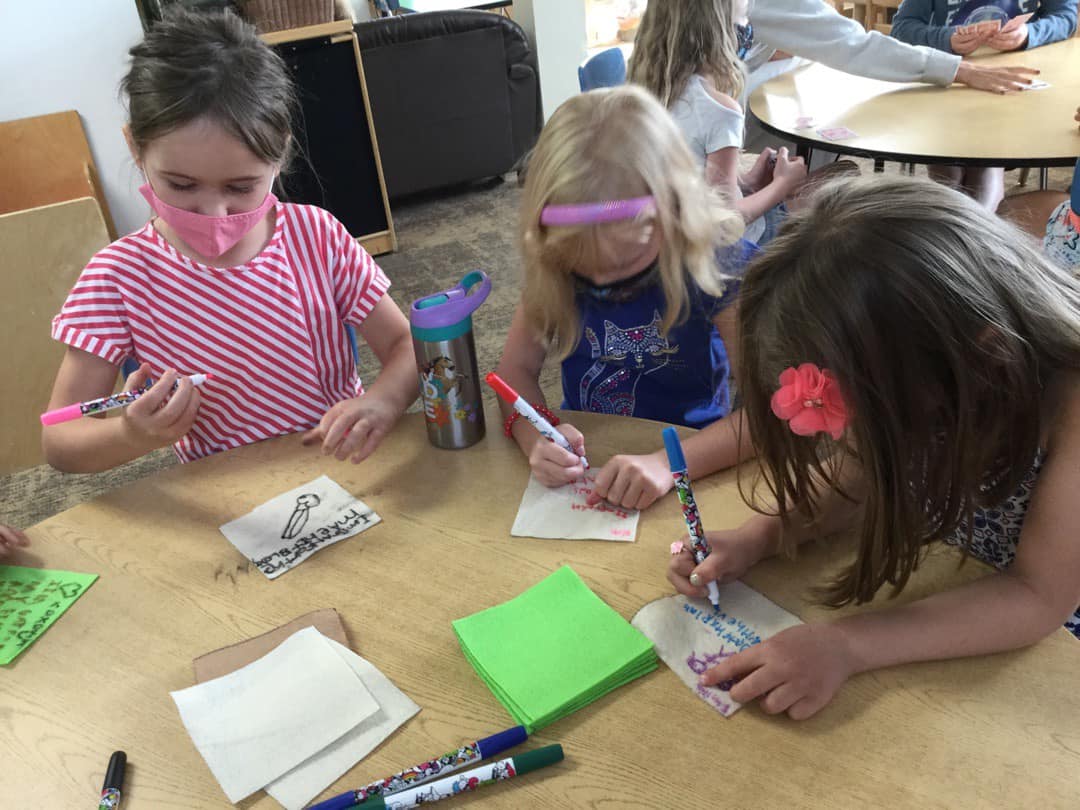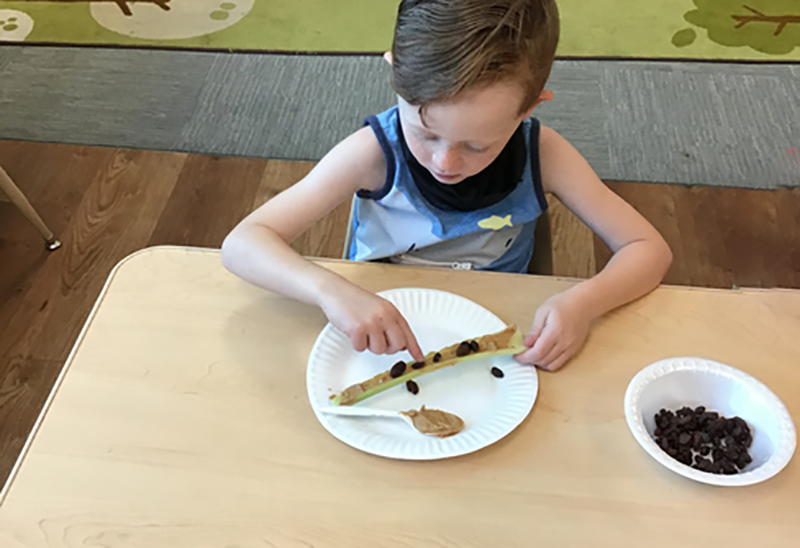 A Reggio-Based Education Supports Independence

Your child gains independence as they learn through play-based activities. The Reggio approach unlocks your child's potential as they develop critical thinking skills, problem-solving skills, and are fully participating in their learning experience every day.
Flexible Schedules Are Convenient For You

Life as a parent is busy, which is why we offer schedule options that start early and run late. Count on the safe, reliable care your family needs, and feel great about it while your child socializes, learns, and plays.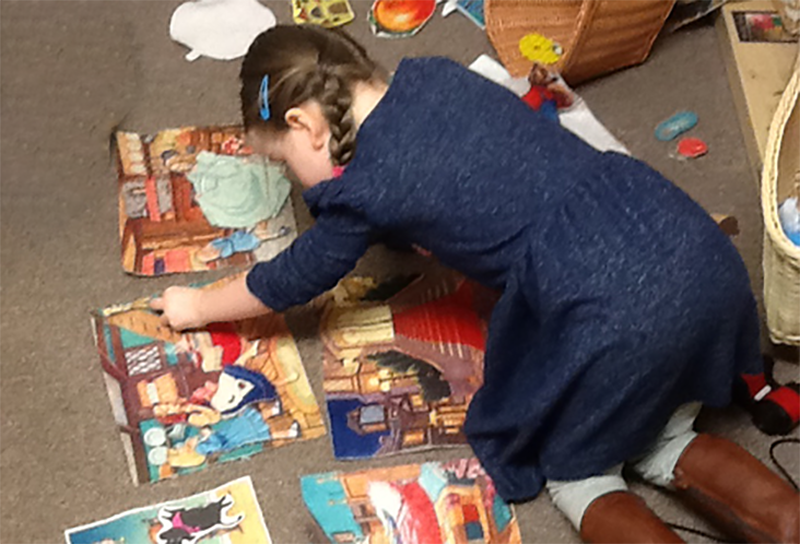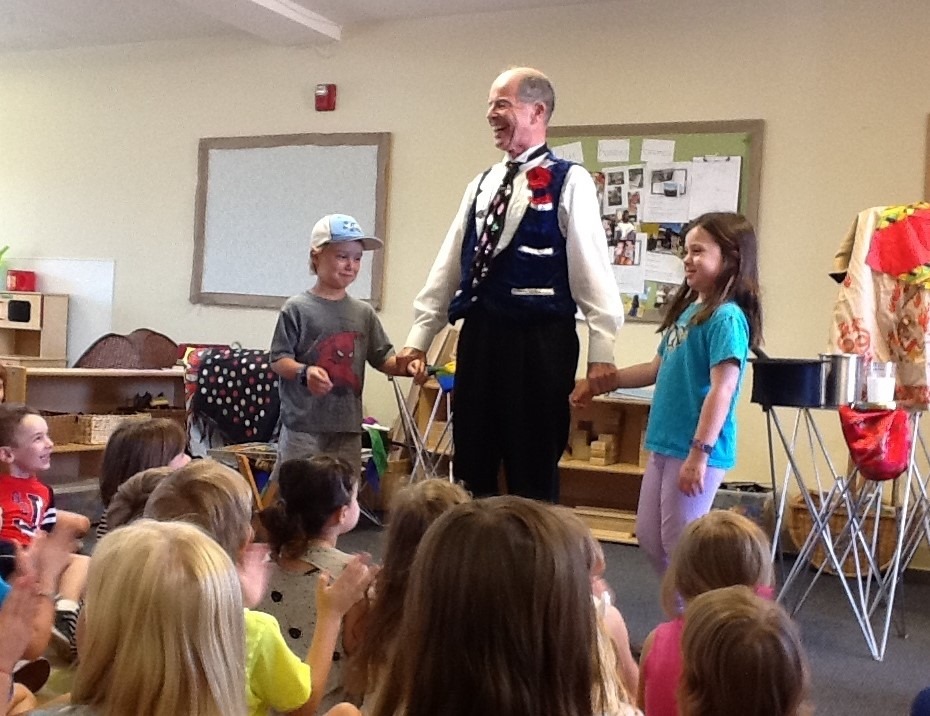 Small Classes With Qualified Teachers For Better Learning

Your child kindergarten teacher has a higher learning degree plus experience, so they know how to give their best to your child. A 1 teacher to 9 students ratio gives your child the personal attention they deserve, so that they fully absorb knowledge and make strides in their learning.
Outdoor Play Builds Strong
Bodies And Boosts Focus

Your child gets all the benefits of time spent outdoors. Outdoor play happens twice a day, so your child can do all the climbing, running, and jumping they crave. Being outside also improves mood, focus, and helps them with concentration in the classroom.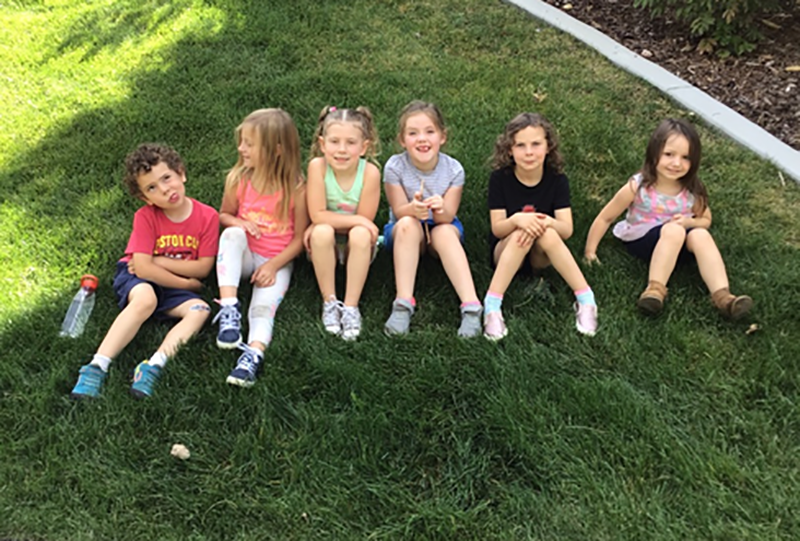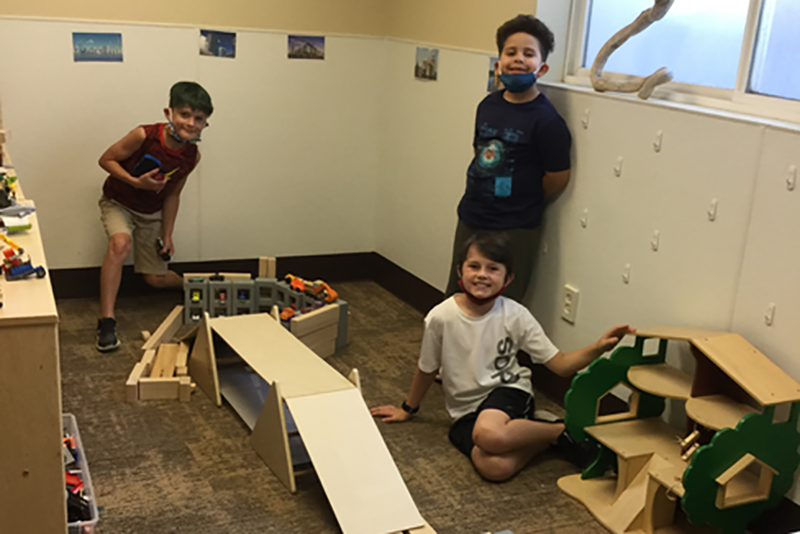 Social Skills Are Taught And
Built Right Into The Curriculum
Social Skills Are Taught And Built Right Into The Curriculum

Your child practices healthy discussion and negotiating while taking others into consideration. Encouraging your child to share their thoughts and feelings supports comprehension, communication, and social-emotional skills. It also boosts confidence and empathy.
Your Child Looks Forward
To Yummy, Healthy Snacks
Your Child Looks
Forward To Yummy,
Healthy Snacks

Morning and afternoon snacks are included in tuition for you. Kindly bring lunch from home, and we will supplement meals with delicious nutrition.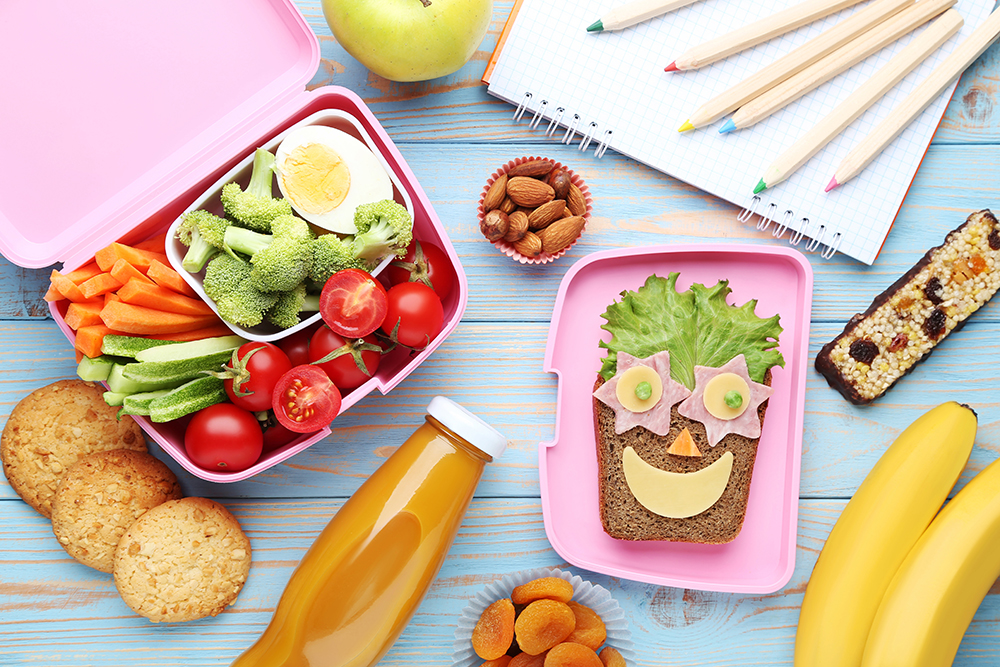 Hear from Parents Like you
We had such a great experience at the Second Avenues Preschool. This is the first preschool our daughter went to. We love all the teachers and the administration, too. The curriculum really fosters creativity and imagination in the kids.
We absolutely LOVE Child Time. The teachers and staff are amazing. They care so much about these kids and they love their jobs. Our son has grown immensely since starting- from his vocabulary to social skills to other milestones.
When we started the Avenues Preschool almost almost eight months ago my son was very shy. Through the teachers kindness and encouragement, he has developed so much socially. He comes home singing songs he learned at school, he talks about his "best friend", he can't wait to go back every day.
My son attended The Second Avenues Preschool for 3 years. He had so much fun and he learned a lot. He went to kindergarten very well prepared. His favourite teacher was Miss Amy. I felt like the staff really cared about my son and our family.
We love Avenues Preschool! My daughter started here after transferring from Second Avenues (aging out), and we have been very happy here. The teachers and administration here and at Second Avenues are excellent. I have no complaints.
As a mom I love the curriculum provided, the healthy snacks and being able to receive updates on their app everyday. When I pick her up there is no mystery about how she did that day because I can look at the pictures and information they posted. I can't say enough good things about this place!
There are so many great things I could say about Second Avenues! My shy son has absolutely thrived here and loves his teachers. He gets excited each morning to see his friends and teachers! The classrooms are clean, warm, and inviting without being overstimulating.
Explore how a Reggio education can shape your child's brilliance