Nestled In A Quaint Neighborhood
Accessible From Major Thoroughfares
For An Easy Commute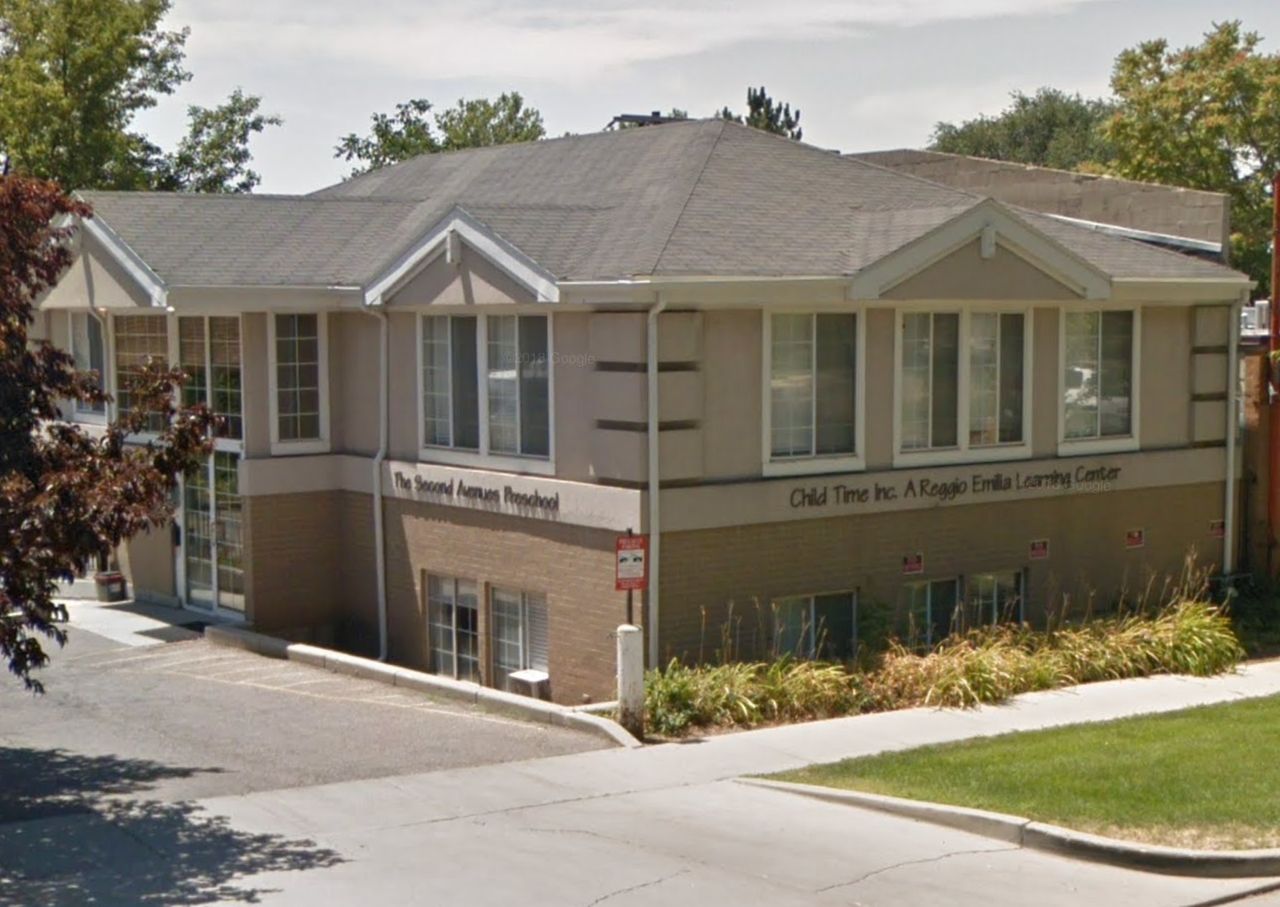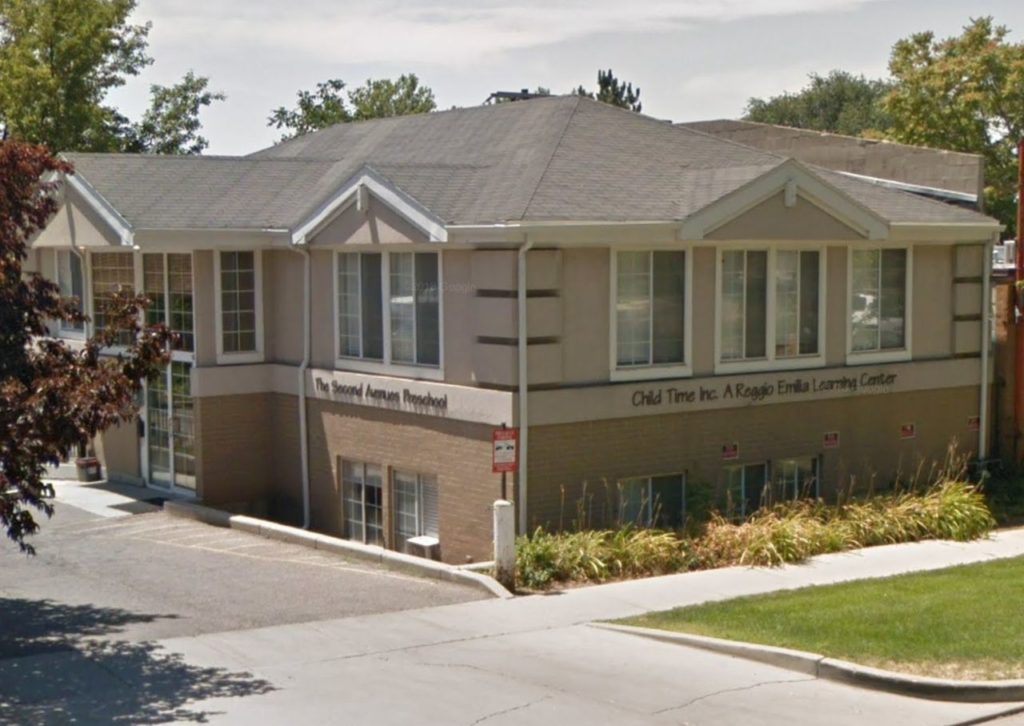 In A Charming,
Quiet Neighborhood
Close To Parks
And Convenient Amenities
The Second Avenues Preschool
Ideally Positioned Off Major City Roads

Travel to us on I-15 and 80 for a convenient commute, and enjoy the leisurely drive through a quaint neighborhood dotted with shady trees and cheerful homes.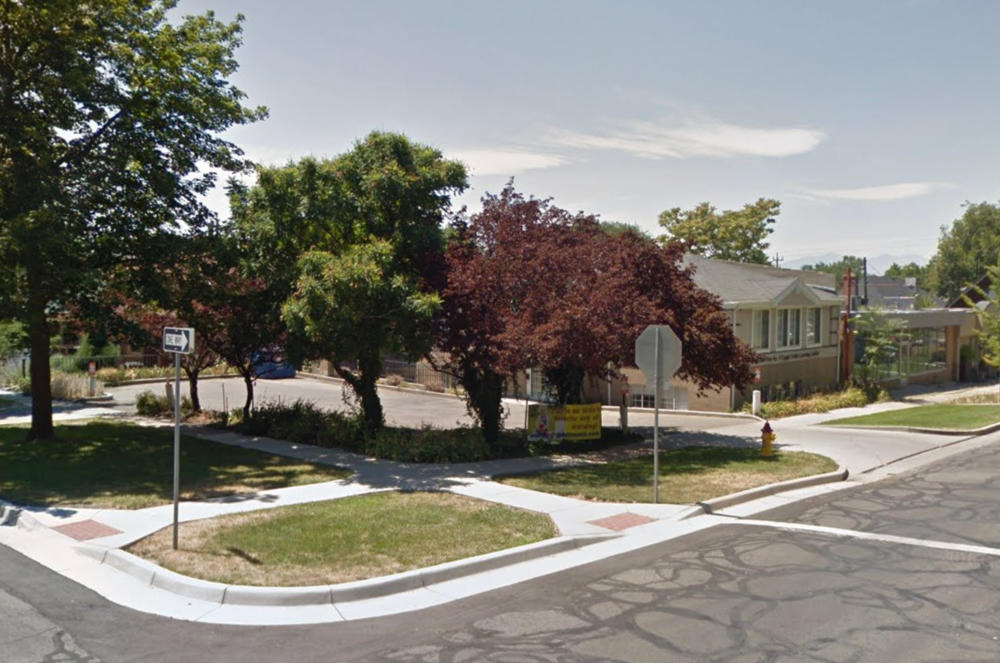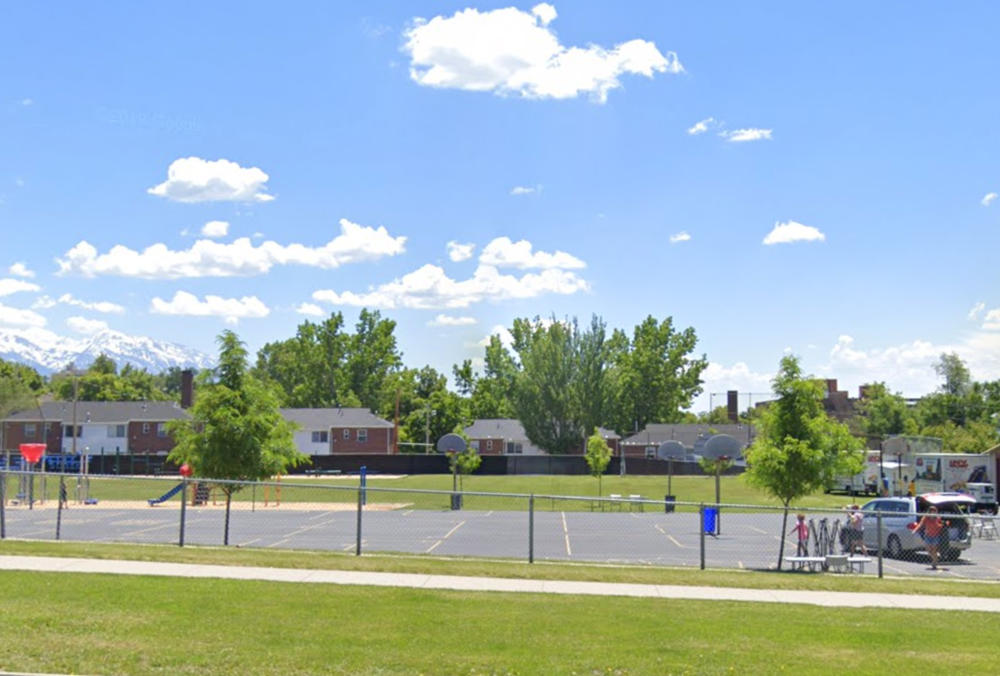 Close To Parks And every day Essentials You Depend On

Logistics are a cinch with nearby big-name shops, grocery stores, restaurants, and more just minutes away to pencil in errands after drop-off. After school, choose from one of the many parks nearby to unwind with your child.
Curl Up With A Book And A Buddy In The Cozy Corner

Your child loves the cozy nook, where they're invited to choose reading materials and engage in a storytime break with a friend. As they turn the pages, natural light spills through the window and creates a sense of calm and relaxation.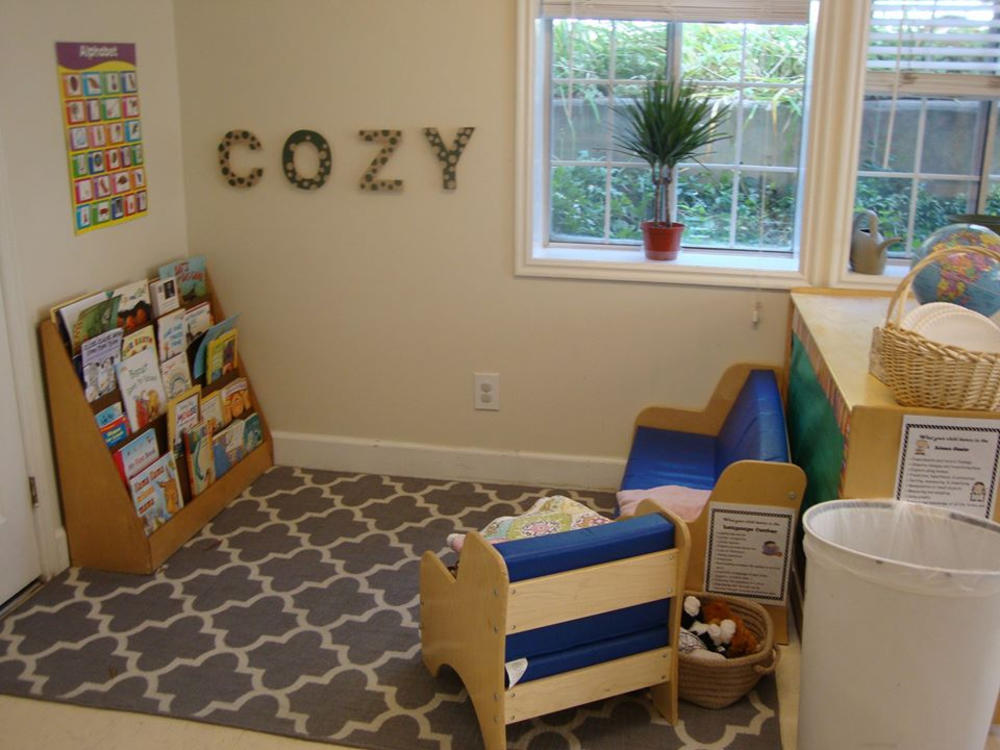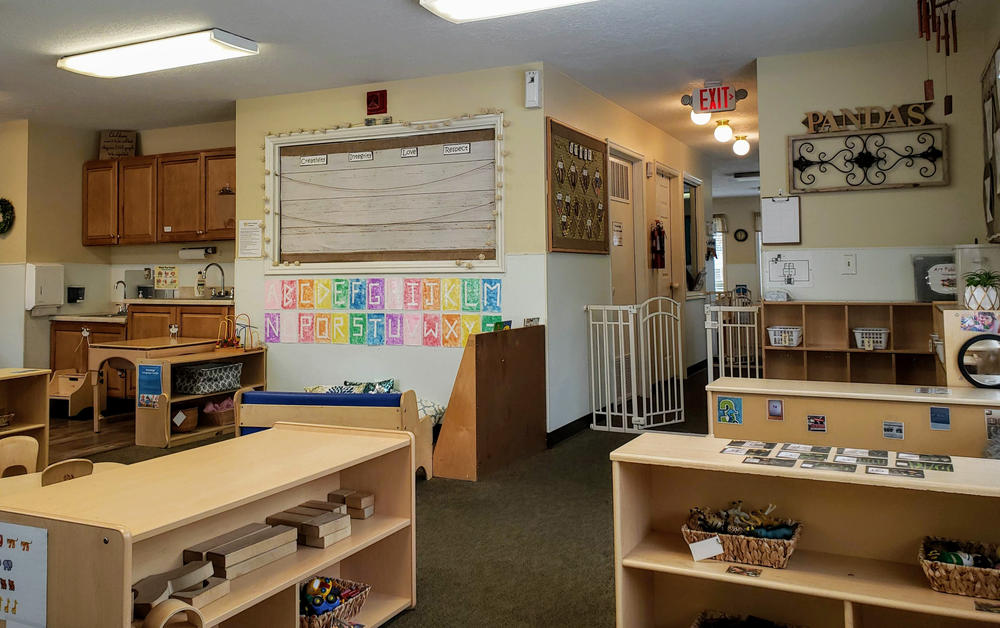 A Homey Environment Nurtures Your Child's Growth

Our pedestrian-friendly, quaint neighborhood feels like a home away from home. Inside, classrooms are designed with children in mind and filled with plenty of colors, shapes, toys, and textures to stimulate their learning.
Learning Stations Invite Sensorial Play And Hands-On Activities

Your child chooses from various learning materials meant to help them unravel the world and make sense of different properties found in nature. A dried leaf, a sea shell, sand, and more, introduce your child to nature's diversity, opening up a world of wonder.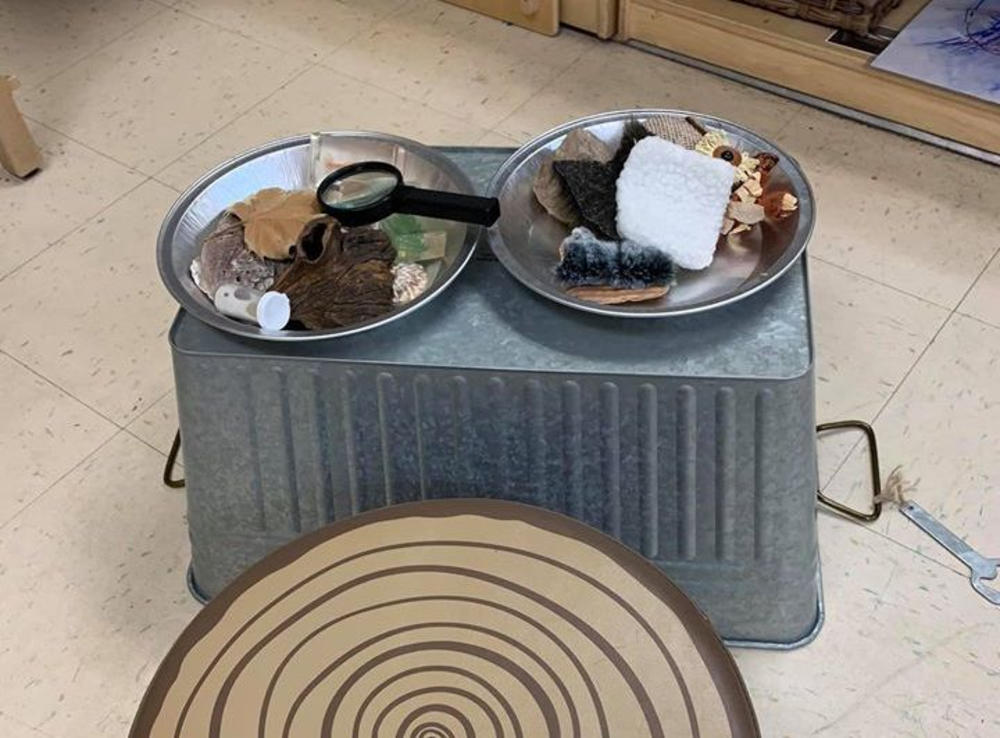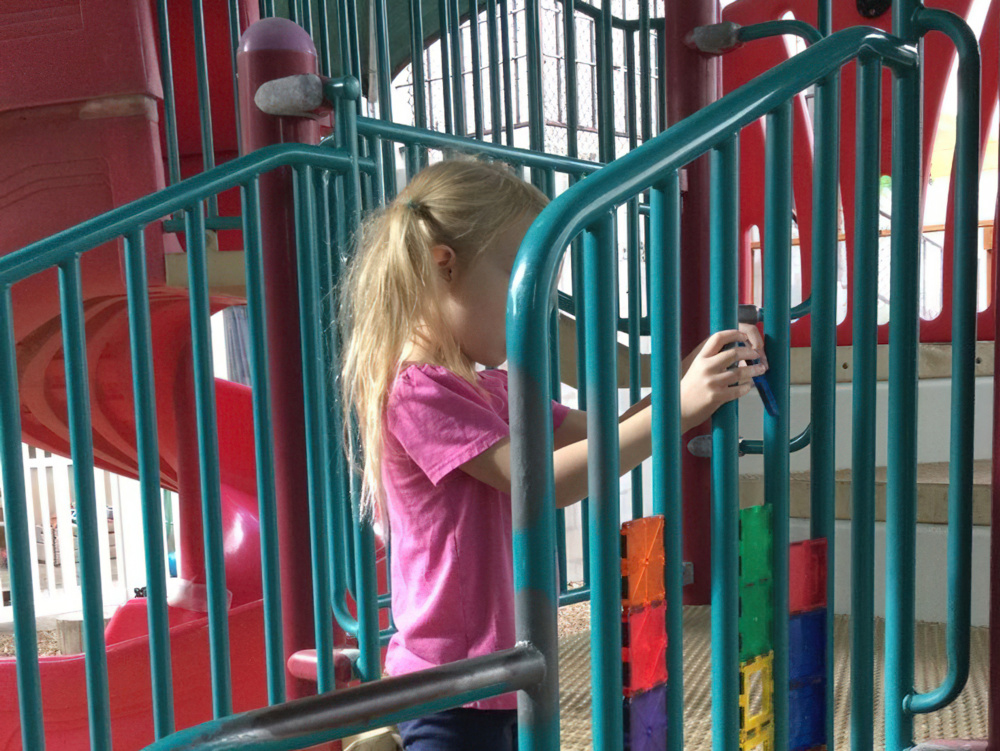 Outdoor Play For Healthy Bodies And Happy Moods

In Reggio-inspired learning, play is the ultimate teacher. Your child gets outside twice a day to exercise their developing muscles, nurture their sense of exploration, and investigate the natural world as they learn through fresh air experiences.
A Sparkling Clean Learning Environment

Our cleaning protocols are designed to safeguard your child's health. Tools, toys, equipment, and high-traffic areas are disinfected and sanitized daily, wiping out the risk of exposure to cold and flu-causing germs.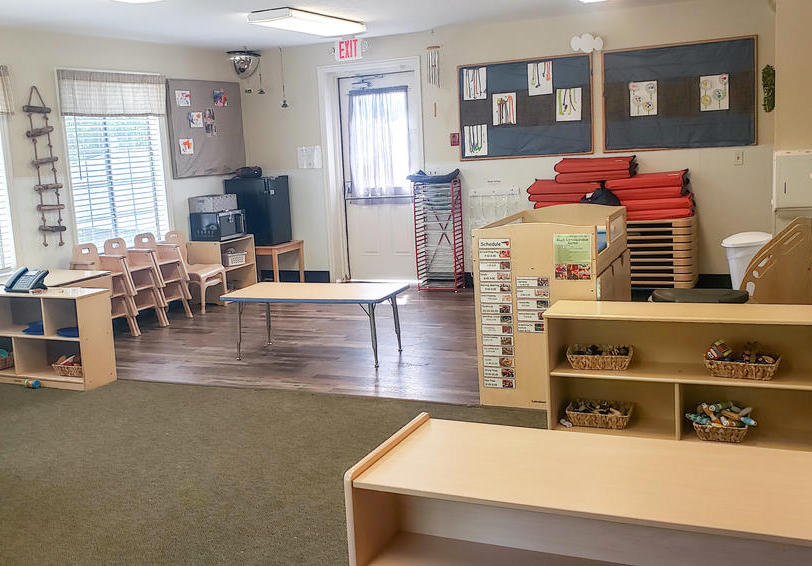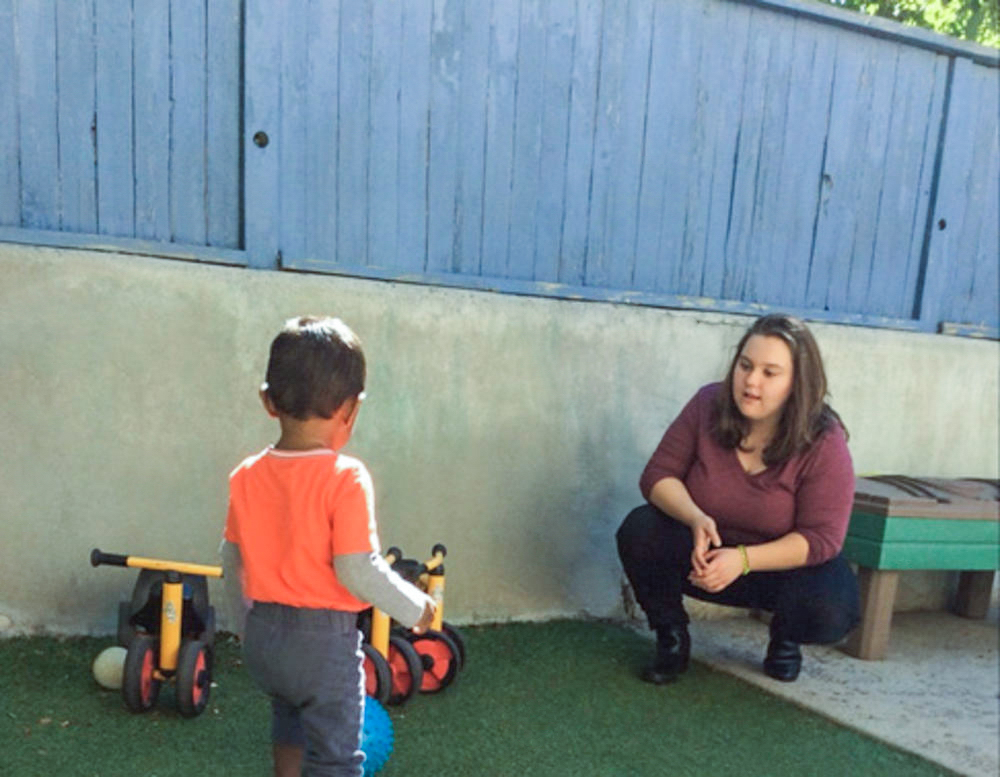 Your Child's Safety Is A Priority

Fenced-in yards keep your child safe throughout each day. Super attentive teachers who have passed strict background checks keep a close eye on your child, preventing bumps and bruises.
Explore how a Reggio education can shape your child's brilliance