Creating A Lifelong
Love of Learning
Your Child Gains Invaluable
Academic and Real-World Skills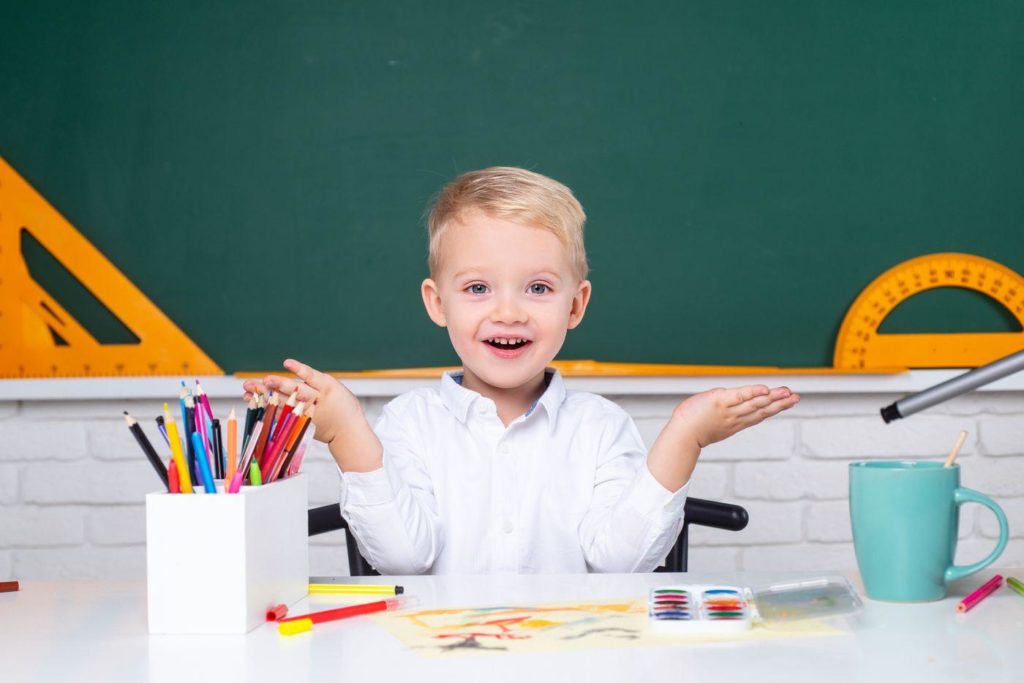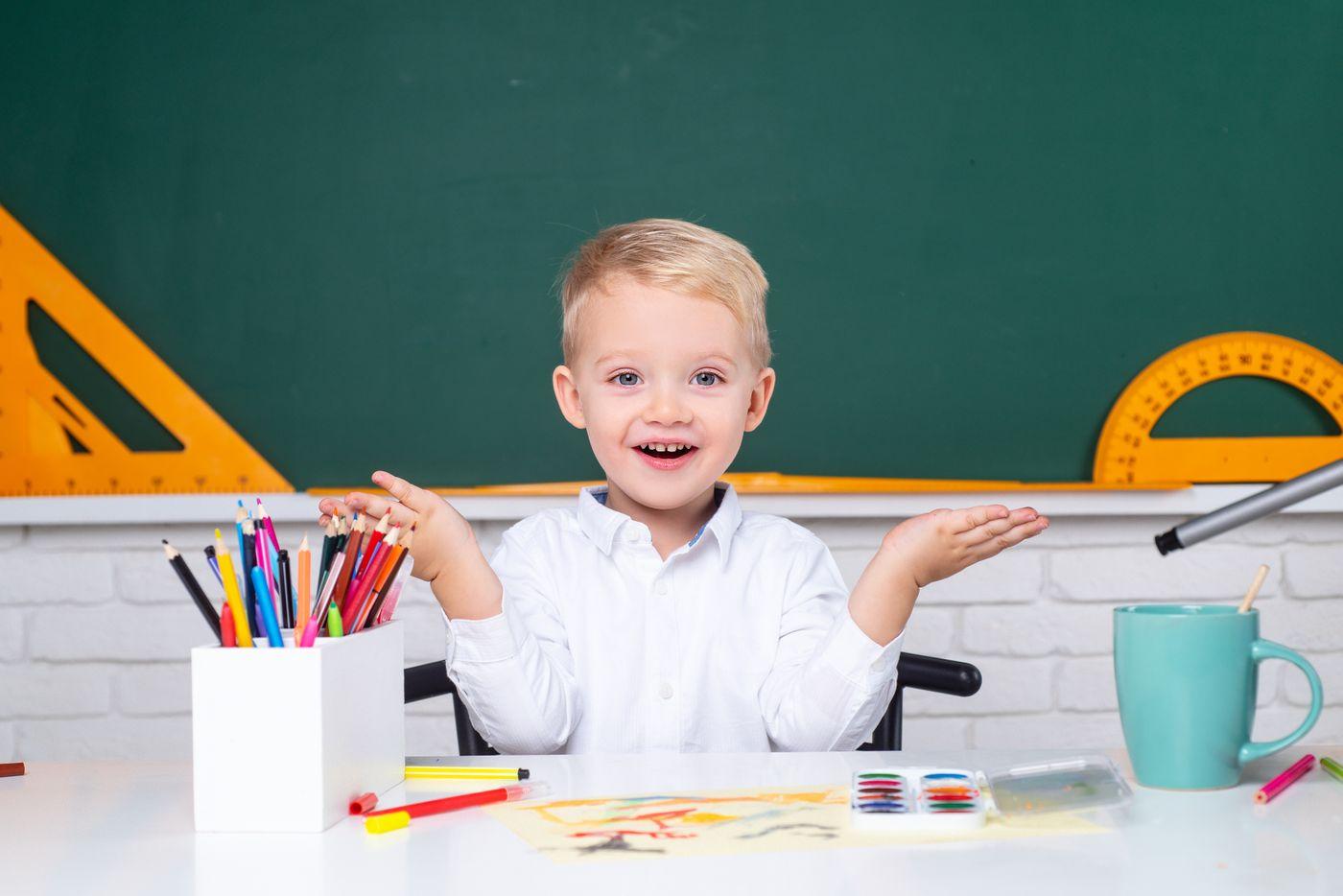 Creating A Lifelong
Love of Learning
Your Child Gains Invaluable Academic and Real-World Skills
3-4 Classroom | 3 Yrs Old By Sept 1st | Serving Salt Lake City, UT
A Friendly Environment That
Balances Creativity and Routine
A Friendly Environment
That Balances
Creativity and Routine

Our beautiful, child-centric classrooms make kids feel like they've stepped into a home away from home. With a focus on natural materials, natural colors, creative displays and inviting activities each classroom is designed to inspire and engage the children.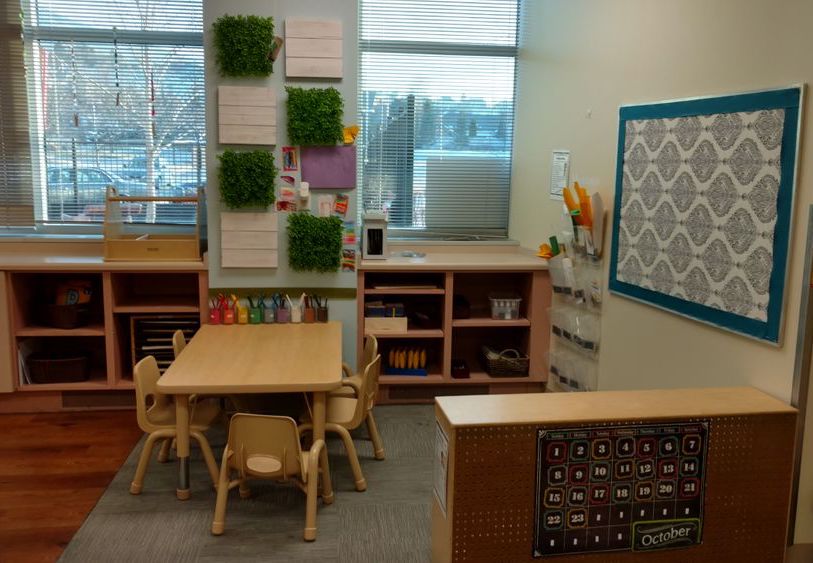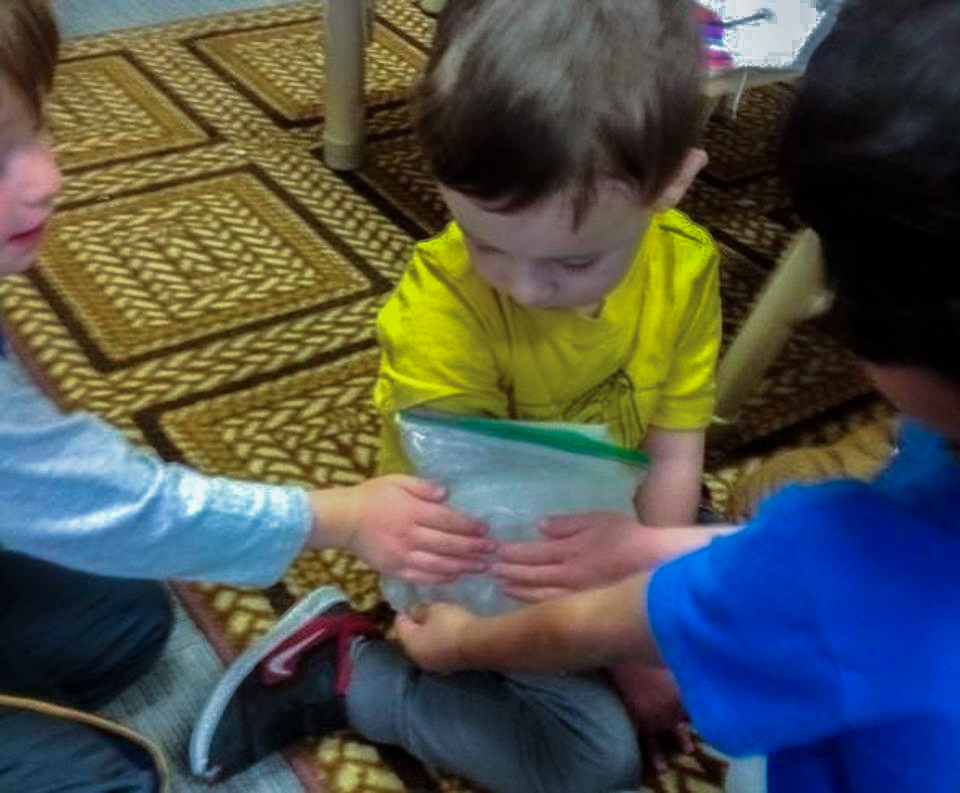 Learning How To Care,
Share, and Take Turns

We will gently redirect your preschooler's behavior as they grow in their emotional and social competencies. Some changes you can expect to see include sharing skills, verbal communication, listening, and taking turns.
Children's Interests
lead the curriculum

We invest in our instructors to ensure that they are current with best practice in early childhood education. Continued training, workshops and classes keep the teachers inspired and creative to plan dynamic and engaging curriculum for the children.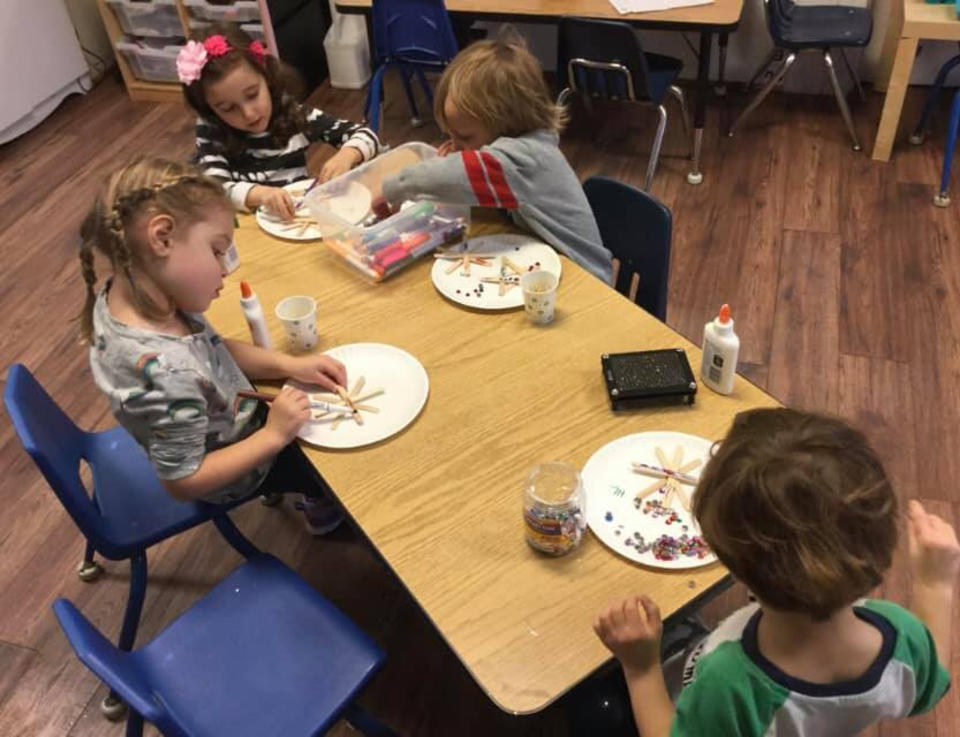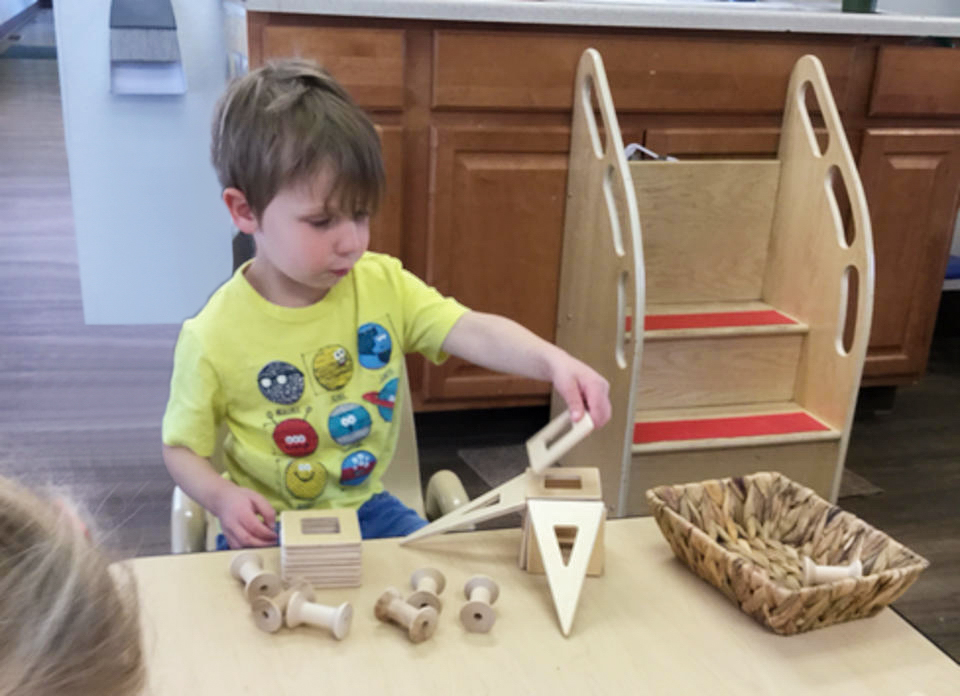 A Solid Foundation
Of Pre-Academic Skills

Your preschooler will begin exploring numbers, understanding volume, holding scissors, using their fine motor skills to draw and identifying shapes during their time with us. They'll also gain a deeper understanding of literacy as they start speaking in longer sentences and telling stories.
Building A Sense of
Community and Belonging

Your child will be taught about the importance of diversity and inclusion from a young age so that it becomes second nature to accept others regardless of differences in background. We create a sense of collaborative community in each classroom.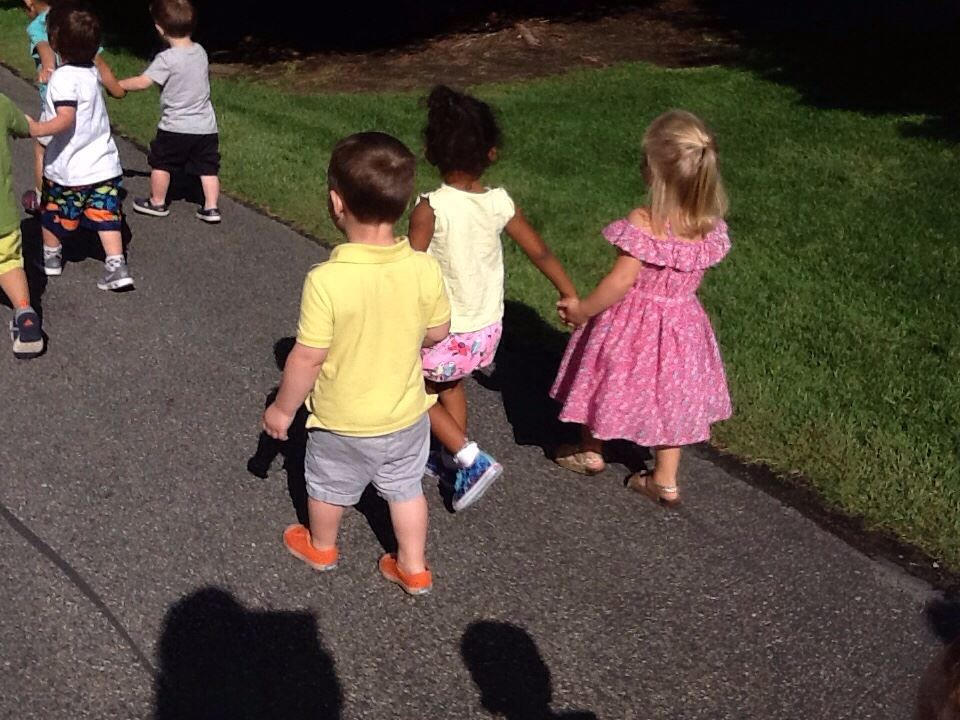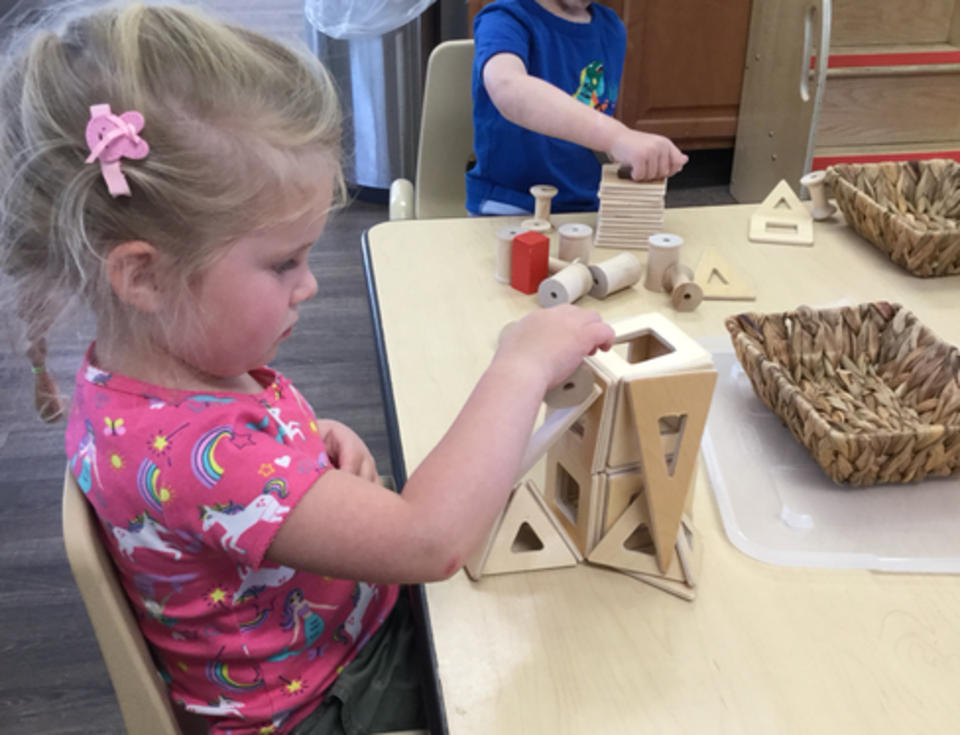 Fostering Independence
Through Trial and Error

We believe that everything is a learning opportunity for your little one. Our teachers are trained to be non-reactive and let your preschooler try to problem solve on their own to develop their confidence and create a sense of responsibility.
Skilled Teachers
Regularly Undergo
Professional Development

We invest in our instructors to ensure that they're highly qualified, with each undergoing the Child Development Associate (CDA) training. Many of them have been with us for decades, and there is at least one degree-holding teacher in each classroom.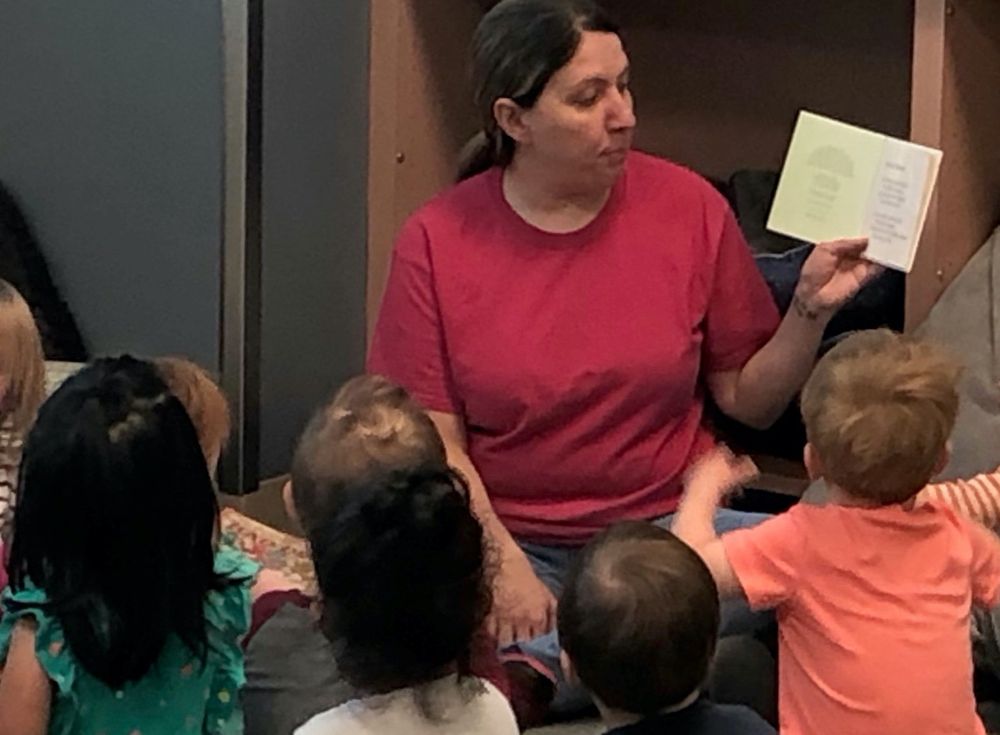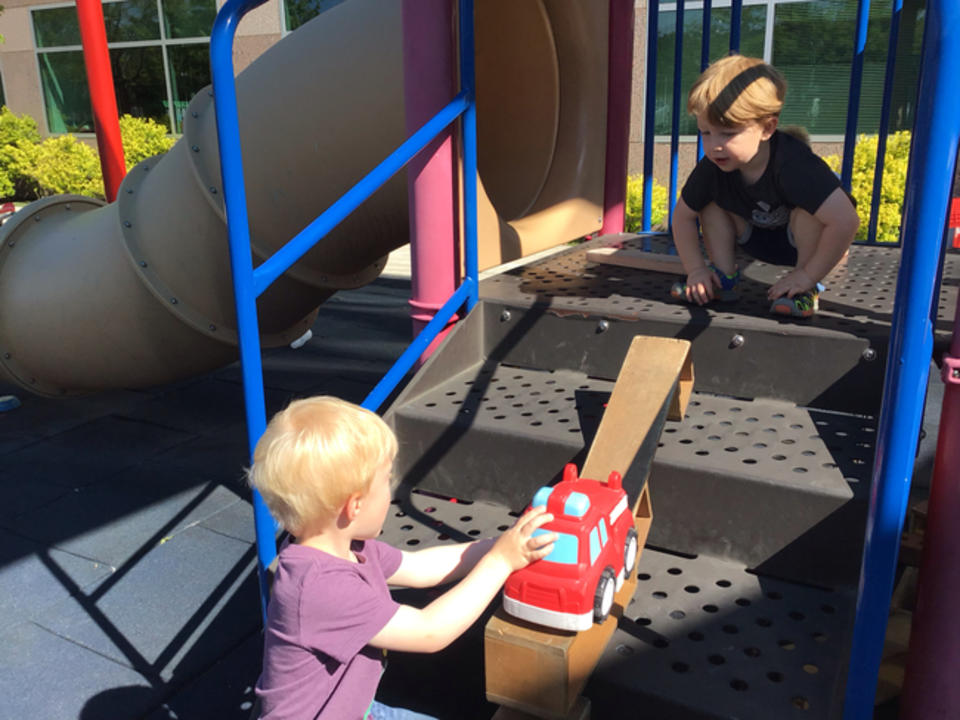 Staying Active Outdoors
Ensures Optimal Physical Health
Staying Active Outdoors
Ensures Optimal
Physical Health

Studies show that children burn more calories while playing outdoors, which helps strengthen bones and muscles while preventing obesity. Your preschooler will improve their coordination and balance during a twice-daily outdoor time while having a ball with their friends!
We Keep You Consistently
Informed Through
Clear Communication

Log into the Brightwheel app and access daily reports, photos, and messages from your child's teacher within just a few clicks. We're always available to chat about your preschooler's successes, interests, and areas for improvement.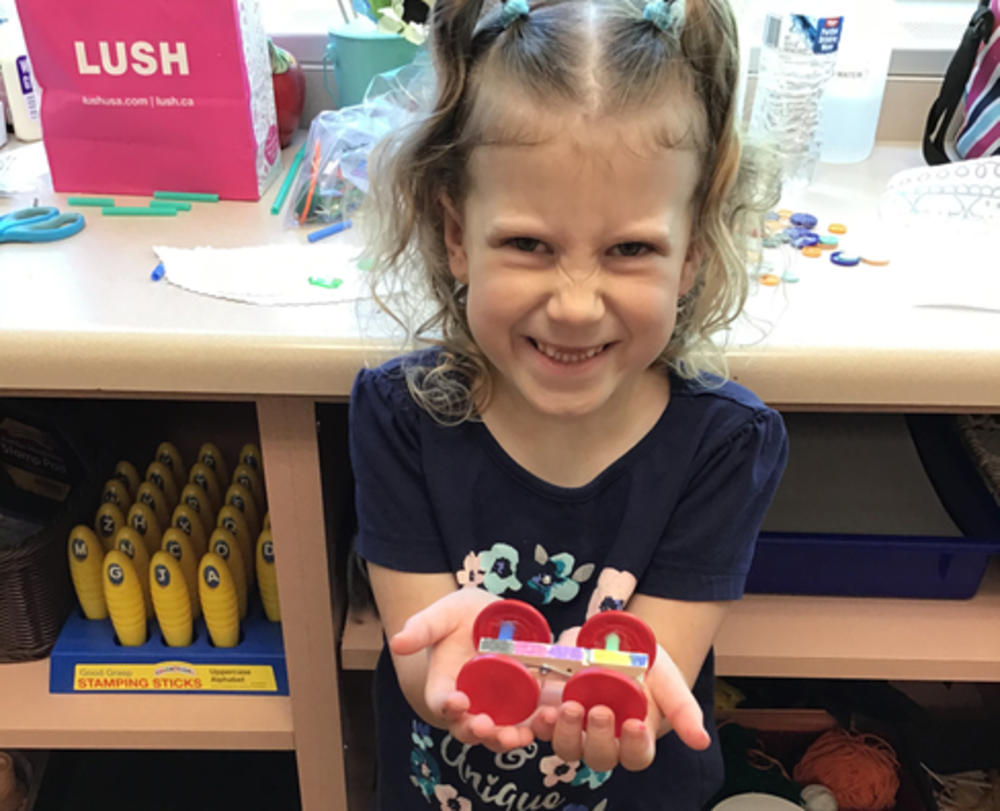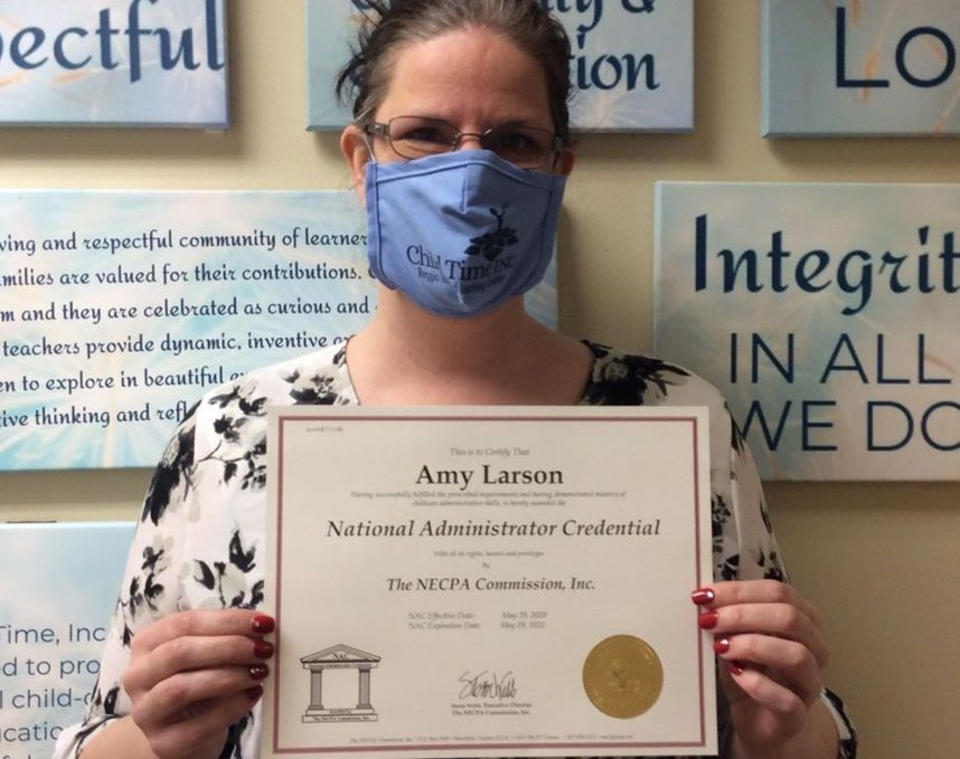 Nationally accredited,
High Quality childcare

We are proud to uphold the national standards for best practice in quality childcare. We have earned accreditation through the National Accreditation Commission (NAC). We were also the first private schools in Utah to receive accreditations by both NAEYC and NECPA.
Hear from Parents Like you
We had such a great experience at the Second Avenues Preschool. This is the first preschool our daughter went to. We love all the teachers and the administration, too. The curriculum really fosters creativity and imagination in the kids.
We absolutely LOVE Child Time. The teachers and staff are amazing. They care so much about these kids and they love their jobs. Our son has grown immensely since starting- from his vocabulary to social skills to other milestones.
When we started the Avenues Preschool almost almost eight months ago my son was very shy. Through the teachers kindness and encouragement, he has developed so much socially. He comes home singing songs he learned at school, he talks about his "best friend", he can't wait to go back every day.
My son attended The Second Avenues Preschool for 3 years. He had so much fun and he learned a lot. He went to kindergarten very well prepared. His favourite teacher was Miss Amy. I felt like the staff really cared about my son and our family.
We love Avenues Preschool! My daughter started here after transferring from Second Avenues (aging out), and we have been very happy here. The teachers and administration here and at Second Avenues are excellent. I have no complaints.
As a mom I love the curriculum provided, the healthy snacks and being able to receive updates on their app everyday. When I pick her up there is no mystery about how she did that day because I can look at the pictures and information they posted. I can't say enough good things about this place!
There are so many great things I could say about Second Avenues! My shy son has absolutely thrived here and loves his teachers. He gets excited each morning to see his friends and teachers! The classrooms are clean, warm, and inviting without being overstimulating.
Explore how a Reggio education can shape your child's brilliance