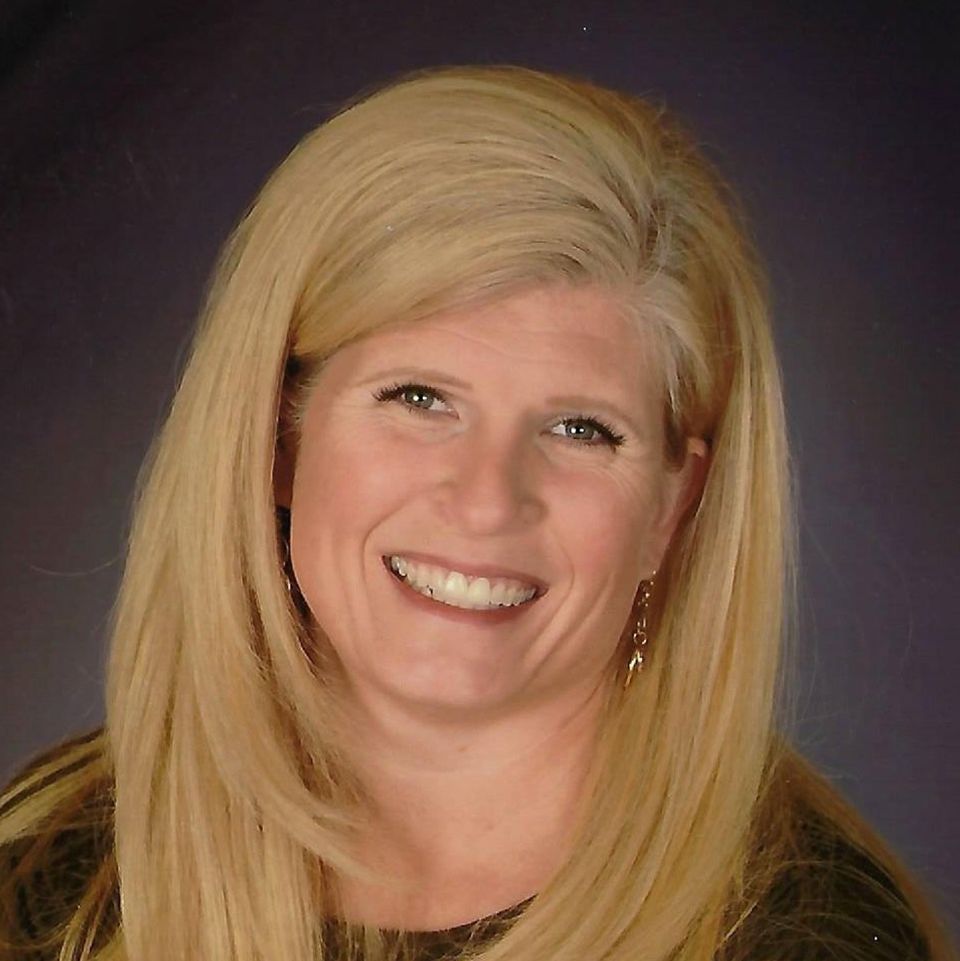 I have over 22 years in early childhood education, ranging from Teacher's Aid to Program Director. I was hired as Program Director for Child Time and after 6 years of overseeing daily operations, my family was given the opportunity to purchase the company. I have 3 wonderful boys who attended the schools and as a mother, an educator and an administrator, I can say that this is a wonderful program that I am very proud to be a part of.

Tasha joined Child Time in 1994 and is instrumental in the continual growth of our programs. Her primary responsibilities are to train management and staff, as well as offer her expertise in the educational field to center operations. Tasha works at 3 locations, both in the classroom and the office. She has the opportunity to meet all of the children and reinforce the philosophy that adapting a curriculum based to the needs of each child is a strong approach to creating the best education for children. Tasha has 5 great children who motivate her to change the world of early childhood education.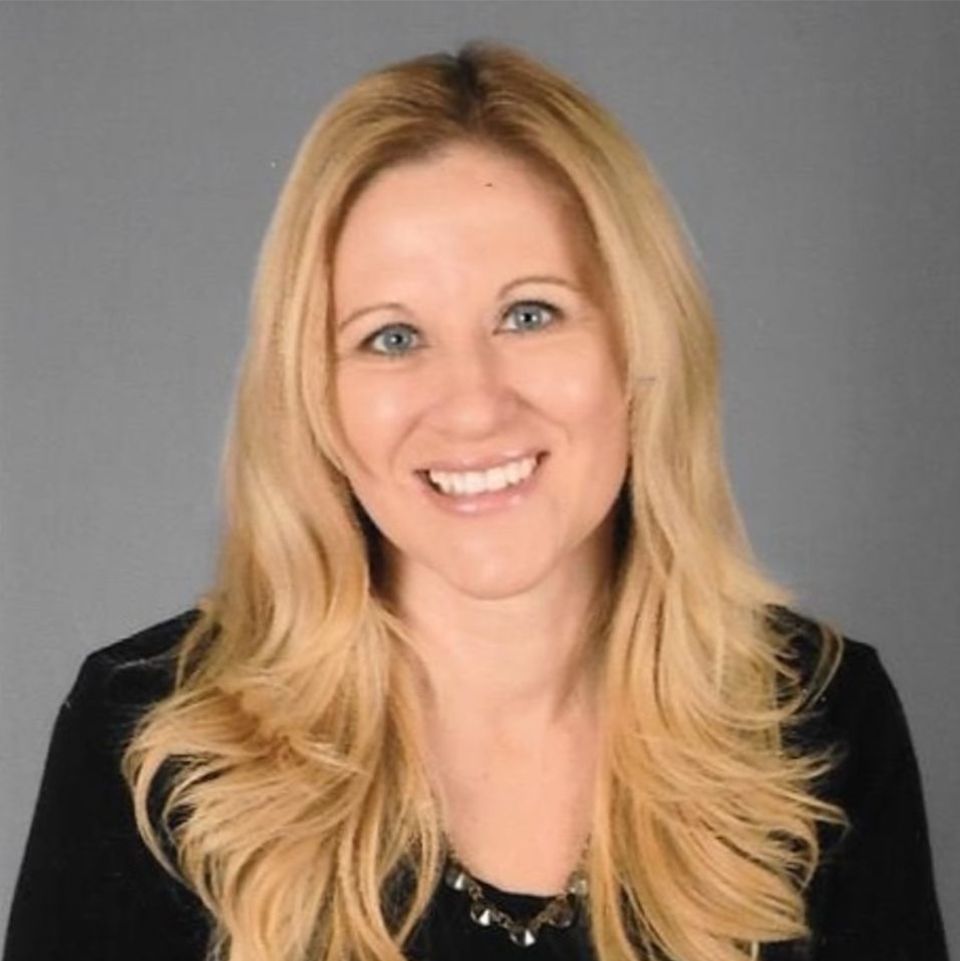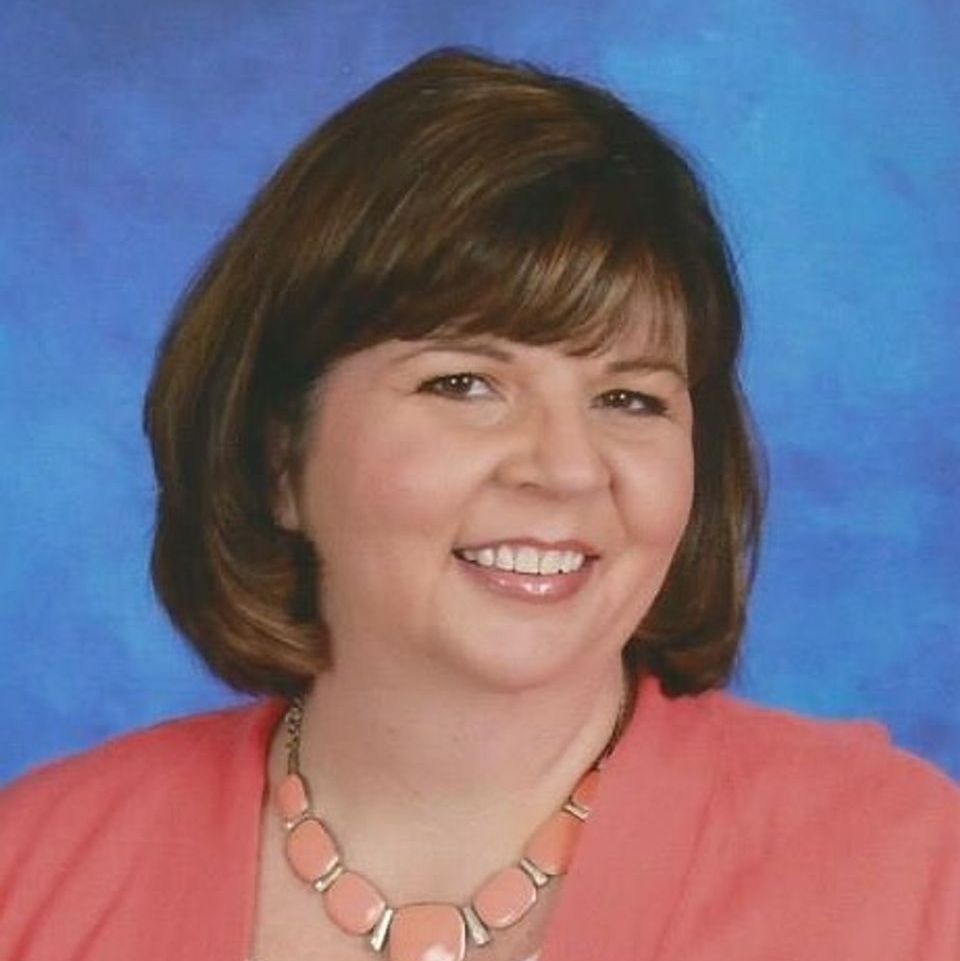 Curriculum and Training Specialist

Cindy Hill joined Child Time in 1992 as a gifted teacher with a genuine love for children and passion for education. Cindy taught in the 4s & 5s and the Kindergarten classes with great success. In 2007, she became the director at The Avenues Preschool and worked in that position for nearly 10 years. Now, Cindy works at 3 locations, training staff and ensuring the curriculum is engaging and challenging for all of our children. Cindy is a passionate child advocate always increasing her knowledge and understanding of early childhood education.
School Director: Cottonwood Preschool

Amy Larson began working for Child Time in 2004, where she earned her Child Development Associate credential. Amy brought a great deal of love and compassion with her to the classroom. Amy's passion for fun and creativity is evident in everything she does. She taught the Kangaroo class at The Eastside Preschool for 5 years, then took a break to pursue her Bachelor's degree. She attended the University of Utah, where she received a degree in Human Development and Family Studies. She was so excited to come back to CTI in 2017 as the Director of The Cottonwood Preschool! The families and staff have a great deal of love and respect for Amy and feel her love and passion in return.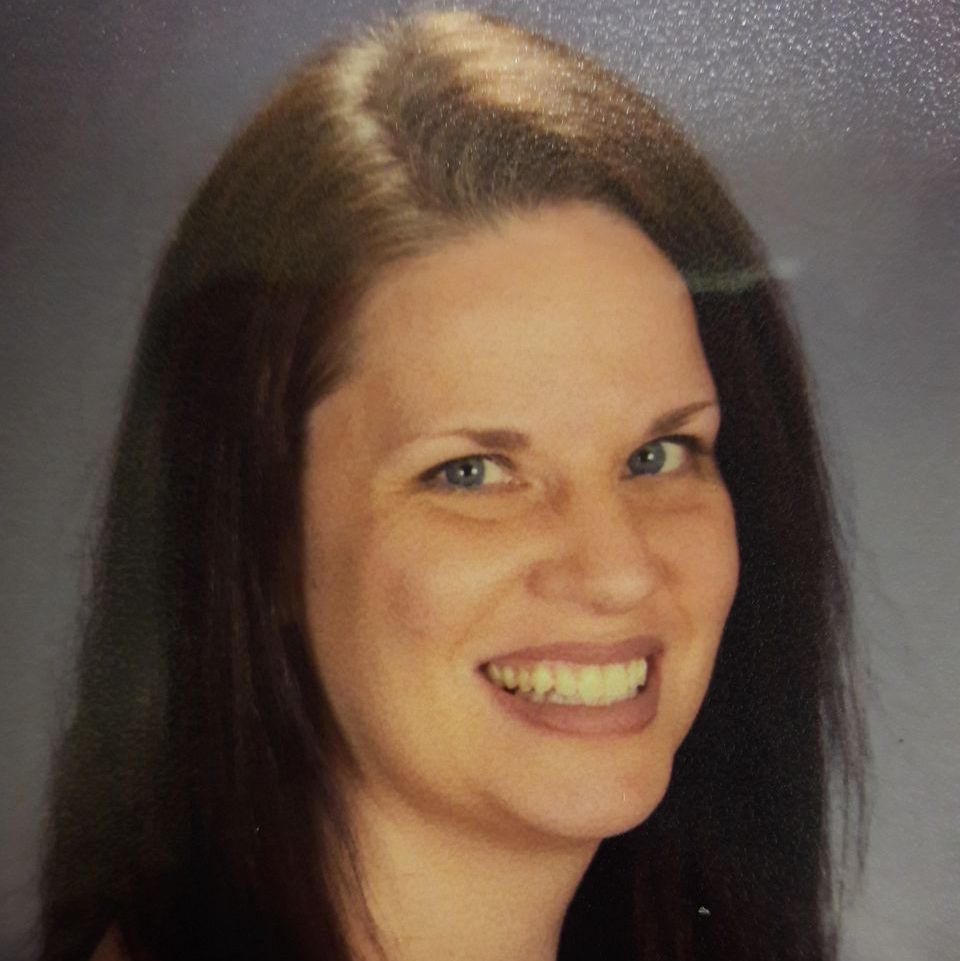 Assistant Director: Cottonwood Preschool

I have worked in early childhood education for 7.5 years. I have a bachelor's degree from Utah State University in Family Life Studies. I have worked mostly as a teacher in a two year old classroom, but have also worked with elementary age children. I have always wanted to learn more about the business side of preschools as one day I hope to open my own preschool. I love play based learning because it allows the children to learn new things without feeling like they are learning new things. You can introduce much needed things to the children in fun ways. I love being part of management because I get to help teachers grow while also being able to step into a classroom and play with the children. I currently have no children, but hope to one day. I have a boyfriend who I have been with for 7.5 years. I am the oldest of 4 girls.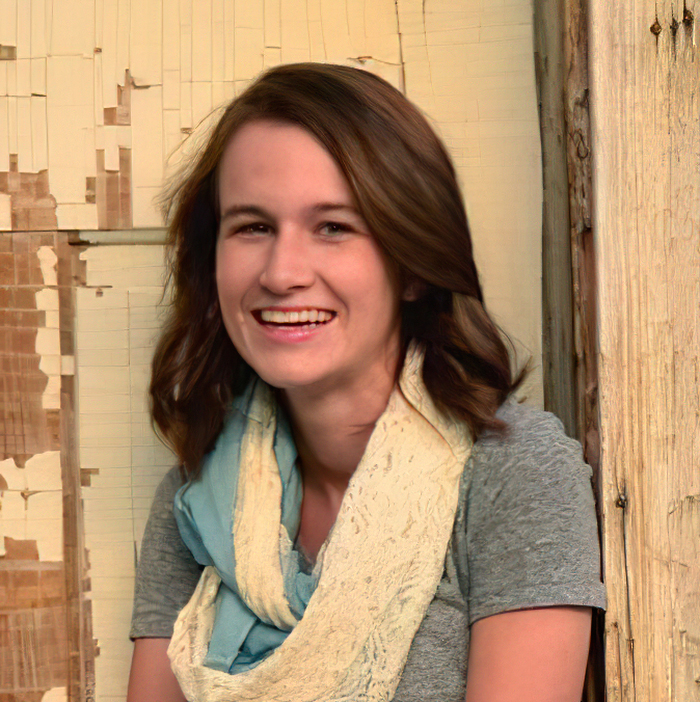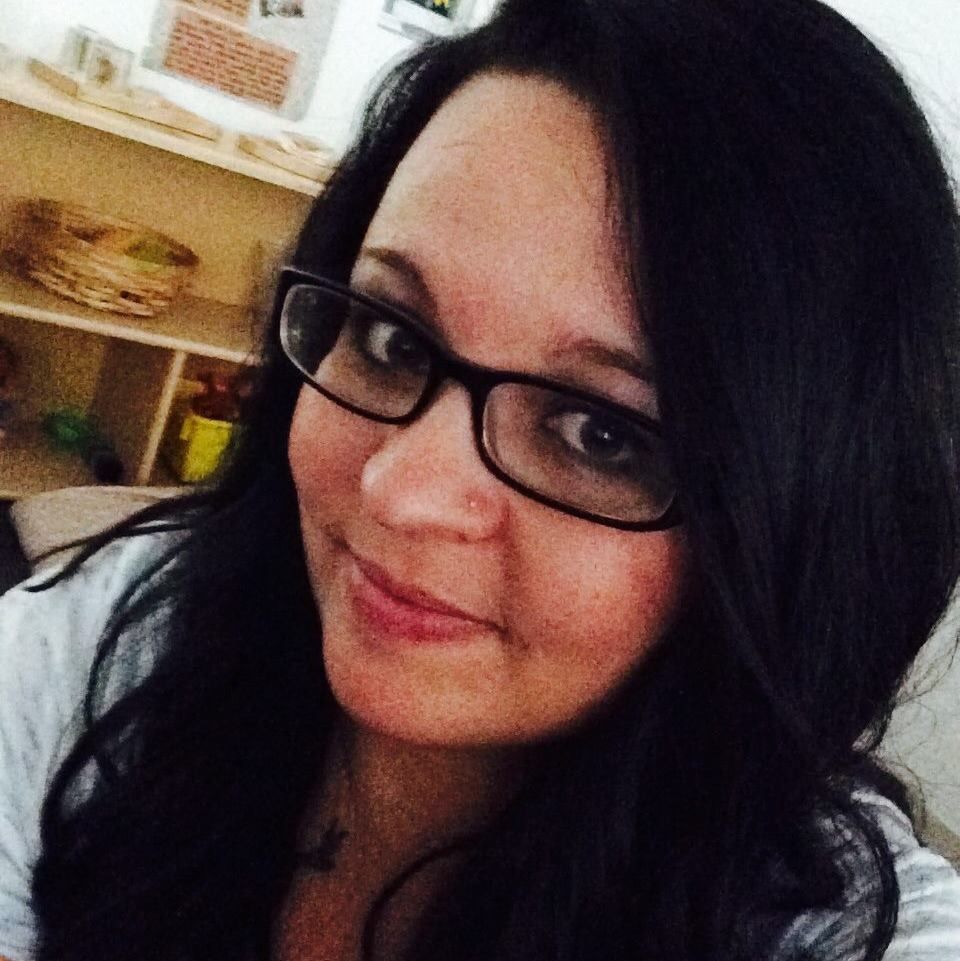 School Director: The Eastside Preschool

Lacey joined our company after graduating high school in 2003. She taught our toddlers and two-year old class at our Eastside location for 15 years before moving to the director position at Second Avenues. She has her Child Development Associate's as well as an associate's degree in social work. Lacey loves to further her training in child development, attending conferences and doing research on new ideas and information. She has a daughter who attended Eastside for 10 years, before moving on to Junior High which definitely brings on a new adventure. She loves to work alongside families and cannot wait to meet you.
Director: The Second Avenues Preschool

I joined Child Time Inc. in 2003 as a Panda Bear teacher and moved to the Sunshine Club within a year. I taught the after school and summer program with the Sunshine Club for about 15 years. I took a break to be with my family for a couple of years and was so excited to return to Child Time Inc. in 2016. I began directing The Second Avenues Preschool in November 2021. I have over 25 years experience working in the early childhood field with all age groups and found my niche with preschool and school aged children. I have worked with the Granite School District as a Preschool Teacher. I have also worked as an Assistant Director, School Age Program Coordinator, and a Director. Two of my children have attended Child Time Inc. and thrived here. I'm so thankful to have found a home here at Child Time Inc. where children come first and we strive to employ best practices in all we do.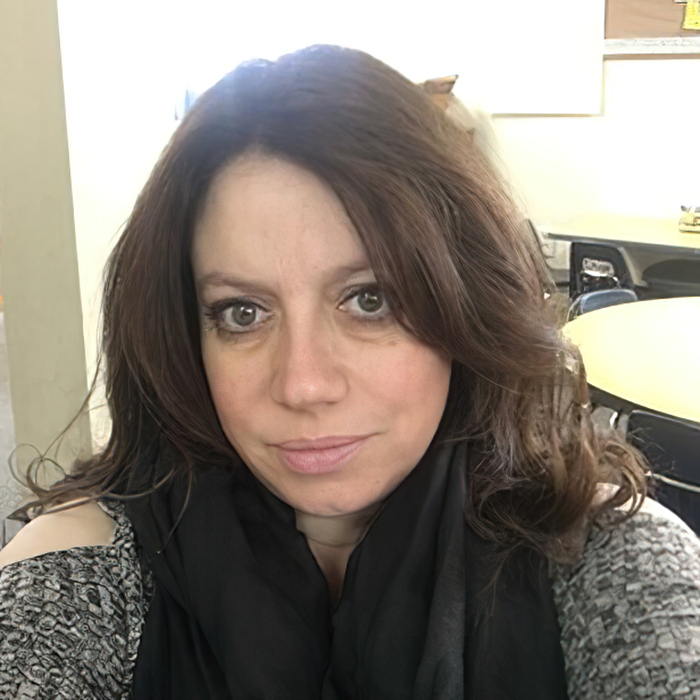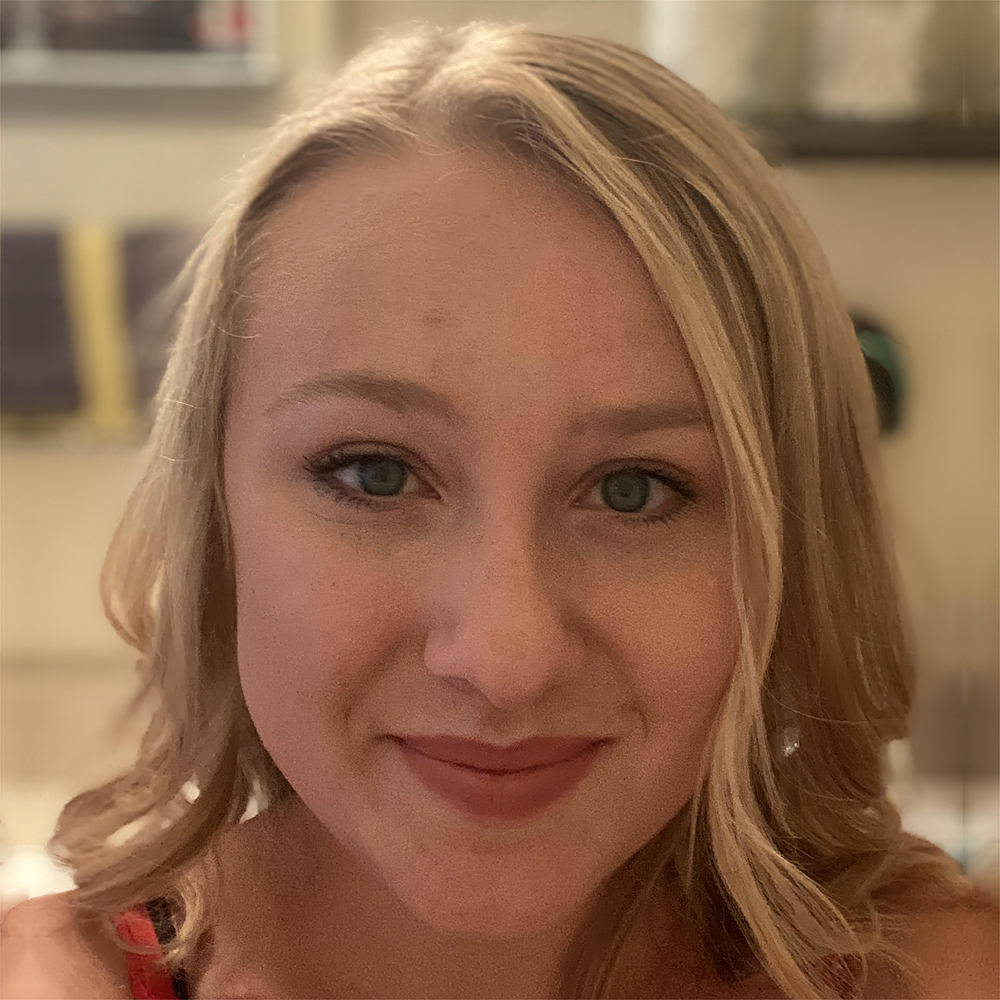 I've been working with children for 12 years and began working at Child Time Inc.in 2016. I took a short break to have my son who now attends our program. I have a Bachelor's degree in Human Development and Family Studies. Working with children has always been my passion and I'm excited to support teachers in discovering that passion as well. My goal is to guide children on the journey of discovering themselves and the world around them which is why I love play based learning. It is important to me that each child is seen as a strong leader of their own learning and I'm proud that at Child Time Inc. my son gets to be part of this.