A Child-Centric Environment
That Ignites Imagination
With Hands-On Learning, Bright
Classrooms, And Loving Teachers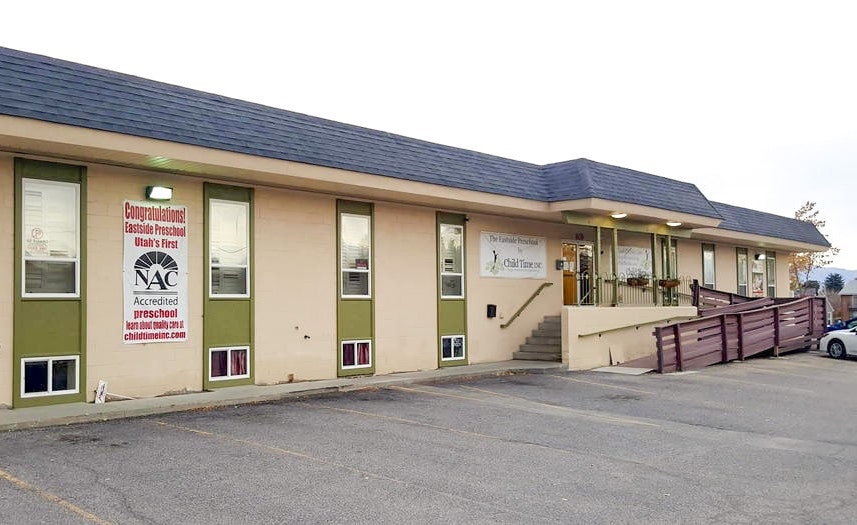 A Child-Centric Environment That Ignites Imagination
With Hands-On Learning, Bright Classrooms, And Loving Teachers
The Sunshine Club For Five To Ten Year-Olds

Take advantage of the convenience of our preschool being open when public schools are closed. Your child has fun playing games with friends and gets homework help from qualified teachers, giving you one less thing to worry about after pick-up.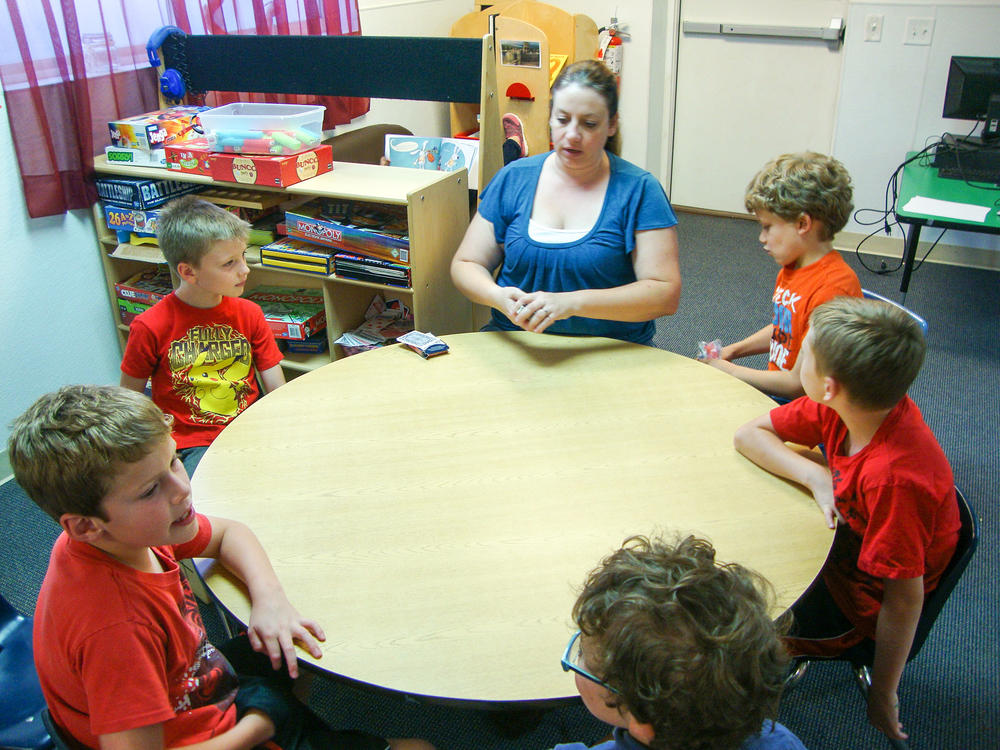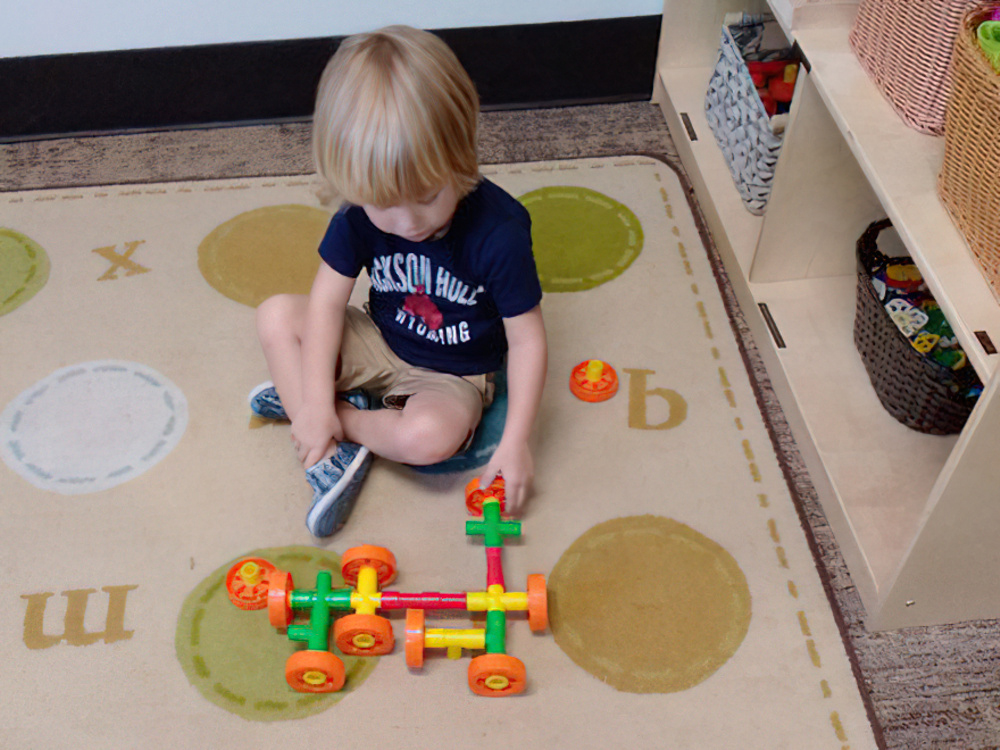 Applying Creative Thinking To Hands-On Learning Projects

Art, science, and exploration are at the forefront of our curriculum and educational philosophy. Your child takes part in several engaging projects and learns through hands-on activities. They love getting dirty and bringing home their beautiful creations.
An Age-Appropriate Playground Ready For Outdoor Exercise

Your child enjoys all the benefits of outdoor play every day. They run, slide, climb, and crawl through safe, age-appropriate play structures, exercising growing muscles and challenging coordination.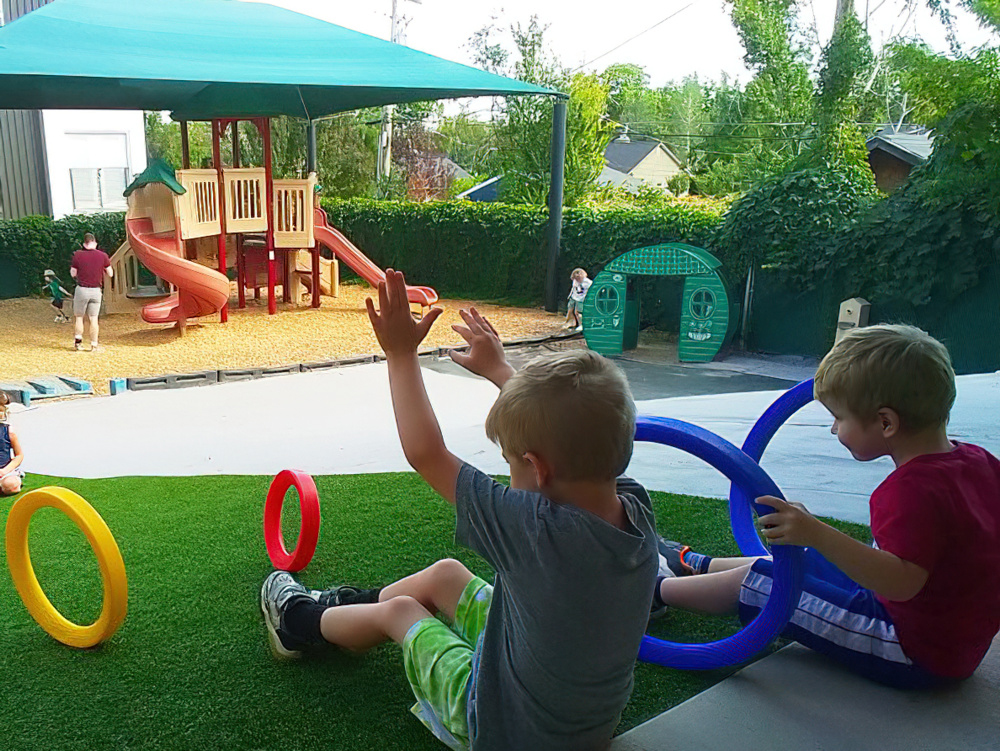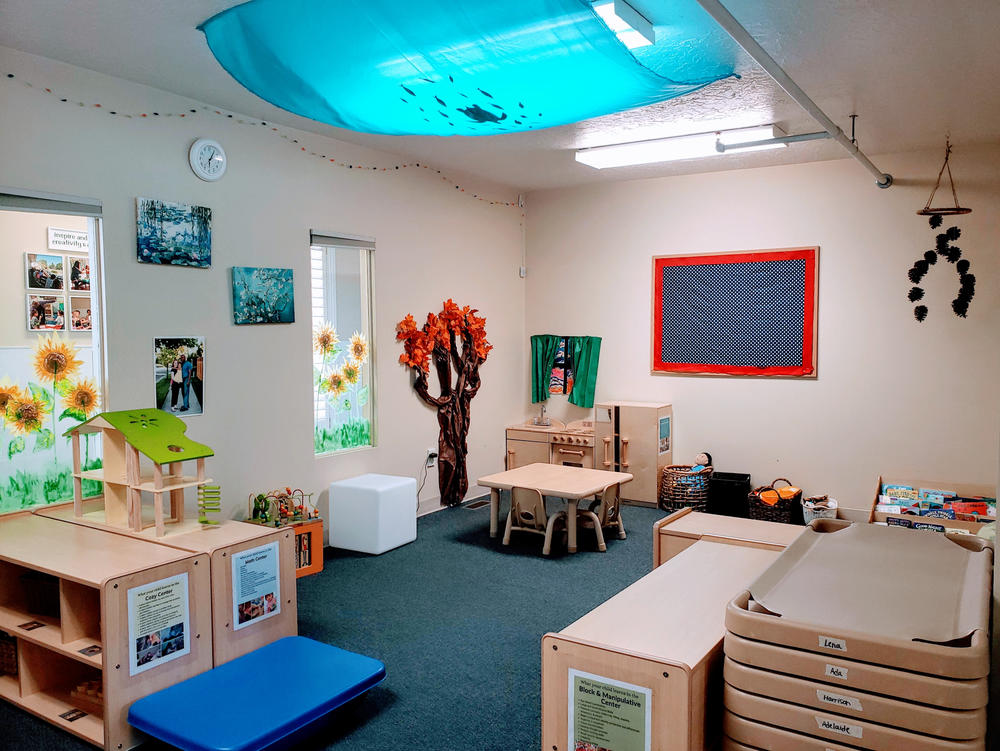 A Bright, Cheerful Environment With Themed Classrooms

Classroom decoration themes like ladybug and guppy are inspired by nature, and each child has their name painted in watercolor on the wall. Your child learns shapes, textures, and patterns in our welcoming learning space that ignites their imagination.
A Convenient Commute Makes Travel Time Fly

Our preschool is accessible from major thoroughfares like I-80, 15, and 215, allowing you to reach us quickly and efficiently. Your morning commute becomes a breeze!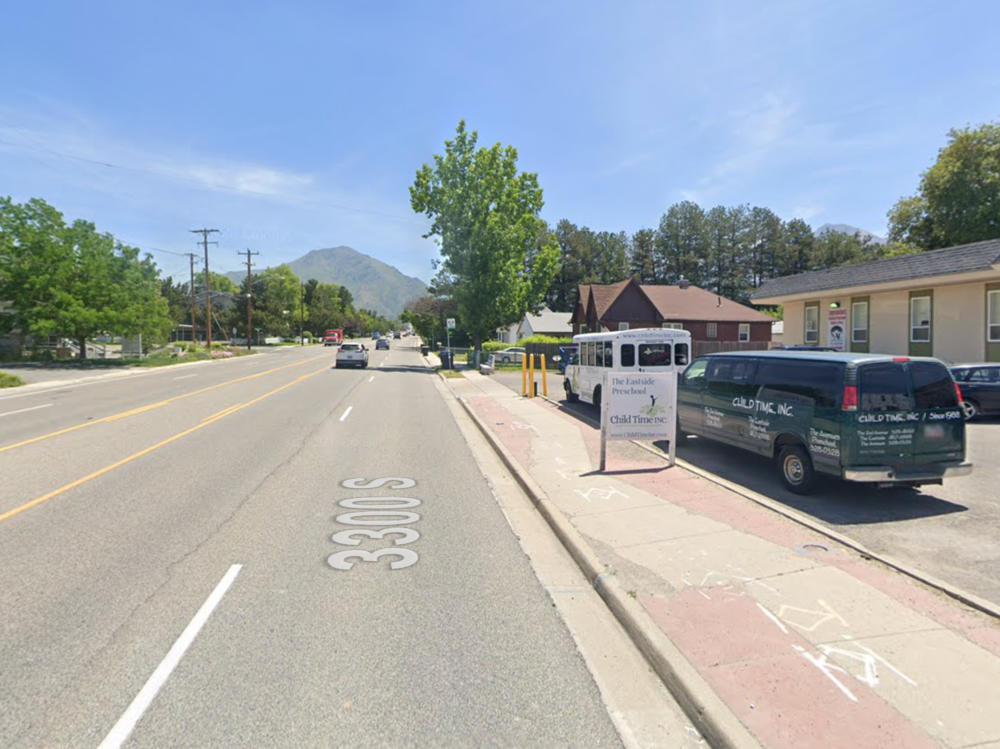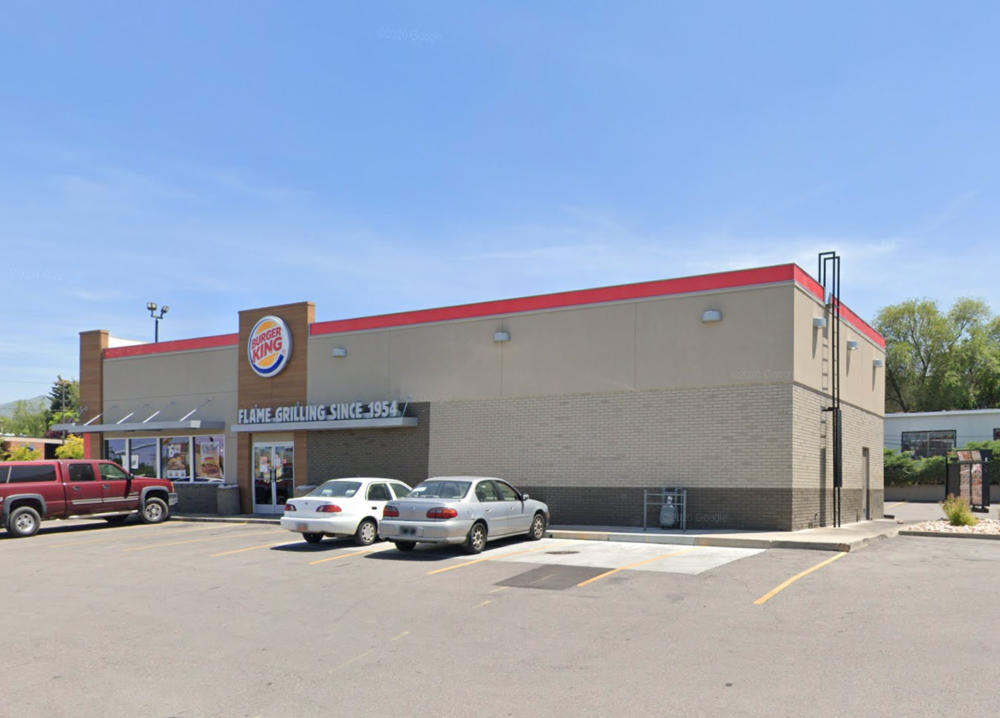 Everyday Conveniences Your Make Errands Easy

Restaurants, shops, grocery stores, pharmacies, and more are just minutes away, so you can bundle errands with pick up and drop off seamlessly. Choose from several parks to catch up on quality family time.
Teachers With Hearts Of Gold To Guide You Child

Expect one degreed teacher in every classroom who has worked with children of various ages and backgrounds. Many of our staff have been in this fulfilling career for decades, so you know your child is in experienced, knowledgeable hands.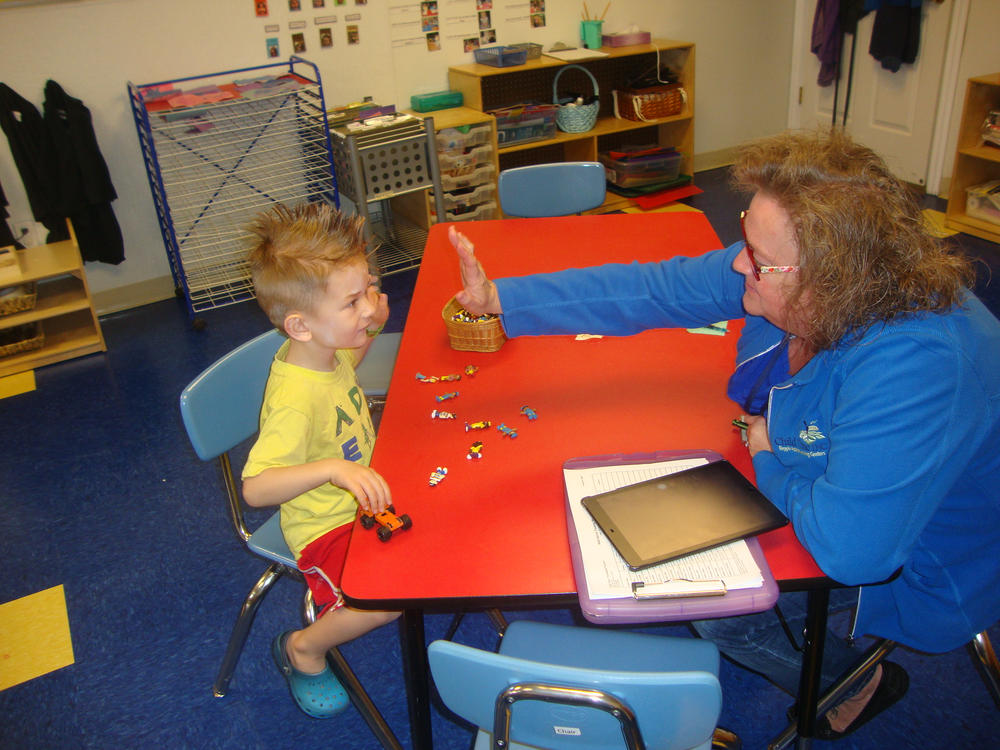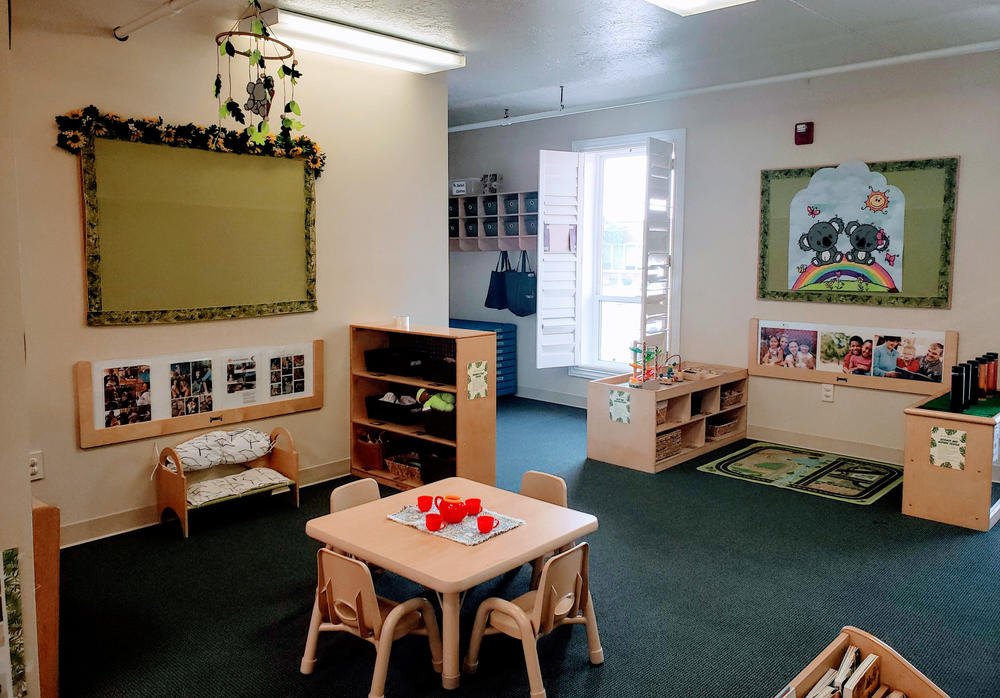 A Clean Haven Ensures Better Health

Your child's spaces are always uncluttered and sparkling clean. Strict cleaning schedules ensure that tools, toys, and play spaces are sanitized to prevent the spread of germs, safeguarding their health.
Explore how a Reggio education can shape your child's brilliance