In A Charming, Quiet Neighborhood
Close To Parks And Convenient Amenities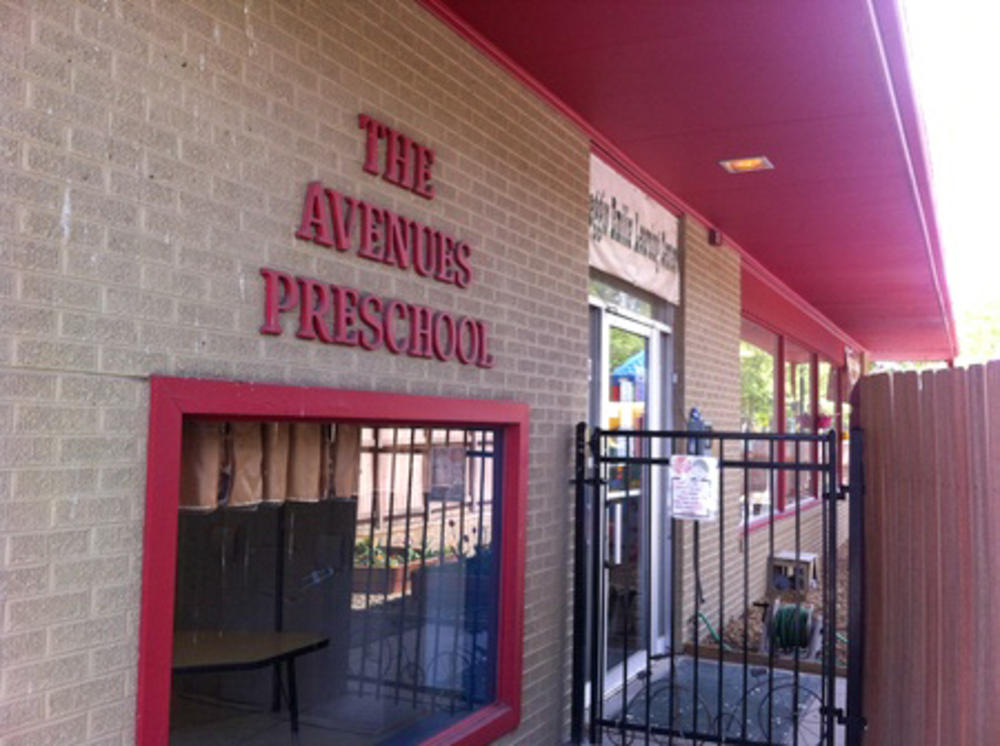 In A Charming,
Quiet Neighborhood
Close To Parks
And Convenient Amenities
Near Major Roads And Bus Stops For An Easy Commute

Our campus is positioned a stone's throw from I-80 and 215 for a direct, quick commute. You can also take the bus that stops right in front of our facility for a convenient pick-up and drop-off experience.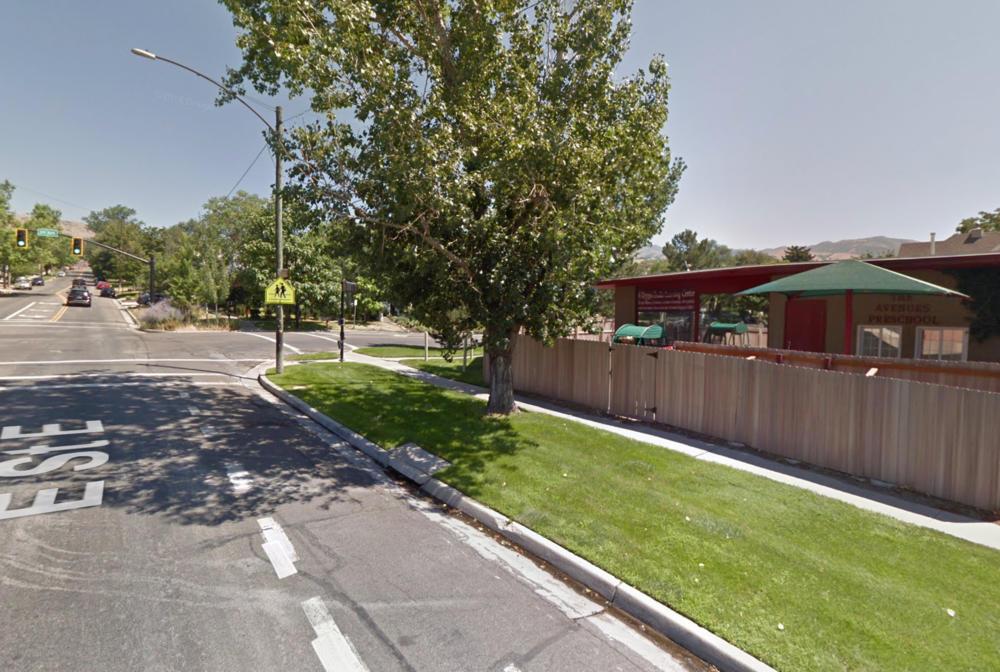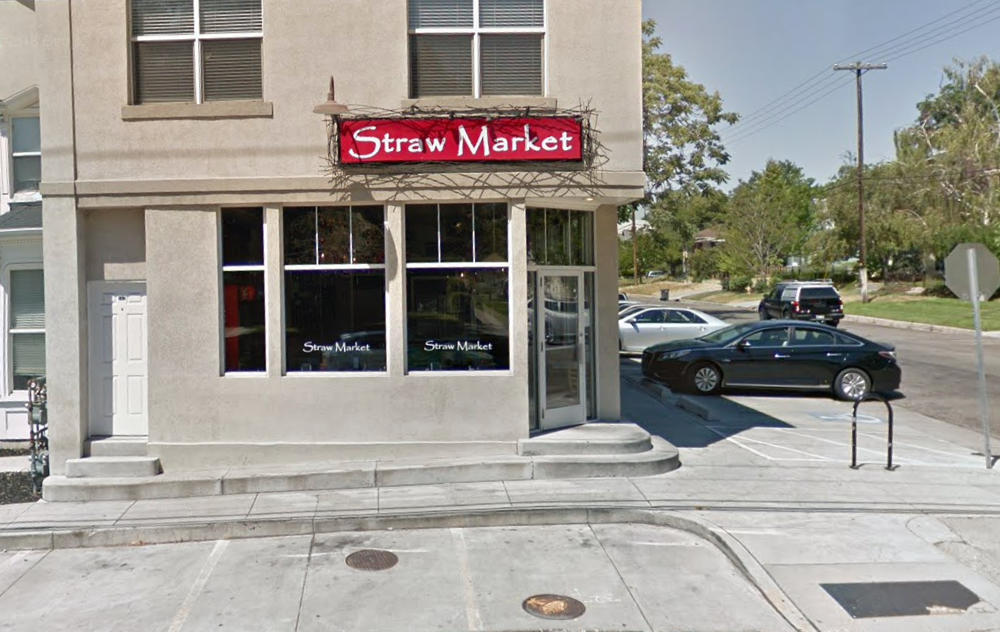 Friendly Business Neighbors Welcome Your Child On Mini Field Trips

On beautiful days, your child's class ventures outdoors and into a pedestrian-friendly neighborhood for a walk to the grocery store. These strolls get their muscles moving and encourage them to discuss all the things they see on the way.
You Child Is Safe And Sound, Giving You Peace Of Mind

A full perimeter around our school blocks street visibility, while highly attentive teachers ensure your child is always safe and attended to. Breathe a sigh of relief, knowing that your child is in good, capable hands.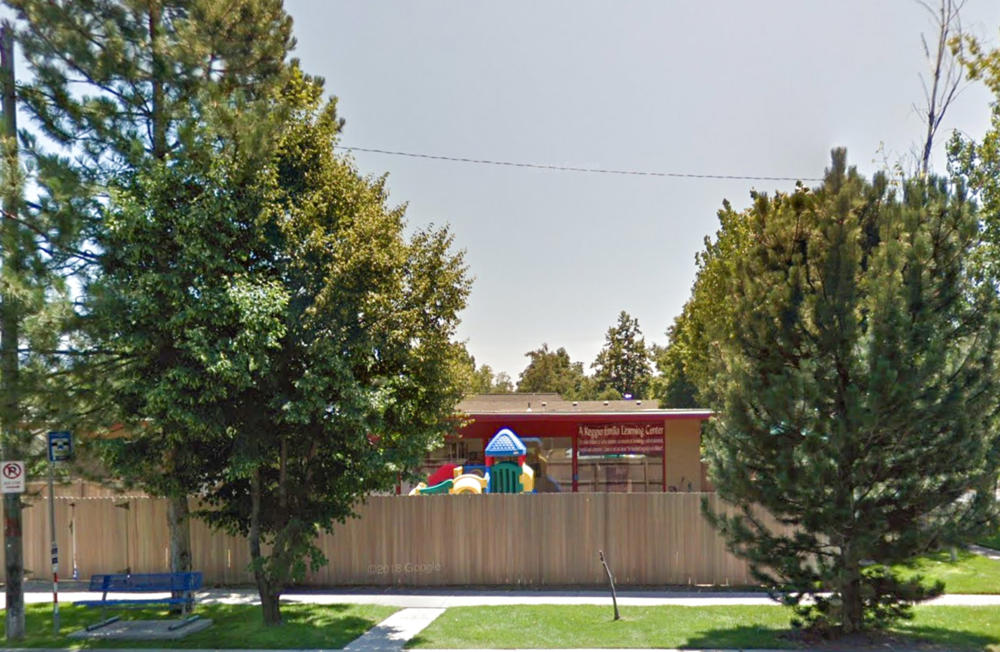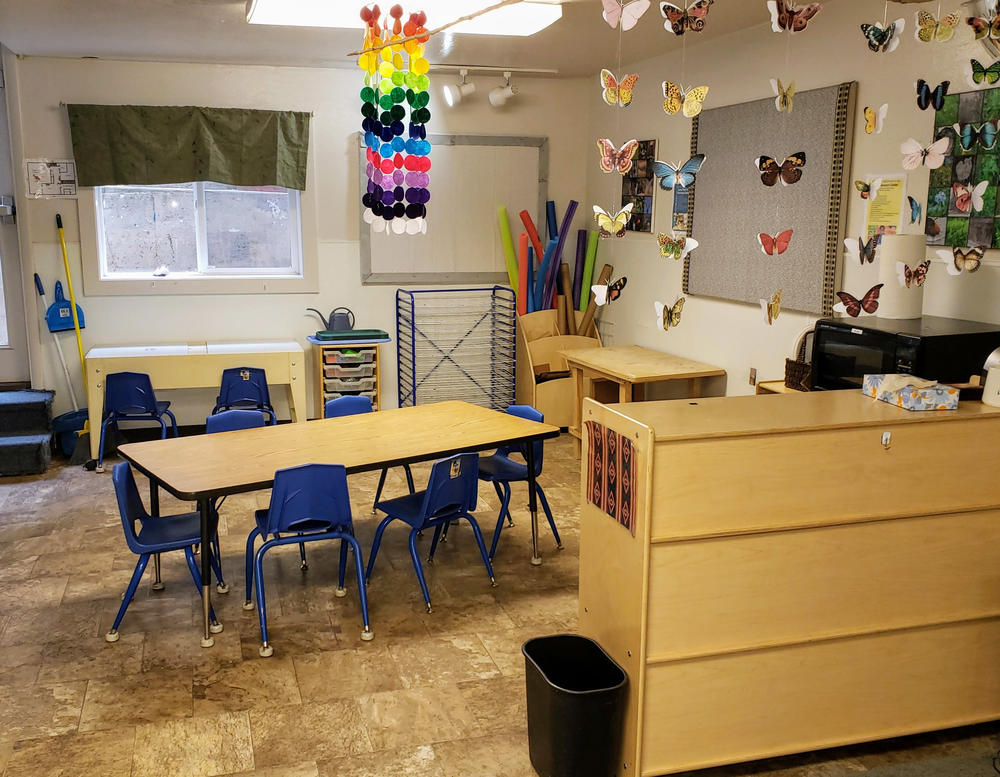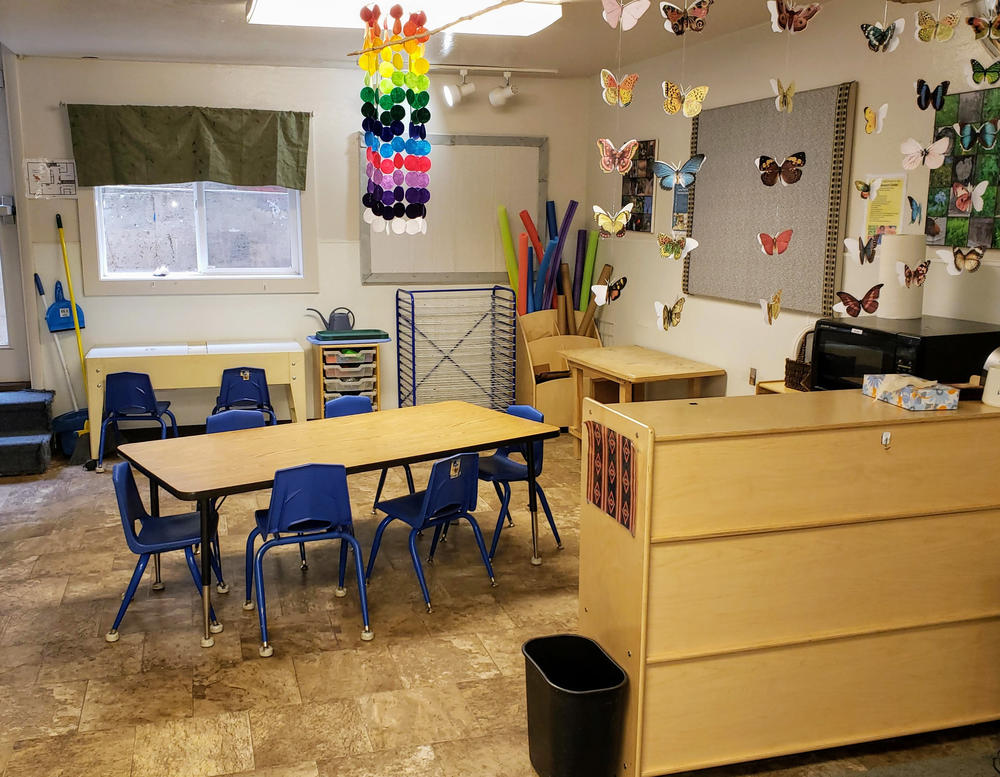 Beautifully Designed Classrooms Put Your Child's Creativity In The Spotlight

Natural elements and calming hues lay the perfect backdrop for your child's creations. Hanging mobiles and painted masterpieces bring their space to life, giving them a sense of pride when seeing their work contribute to the classroom.
Daily Outdoor Play For Healthy Minds And Muscles

Your child crawls, jumps, runs their way over safe, engaging playground structures, makes friends, and develops muscles along the way. Age segregated areas ensure your child stays safe as they explore their world while having hands-on fun.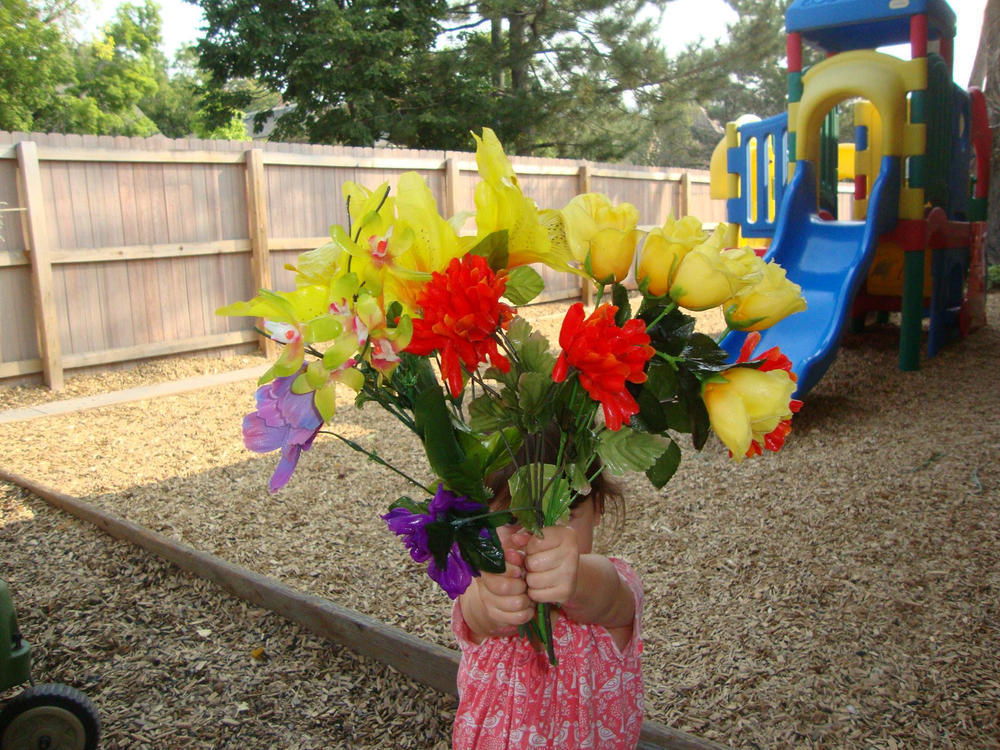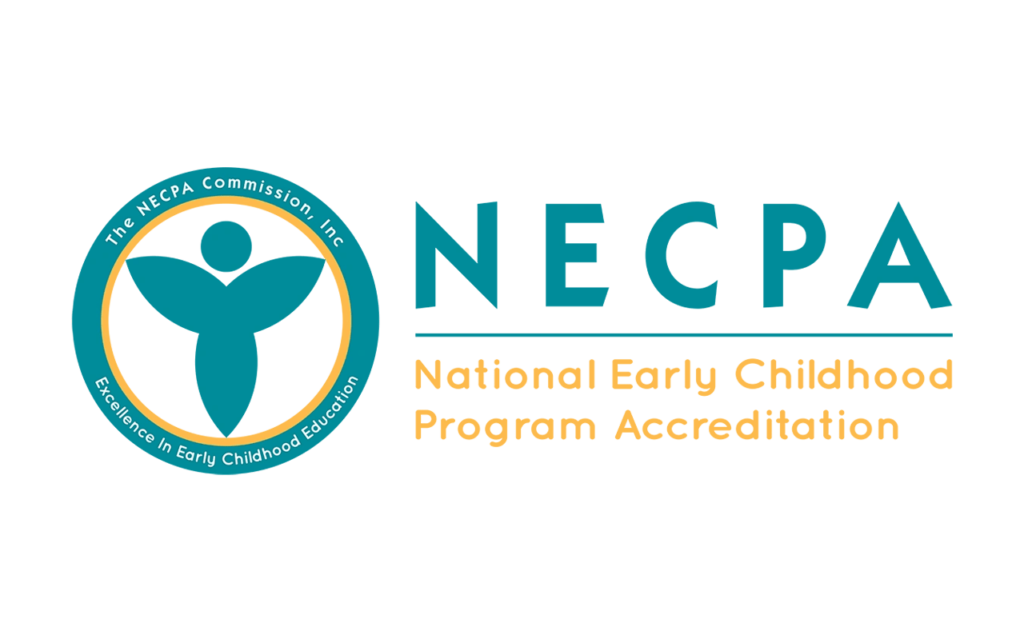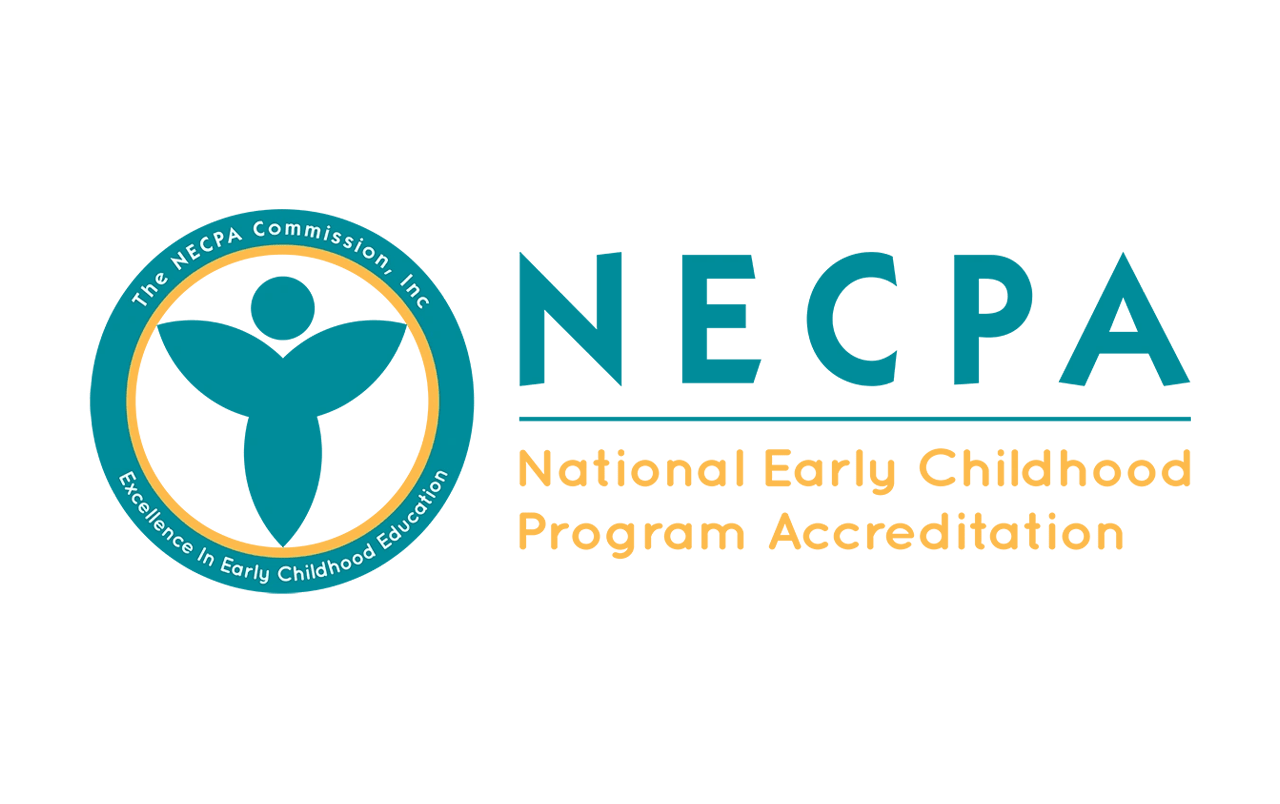 Recognized And Accredited For Excellence For Guaranteed Assurance

An accreditation from the National Accreditation Commission in partnership with Early Learning Leaders guarantees that your child's standard of care is one of proven quality. Child Time was also the first private preschool in Utah to be accredited by NECPA & NAC.
A Deep Clean Keeps Your Child Healthy

Regular cleaning ensures that your child's tools, toys, equipment, and learning stations are spic and span, safeguarding them from germs that might keep them home when they have better things to focus on!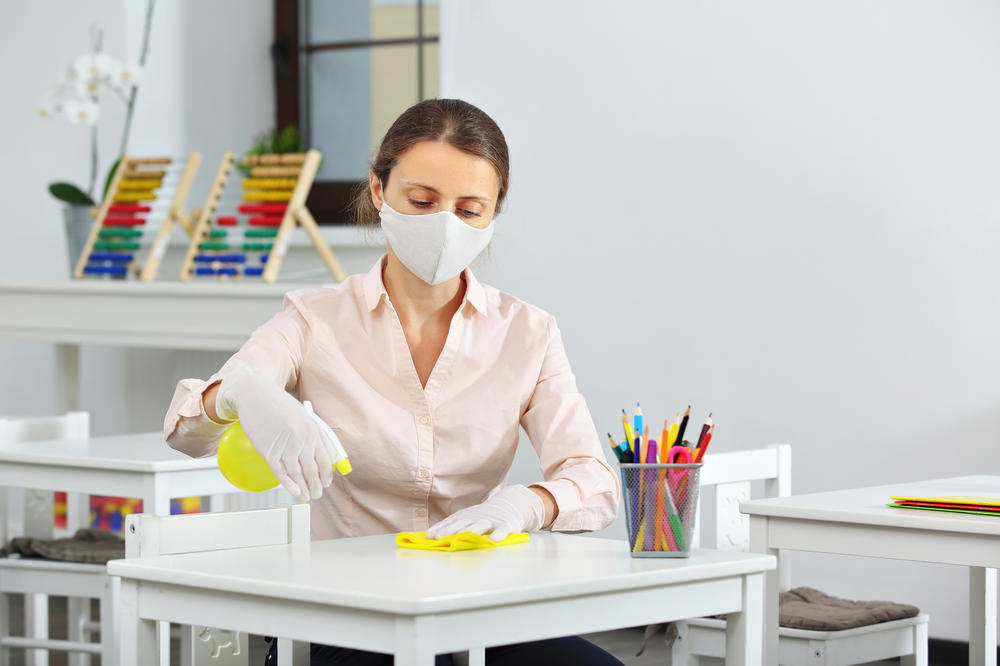 Explore how a Reggio education can shape your child's brilliance