A Safe, Loving
Environment For Your Baby
As They Explore and Discover
During Their Formative First Year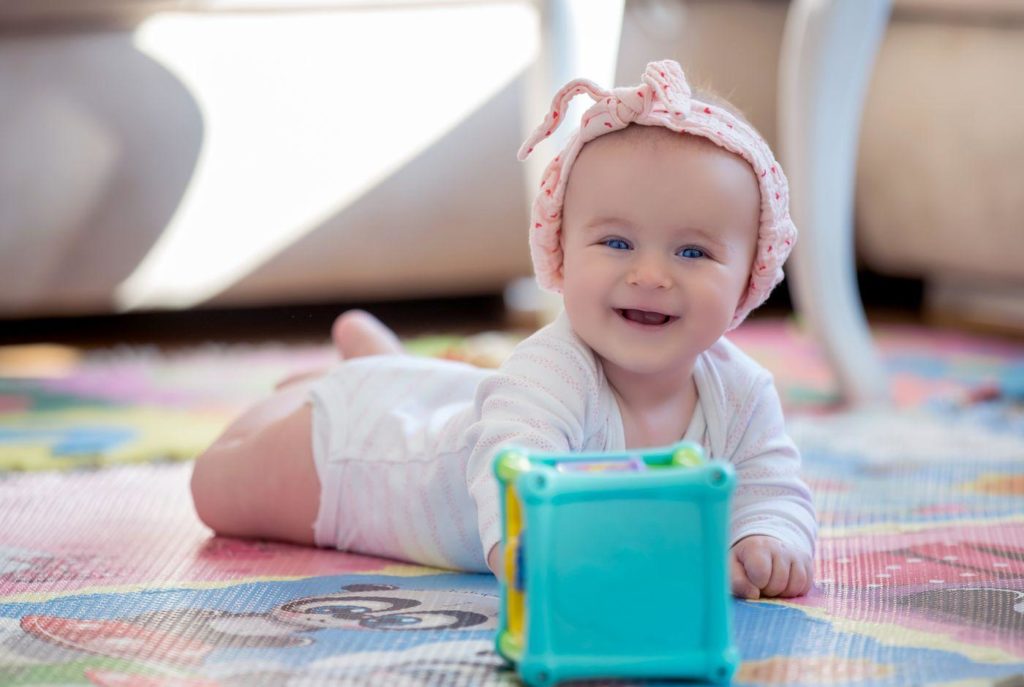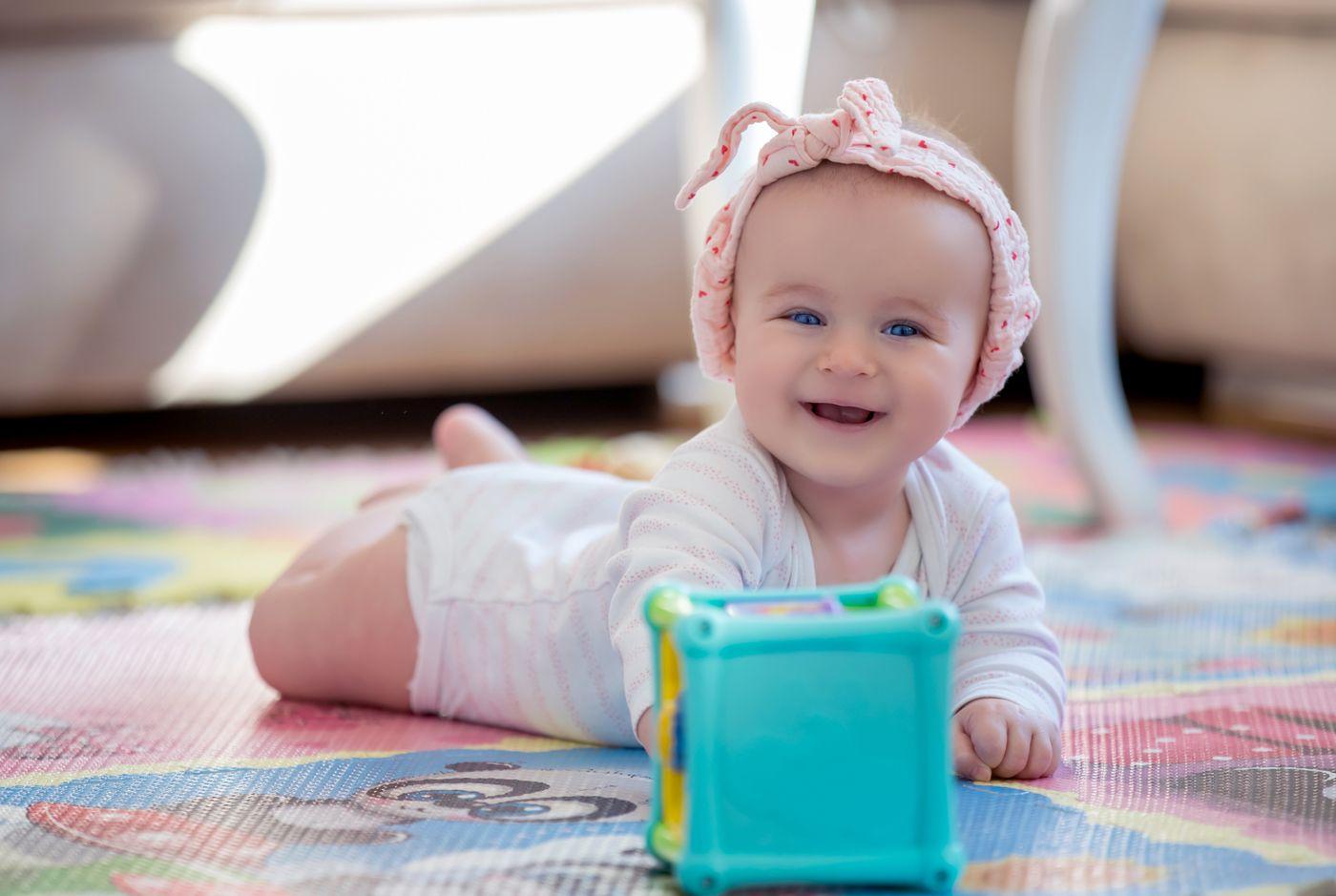 A Safe, Loving Environment For Your Baby
As They Explore and Discover During Their Formative First Year
Infants | 3 - 12 Months | Serving Salt Lake City, UT
Your Baby Will Progress
At Their Own Pace

We value individual development based on your child's capabilities and preferences. Each infant is on their eating, napping, and activity schedule so that the routine you've spent time building at home is respected.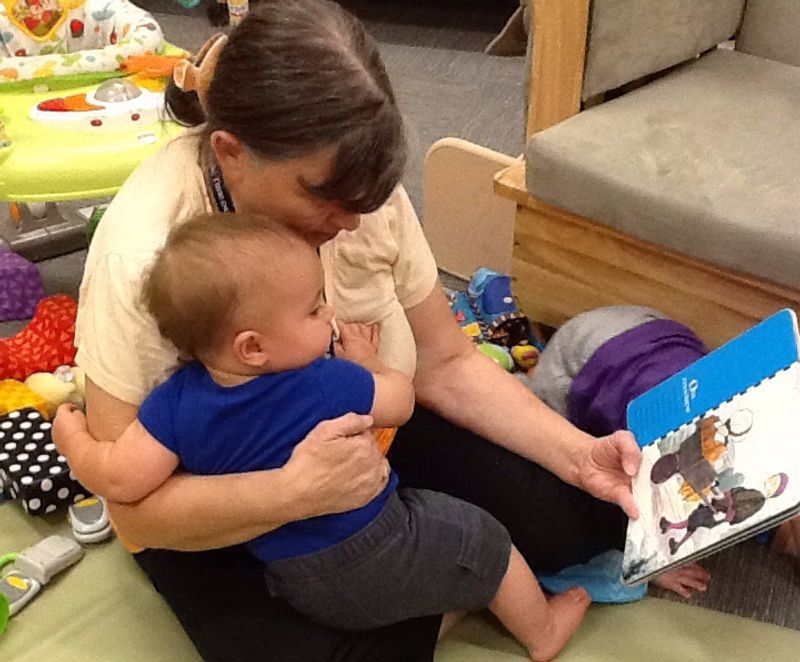 Low Teacher To Child Ratios
Allow For Extra Attention
Low Teacher To Child Ratios Allow For
Extra Attention

There is one teacher for every four infants in our classroom at all times, enabling caretakers to provide individualized guidance to your baby. Maintaining small ratios ensures that your child receives plenty of love, affection, and direction.
Guiding Your Baby's
Rapid Early Stage Growth

Some of the most awe-inspiring changes your baby goes through are happening during the first year of life. During their time with us, your child will learn how to recognize their name, track objects and people, chatter, develop a pincer grasp, and much more!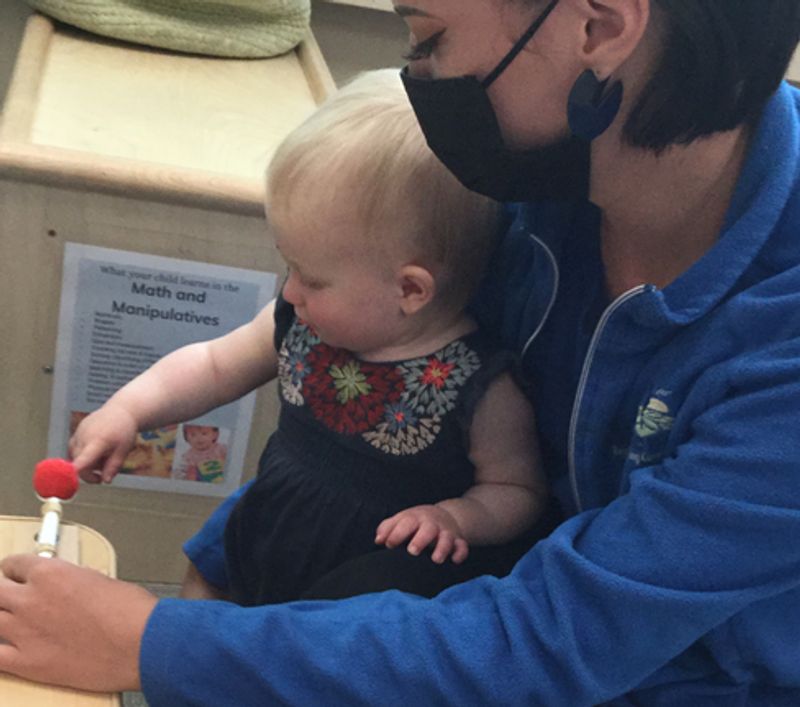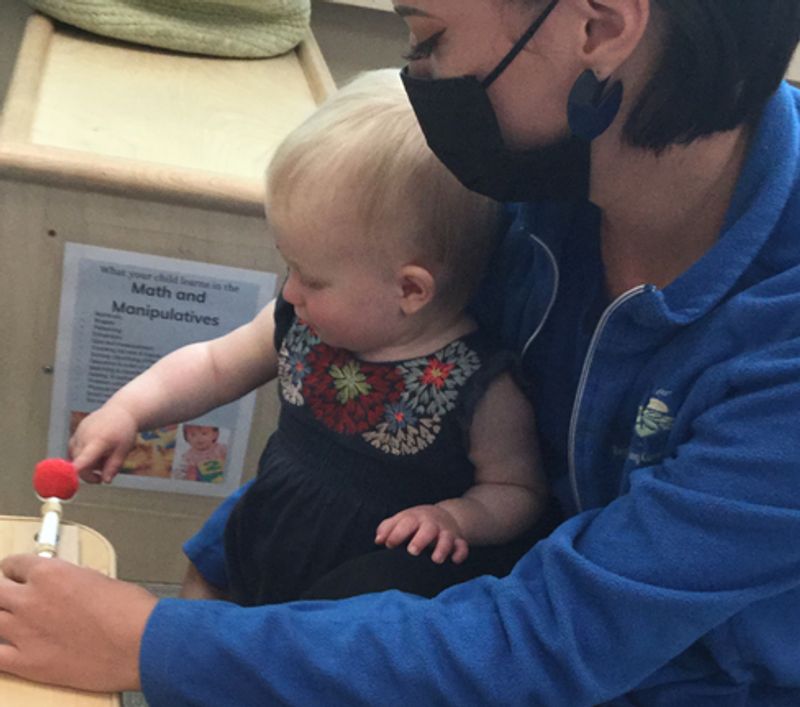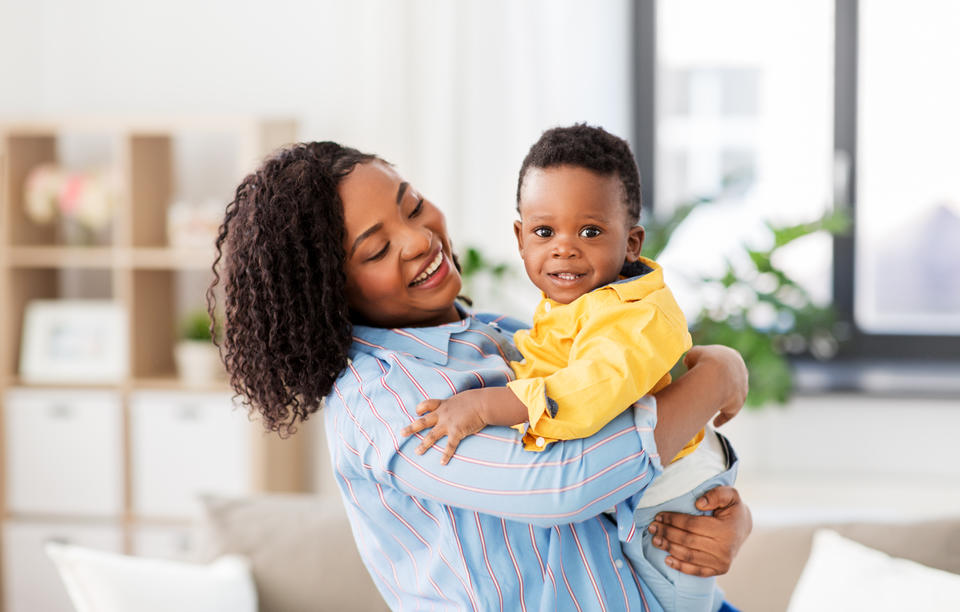 A Strong Partnership
Between You And Us

Caretakers will regularly touch base with you to ensure that we are creating the best possible experience for your baby. Alongside our open-door policy, you'll also receive daily reports through the Brightwheel app and have access to a parenting library.
Regular Outdoor Play
Develops Gross Motor Skills
Regular Outdoor
Play Develops
Gross Motor Skills

Your ladybug will practice their balance and coordination on our age-appropriate playground twice a day, weather permitting. Staying active outdoors will help develop their large muscle groups as they learn how to crawl, sit, scoot, and stand!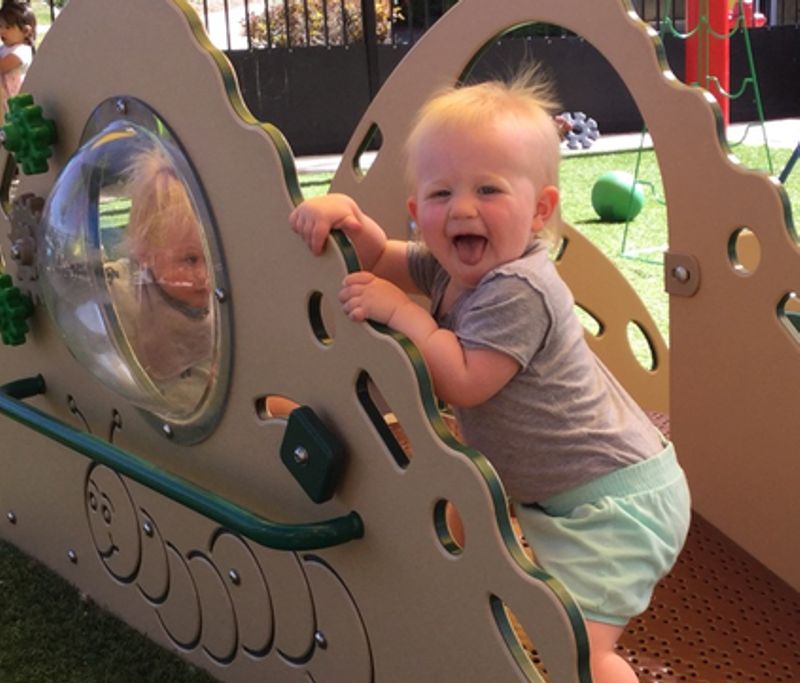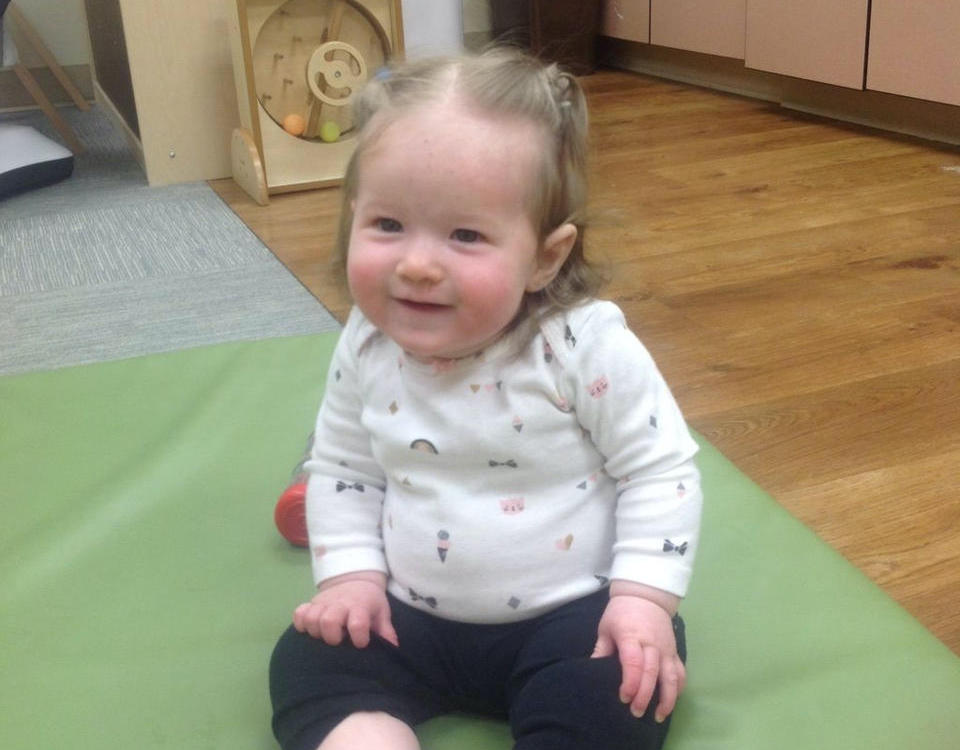 Patience, Empathy, and
Respect Guide Each Day

We respond to your child and follow their interests. Teachers value their budding interests, their opinions, and endeavor to let them know they are heard. We treat children with kindness and integrity in each interaction.
Child-Led Learning To
Inspire Your Baby's Interest
Child-Led Learning
To Inspire Your
Baby's Interest

Your baby will be encouraged to try out new skills and activities, explore, make mistakes, and to build on the knowledge they are all gaining through it all. Our caretakers are trained to be non-reactive and will encourage each child to modify their efforts until they succeed.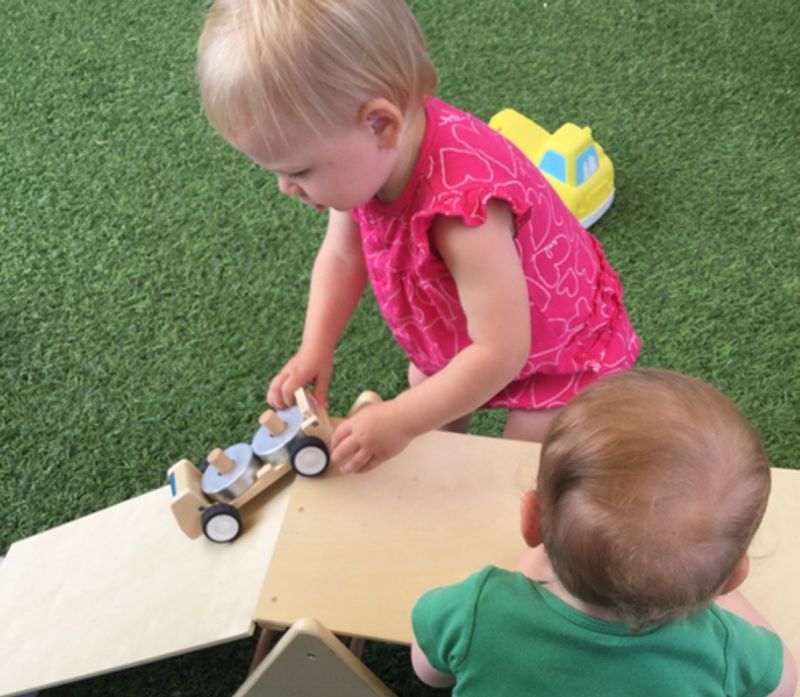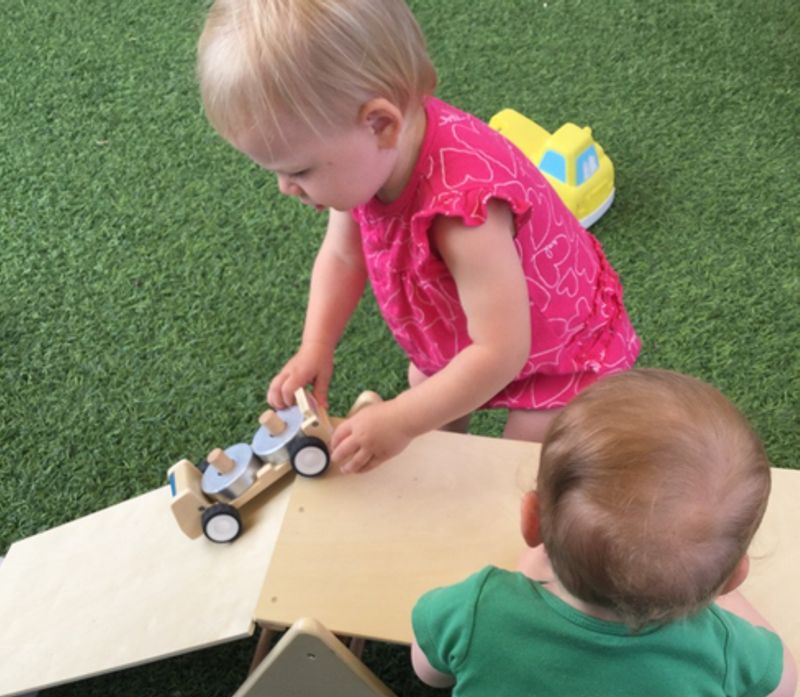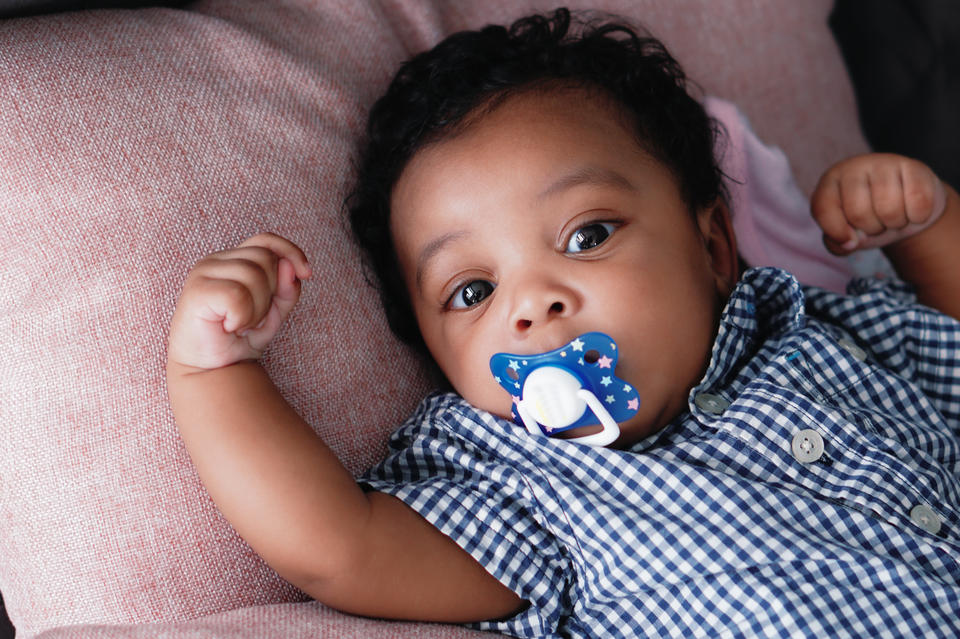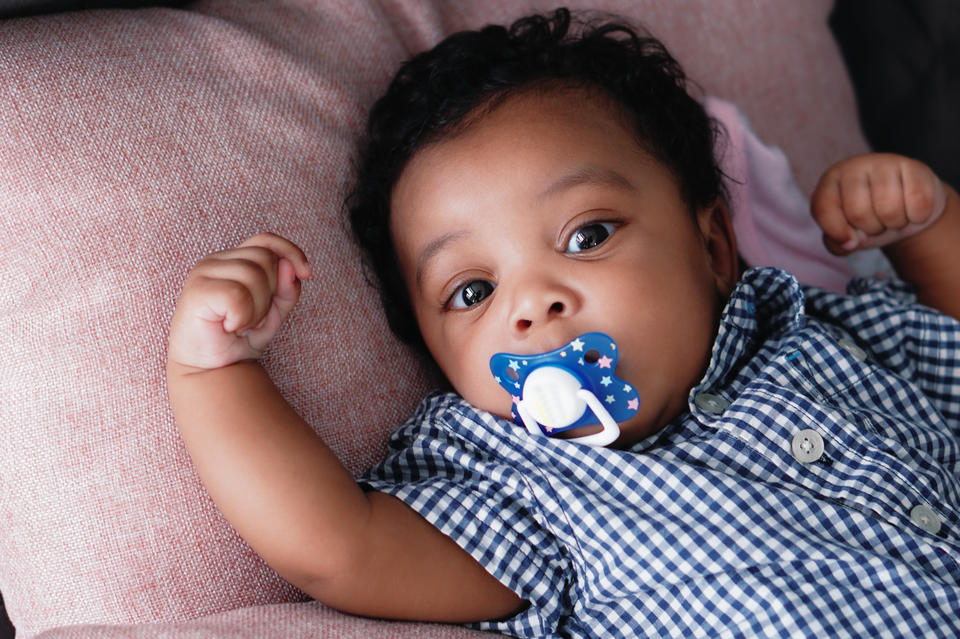 Your Child's Health and
Safety Is A Top Priority

We have taken all of the necessary precautions to keep your little one out of harm's way. Safety measures such as temperature checks, frequent hand washing, and baby-proofed surfaces are put in place to protect your baby all day long.
Hear from Parents Like you
We had such a great experience at the Second Avenues Preschool. This is the first preschool our daughter went to. We love all the teachers and the administration, too. The curriculum really fosters creativity and imagination in the kids.
We absolutely LOVE Child Time. The teachers and staff are amazing. They care so much about these kids and they love their jobs. Our son has grown immensely since starting- from his vocabulary to social skills to other milestones.
When we started the Avenues Preschool almost almost eight months ago my son was very shy. Through the teachers kindness and encouragement, he has developed so much socially. He comes home singing songs he learned at school, he talks about his "best friend", he can't wait to go back every day.
My son attended The Second Avenues Preschool for 3 years. He had so much fun and he learned a lot. He went to kindergarten very well prepared. His favourite teacher was Miss Amy. I felt like the staff really cared about my son and our family.
We love Avenues Preschool! My daughter started here after transferring from Second Avenues (aging out), and we have been very happy here. The teachers and administration here and at Second Avenues are excellent. I have no complaints.
As a mom I love the curriculum provided, the healthy snacks and being able to receive updates on their app everyday. When I pick her up there is no mystery about how she did that day because I can look at the pictures and information they posted. I can't say enough good things about this place!
There are so many great things I could say about Second Avenues! My shy son has absolutely thrived here and loves his teachers. He gets excited each morning to see his friends and teachers! The classrooms are clean, warm, and inviting without being overstimulating.
Explore how a Reggio education can shape your child's brilliance