A Haven Of Learning & Love
The Care & Education Trusted
For Over 30 Years, Coming Soon
In Another Convenient Location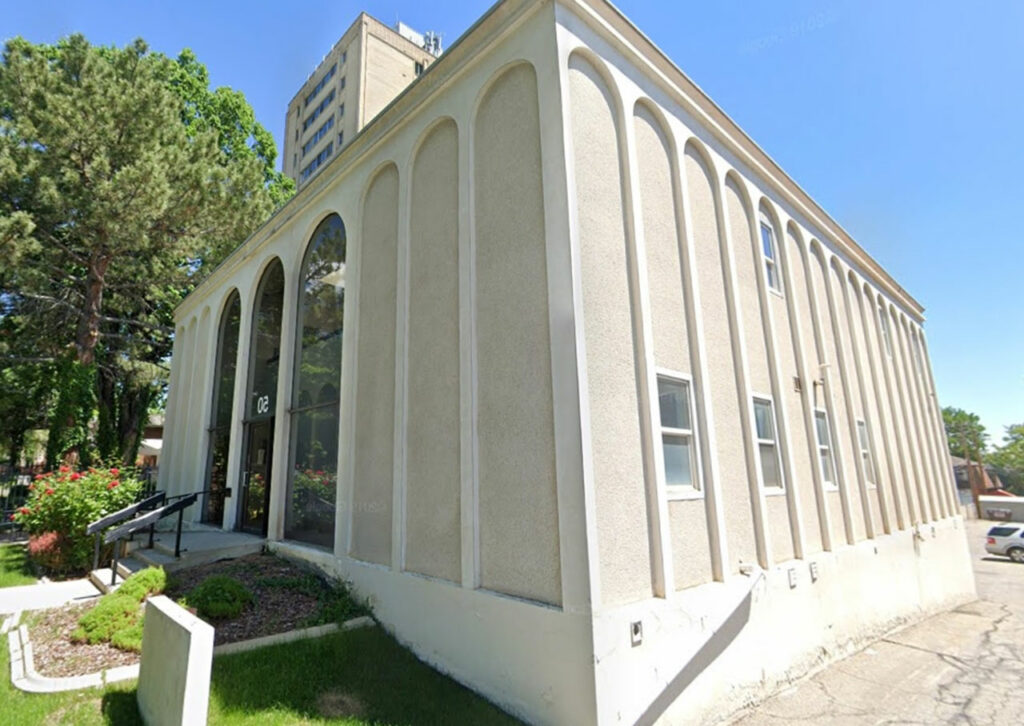 A Haven Of Learning & Love
The Care & Education Trusted For Over 30 Years, Coming Soon In Another Convenient Location
With Spots For Children From
3 Months Through Kindergarten
Ask Us About Registration!
Just Minutes From Downtown &
2 Blocks From Salt Lake Regional Medical Center
Onsite Parking In A Quiet Area For Peace Of Mind

Nestled on a quiet block in a mixed residential and light commercial neighborhood, you never have to worry about finding parking or walking your child through heavy traffic. A free onsite lot gives you peace of mind during transitions.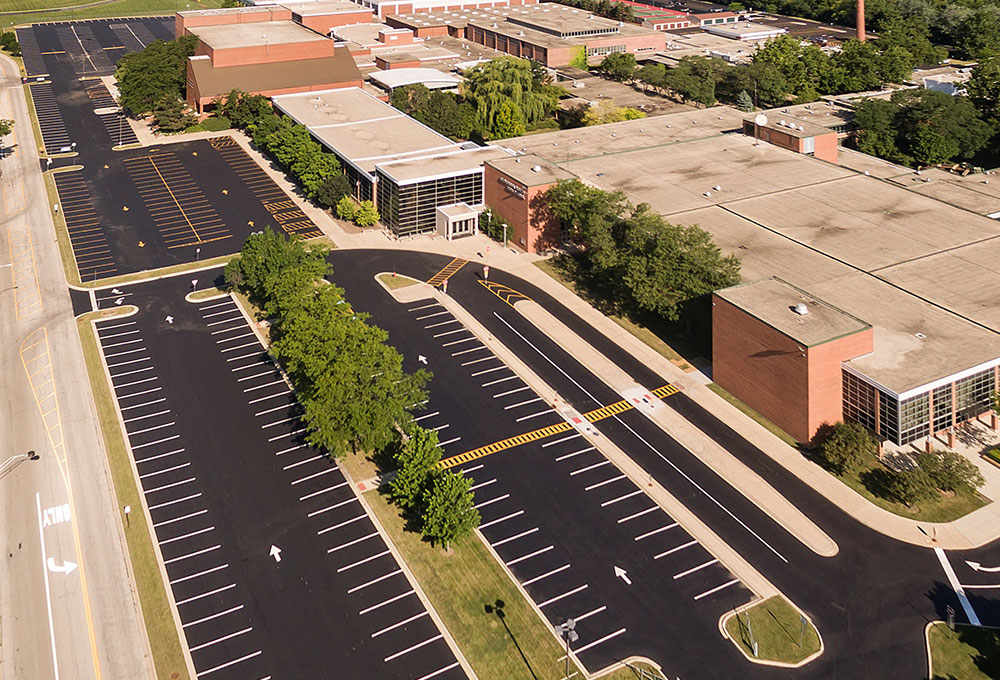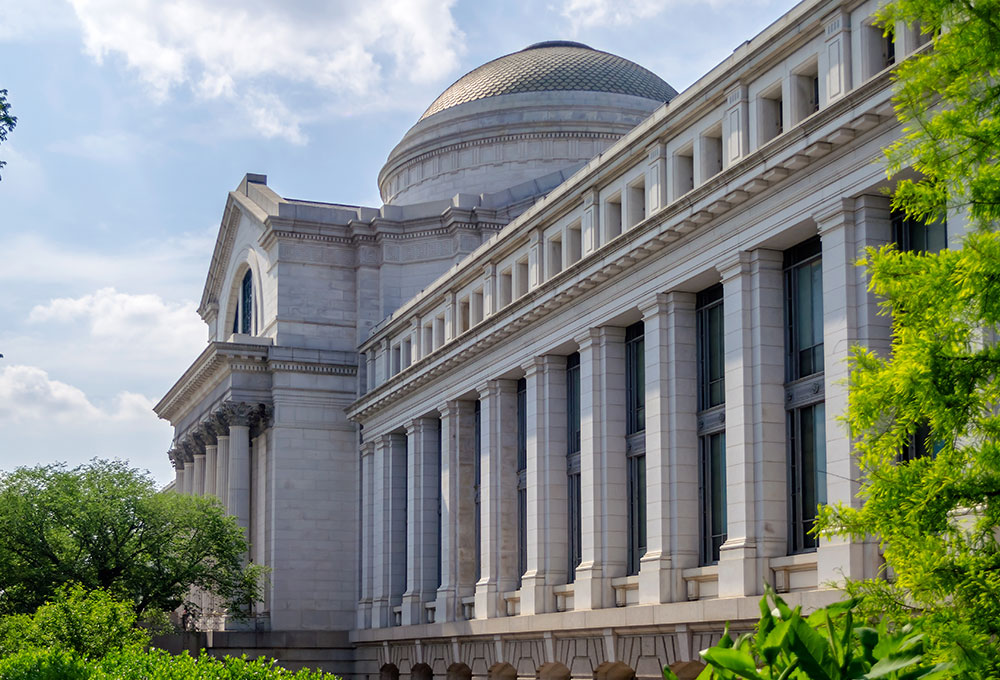 Near The University, Museums, Hiking, & More For Work & Play

It's a 5-minute drive to the University of Utah campus and all the amenities the area has to offer. The Natural History Museum, Fine Art Museum, Fort Douglas, and Living Room trail give your family many opportunities for exercise and enrichment.
Bright Beautiful Classrooms That Inspire Focus & Fun

Your child's purposefully designed classroom has calm, natural, kid-friendly furnishings and materials, with plenty of light and room to grow and learn. They feel peaceful, focused, and ready for the day in comfortable surroundings.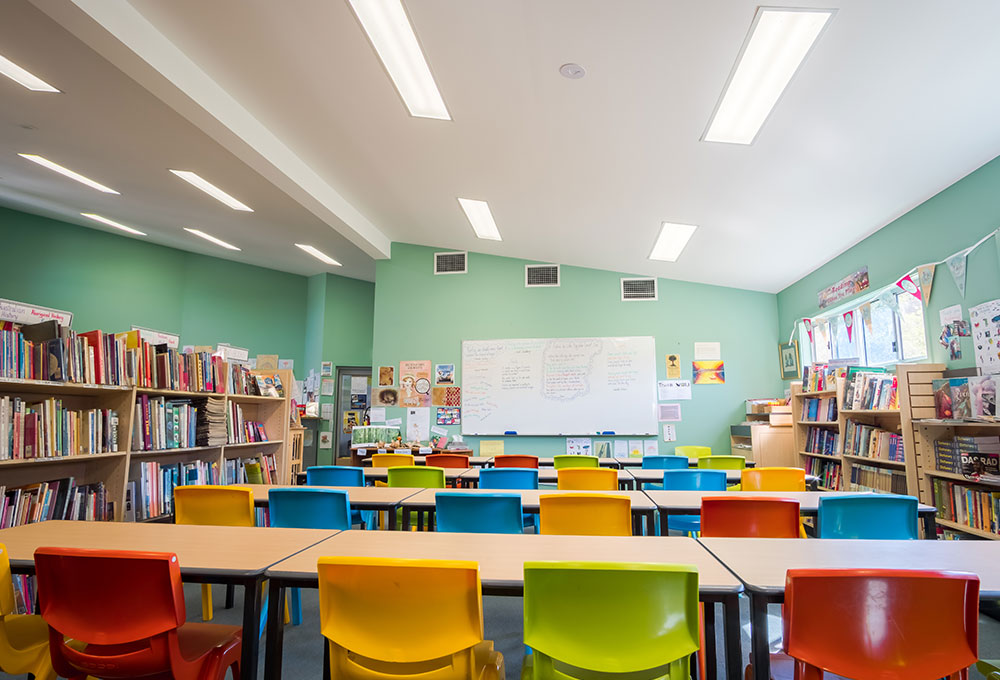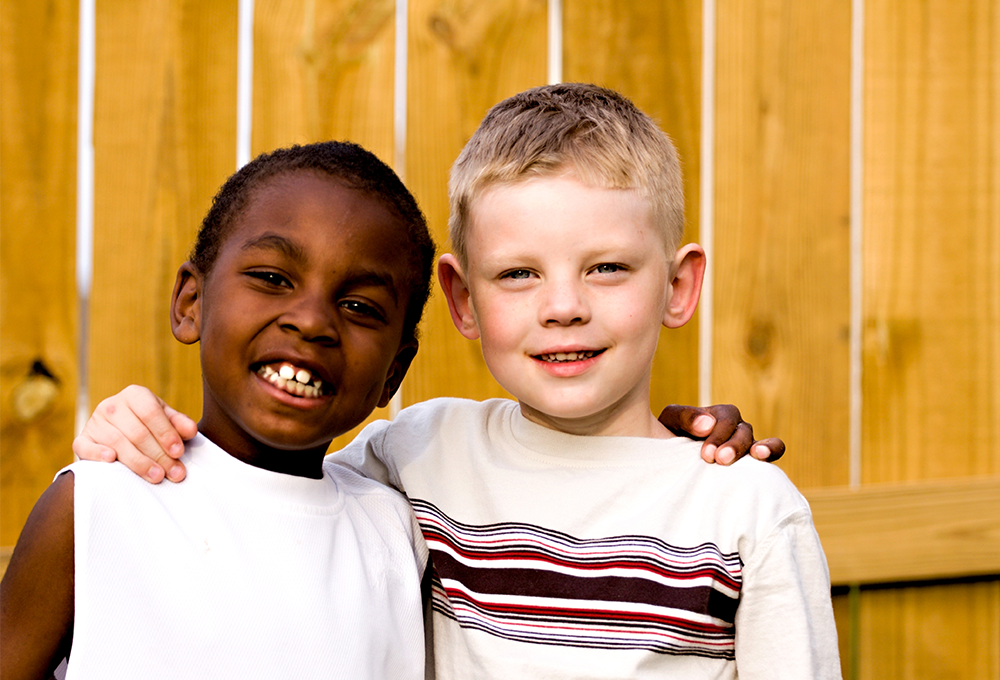 Opportunities For Learning & Play, Indoors Or Out

Your child enjoys romping on the playground, building motor skills in the indoor gym, and learning on al fresco decks that take the classroom outdoors. They have daily opportunities to stretch their legs and imagination in various settings.
Security Features That Keep Your Little One Safe & Sound

Rest assured of your child's safety with restricted access doors, sturdy playground fences, and internal-use security cameras. Attentive staff members keep a close eye on all your child's activities, so you feel confident that they stay protected from harm.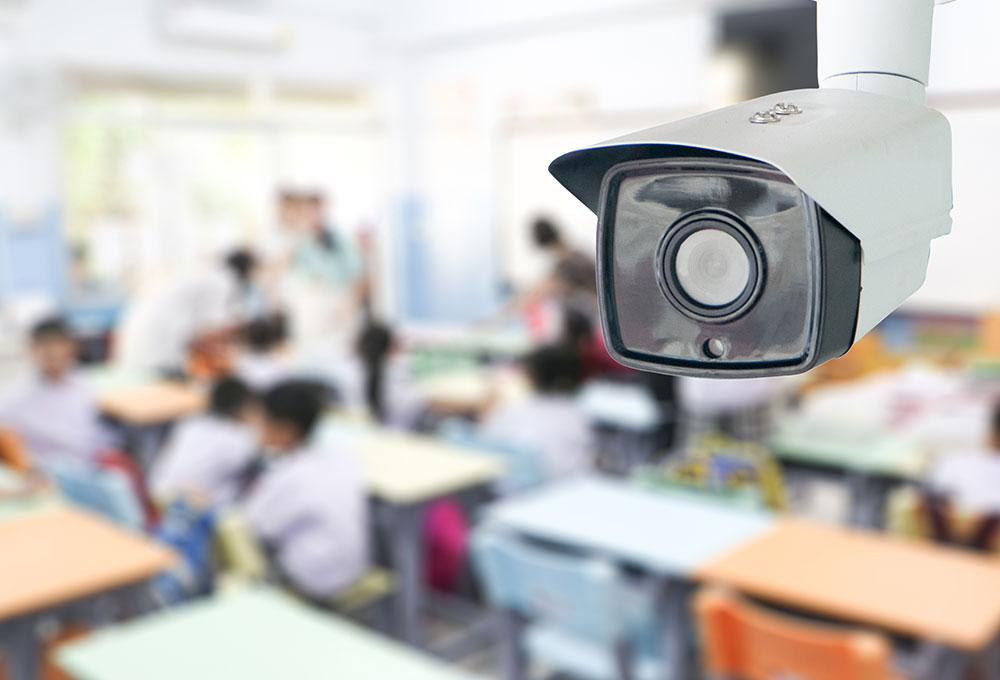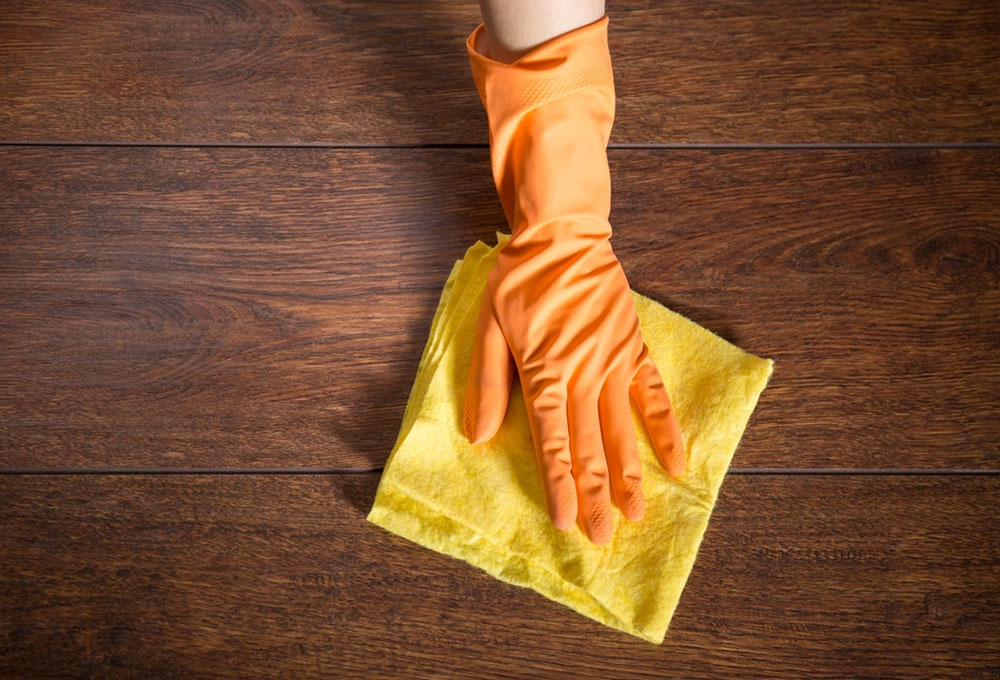 Daily Cleaning Protocols That Safeguard Your Child's Health

Strict daily cleaning measures ensure your child's continued good health. Teachers continually disinfect surfaces and high-touch areas like doorknobs to protect everyone from germs, and everyone washes their hands frequently to prevent any microbes from spreading.
Explore how a Reggio education can shape your child's brilliance